Years active

1978–present







Born

August 14,1973 (age 47)

Bangalore, Karnataka, India

Spouse

Dr.Sanjay (m. 1999–2000), Goverdhan

Parents

Gopalakrishna, Nagalakshmi

Movies




Similar

Shruti (actress), S P Balasubrahmanyam, Malashri
Sudha Rani Shocking Photos - Then & Now | Panchama Veda Actress Sudha Rani Rare & Unseen Photos
Jayashree (born 14 August 1973), known by her screen name Sudha Rani, is an Indian actress, voice artist and a former model. She has primarily worked in Kannada films, though she appeared in a few Tamil (credited as Shali), Telugu and Malayalam cinemas.
Contents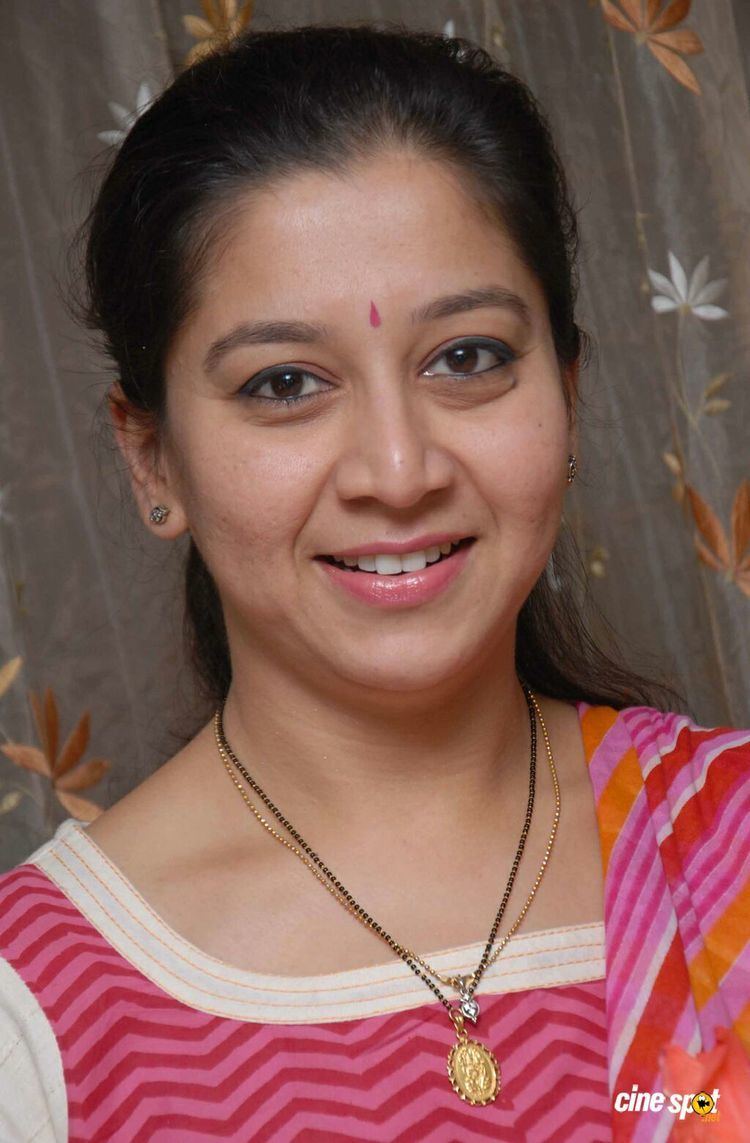 At the age of 3, Rani was chosen as a child model for a commercial biscuit brand. As a child artist, she played her first child role in the film Kiladi Kittu (1978). She followed it with films such as Kulla Kulli (1980), Anupama (1981) and Ranganayaki (1981). She debuted as a lead actress at age 12 with the film Anand (1986) opposite Shiva Rajkumar. During the late 1980s and throughout 1990s, she was part of several commercial successes such as Ranaranga (1988), Krishna Nee Kunidaga (1989), Panchama Veda (1989), Mysooru Mallige (1992), Mannina Doni (1992), Mane Devru (1993), Anuraga Sangama (1995) and Sparsha (2000) among others. Her Tamil films, Annakili Sonna Kathai (1989) and Vasanthakala Paravai (1991) were commercial successes.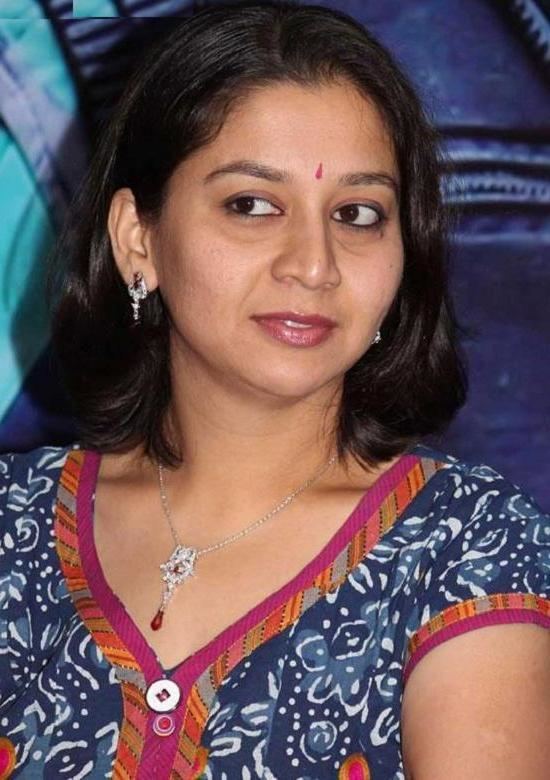 She has so far won the Filmfare Awards and Karnataka State Film Awards twice for her performances.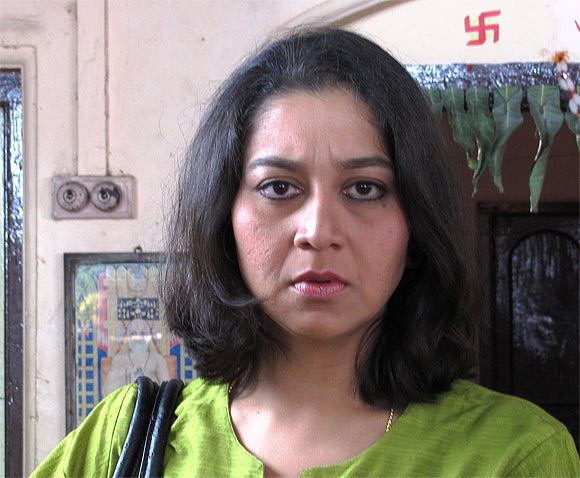 Dodmane maduve actress sudha rani arriving
Early years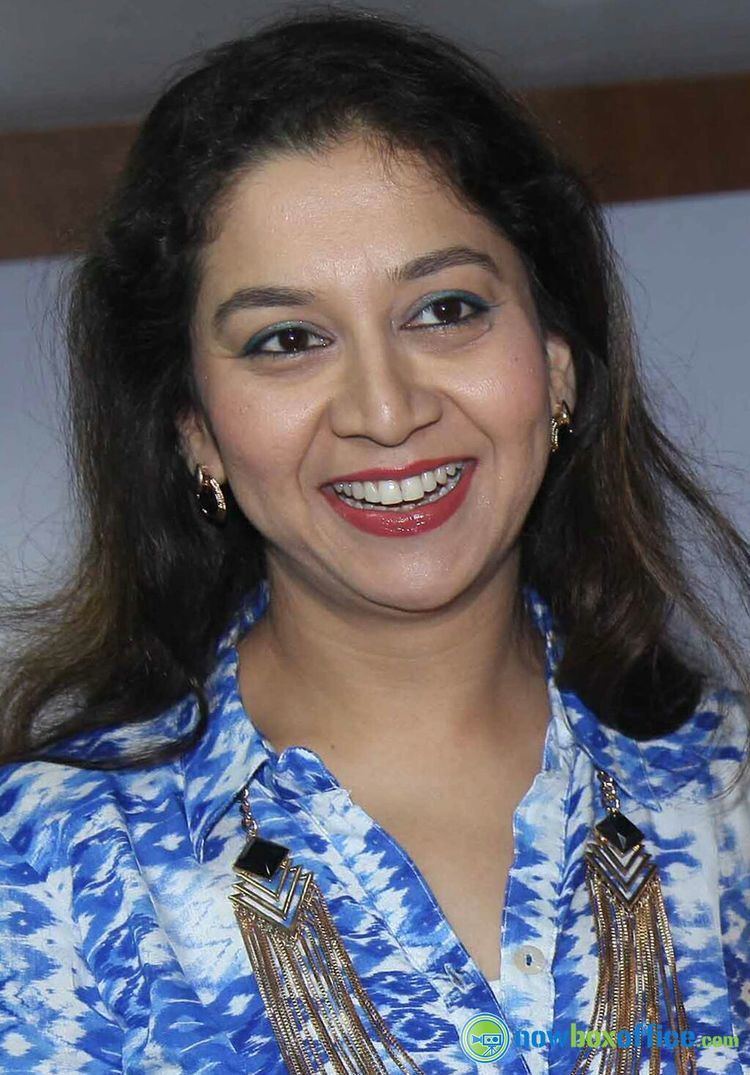 Sudha Rani was born to Gopalakrishna and Nagalakshmi. She is the niece of popular film personality, Chi. Udaya Shankar and the cousin of actor-director Chi. Guru Dutt. She began modelling in print ads at the age of three. Her mother enrolled her in dance classes at age five. Rani is a Kuchipudi and Bharata Natyam dancer. At age 7, she was roped in by her brother for his short film based on children, titled as Child is Here which won an international award. She was also actively participating in the children shows at the Prabhat Kalavidaru theatre troupe.
Film career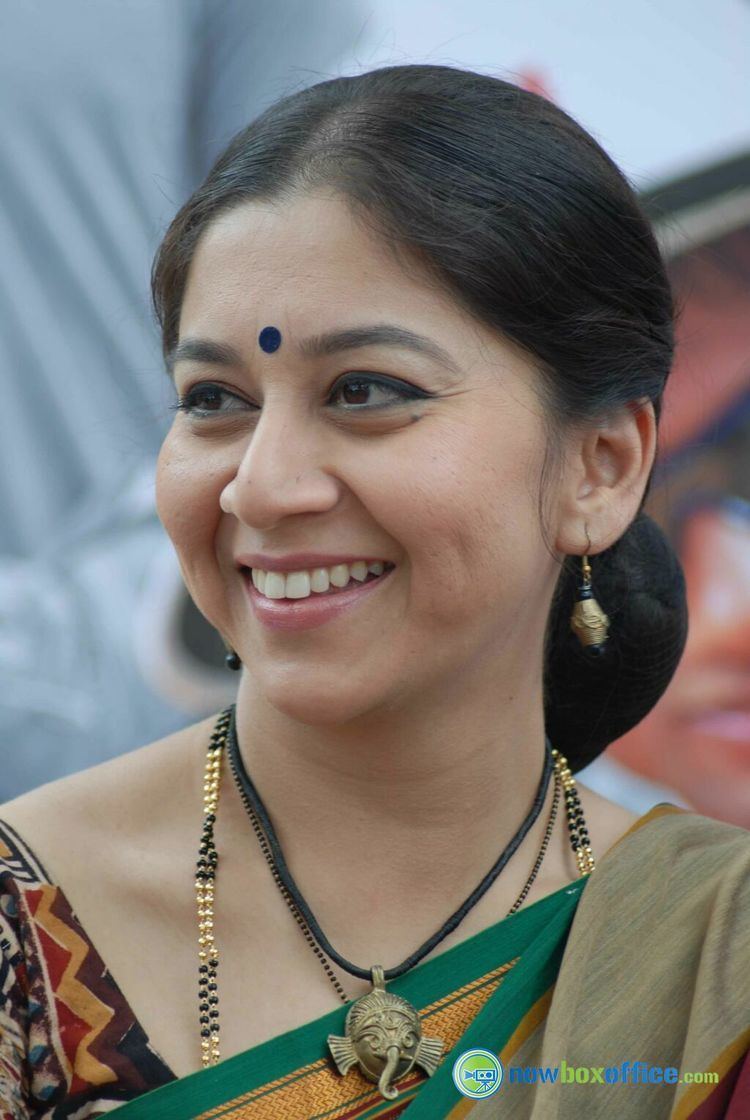 Rani was noticed by the spouse of actor and singer Rajkumar in a thread ceremony video at the age of 12. Rajkumar selected her to be the heroine of the film Anand (1986). She went on to appear in such films as Mana Mechchida Hudugi, Samara, Aasegobba Meesegobba, Anna Tangi, and Midida Shruthi. In 1989, she made her debut in Tamil with the film Annakili Sonna Kathai and after a gap of 3 years, she starred in Vasanthakala Paravai, which was a commercial success. Following the same she has acted in 10 more Tamil films and in all these films she was credited as 'Shali'. She speaks Tamil very fluently. She paired with Ramesh Aravind in over eight films, including Panchama Veda, Shrigandha, Aragini, and Anuraga Sangama. Rani dominated the Kannada film industry in the 1990s.
Personal life
At the peak of her career, Rani married an U.S. based anesthesia specialist, Dr. Sanjay. However citing understanding differences, she parted ways after having stayed in the US for 5 years. Later, she married her relative, Govardhan. she has a daughter Nidhi born in the year 2001.
Awards
Rani was twice awarded the Karnataka State Award for Best Actress: in 1988 for the film Panchama Veda and in 1991 for Mysore Mallige. For the latter film, she also won the Filmfare Best Actress Award.Sudha lives in Bangalore and is actively involved in the films and art industry carefully picking her projects. She is widely respected as a judge of talent competitions and as an actress who has matured with age. She is very selective about the films that she signs
Filmography
Actress
2023
Starting Troubles 2 - Bheja Unfry (TV Series)
as
Dr. Sulochana
2022
Vasanthi Nalidaga
as
Madhu
2022
Thurthu Nirgamana
as
Nurse (as Sudha Rani)
2022
Avatara Purusha: Part 1
as
Yashodha
2019
Kannad Gothilla
as
Commissioner
2019
Vrithra (as Sudha Rani)
2019
K R Market C/O Dheena (as Sudha Rani)
2019
Chithra Kathaa (as Sudha Rani)
2019
Padde Huli
as
Sampath's mother
2018
Life Jothe Ondu Selfie
as
Thulsi (as Sudha Rani)
2018
3 Gante 30 Dina 30 Second (as Sudha Rani)
2017
Bharjari (as Sudha Rani)
2017
Nibunan
as
Dr. Prema (as Sudha Rani)
2017
Dada Is Back (as Sudha Rani)
2017
Happy New Year
as
Varalaxmi
2016
July 22 1947 (as Sudha Rani)
2016
Siganduru Chowdeshwari Mahime (as Sudha Rani)
2015
Vaasthu Prakaara
as
Vandana
2015
Siddhartha
as
Special Appearance
2014
Sachin! Tendulkar Alla
2012
Rebel (as Sudha Rani)
2008
Accident
as
Suguna Shankar
2008
Navashakti Vaibava
as
Devimaa Sharadamba
2007
Ee Preethi Yeke Bhoomi Melide
as
Cameo
2007
Thamashegagi
as
Wife of Mohan (as: Sudha Rani)
2006
Mandya (as: Sudha Rani)
2005
Auto Shankar
as
Auto Shankar's Sister
2005
Namma Basava
as
Basava's sister-in-law (as Sudha Rani)
2003
Preethi Prema Pranaya
as
Jyothi
2001
Chandana Chiguru
as
Bharathi
2001
Sri Manjunatha (as Sudha Rani)
1995
Aadyathe Kanmani
as
Ambika (as Sudha)
1994
Prem Path (as Sudha Rani)
1993
Chinnari Mutha (TV Movie)
1993
Anari
as
Sudha (as Sudha Rani)
1992
Jeevana Chaitra
as
Lakshmi
1992
Midida Shruthi
as
Sujatha
1991
Vasanthakala Paravai (as Sudha Rani)
1991
Surya IPS
as
Savitri (as Sudha Rani)
1990
Panchama Veda
as
Rukmini (as Sudha Rani)
1988
Devatha Manushya
as
Seetha
1983
Kavirathna Kaalidaasa
1980
Kulla Kulli (as Sudha Rani)
1978
Kiladi Kittu
as
Geetha (as: Baby Jayashree)
1976
Galpa Helebi Sata (as Sudha Rani)
1968
Do Dooni Char
as
Pyari (as Sudha Rani)
Music Department
1995
Anuraga Sangama (playback singer)
Archive Footage
2016
Weekend with Ramesh (TV Series)
- Episode #2.33 (2016)
References
Sudha Rani Wikipedia
(Text) CC BY-SA