Resting place

Queen of Heaven
Cemetery


Occupation

Delivery boy Salesman

Education

Arroyo High School




Similar People
Thank You - Words and Music by Steven Parent
Steven Earl Parent (February 12, 1951 – August 9, 1969) was a victim of the Charles Manson murders.
Contents
My tribute to the victims of 09/08/1969
Early life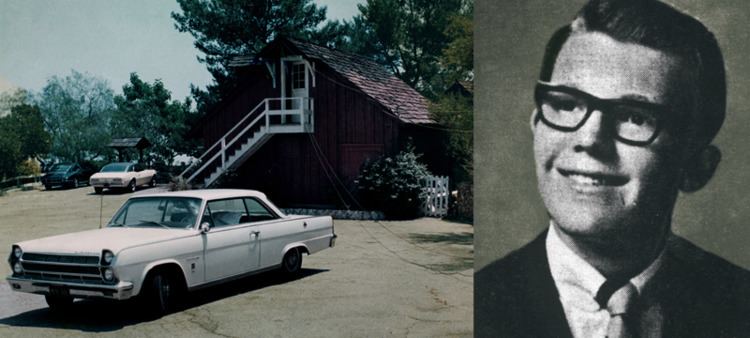 Steven Earl Parent was born in Los Angeles County, California to Wilfred Elmer Parent, a construction superintendent and his wife, Juanita, a homemaker. Parent, along with his three younger siblings, was raised in the Los Angeles suburb of El Monte.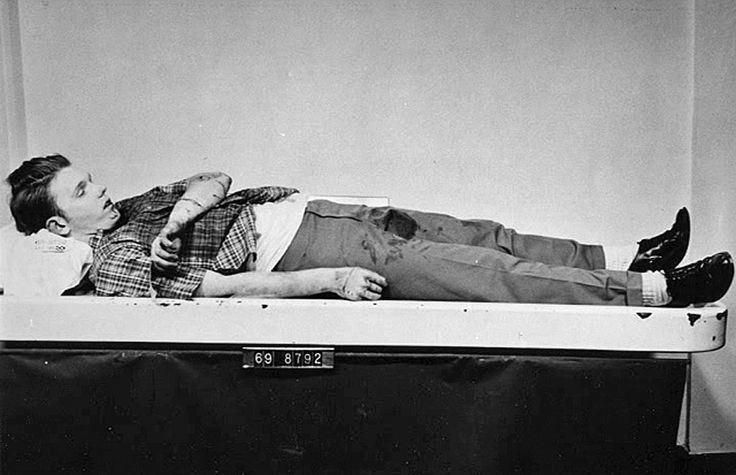 Parent attended Arroyo High School in El Monte and spent his free time listening to popular folk music and playing the guitar. Parent's main interest was electronics and mechanics, an interest that led to trouble with the law. Parent was arrested several times for stealing radios for the sole purpose of tearing them apart to understand how they worked. He spent time in a youth correctional facility for the crimes. While in custody, Parent tested at a near genius level for electronics.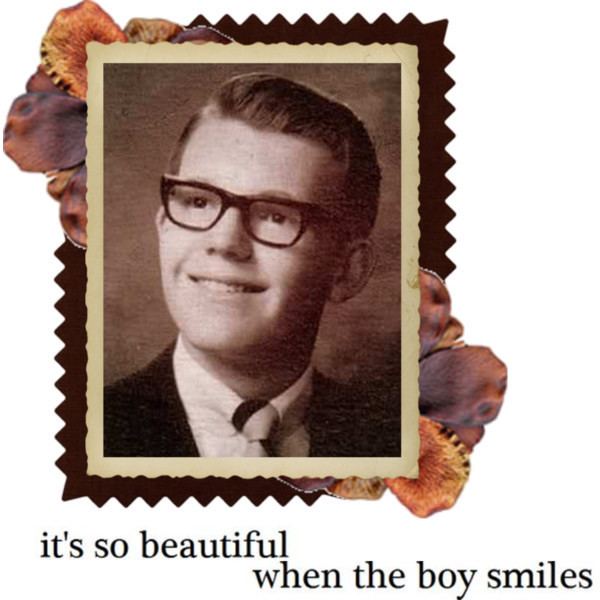 In June 1969, he graduated from Arroyo High School with plans to attend Citrus Junior College in Azusa, California, the following September. To earn money for college, he held two jobs. By day, he worked full-time as a delivery boy for Valley City Plumbing Company in Rosemead. In the evenings, he also worked as a salesman at Jonas Miller Stereo on Wilshire Boulevard.
Death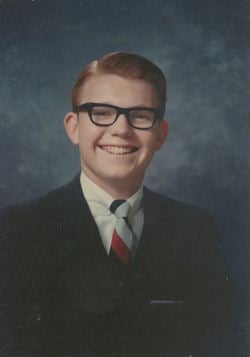 In July 1969, Parent picked up William Garretson, who was hitchhiking in Beverly Hills. Garretson was a caretaker at 10050 Cielo Drive in Benedict Canyon, which, at the time, was being rented to director Roman Polanski, and his wife, actress Sharon Tate. After Parent gave Garretson a ride back to the estate, the young caretaker thanked him and invited Parent to stop by anytime he was in the area.
On August 8, 1969, after working at both of his jobs, Parent drove to Benedict Canyon and arrived at 10050 Cielo Drive at about 11:45 p.m. He had hoped to sell a Sony AM-FM Digimatic clock radio to Garretson. He demonstrated the clock radio for Garretson, but the caretaker did not want to buy it. Parent then placed a telephone call to Jerrold Friedman, a friend for whom he was going to build a stereo, and hung around long enough to drink the can of beer Garretson gave him. At around midnight, Steven Parent said goodbye to Garretson and left the guesthouse.
Unbeknown to Parent, Garretson, or any occupants of the main house, members of the Manson family were entering the property at that moment, with the intentions of killing the residents. Parent got into his father's 1966 white AMC Rambler and backed up into the split rail fence. He drove down the parking area and stopped to push the button that operated the electronic gate. As Parent rolled down his window, he was met by a dark figure who shouted, "Halt!" The figure was Manson "family" member Charles "Tex" Watson with a 22 revolver in one hand and a buck knife in the other. As Watson leveled a 22-caliber revolver at Parent, the frightened youth begged Watson, "Please don't hurt me. I won't say anything." Parent raised his arm to protect his face as Watson swung the knife at him, giving him a defensive slash wound on the palm of his hand (severing tendons and tearing the boy's watch off his wrist). Watson then shot Parent four times in rapid succession, hitting him in the face, chest, and abdomen. Watson then ordered Manson Family associates Linda Kasabian, Susan Atkins, and Patricia Krenwinkel to help push the car further up the driveway After traversing the front lawn and having Kasabian search for an open window of the main house, Watson cut the screen of a window. Watson told Kasabian to keep watch down by the gate; she walked over to Steven Parent's Rambler and waited. He then removed the screen, entered through the window, and let Atkins and Krenwinkel in through the front door.
On the morning of August 9, 1969, the bodies of Steven Parent, Sharon Tate, Jay Sebring, Abigail Folger and Wojciech Frykowski were discovered by the Polanski housekeeper, Winifred Chapman, when she arrived for work. The only survivor, Garretson, had escaped detection and told authorities he had heard nothing from his cottage. He said otherwise in an interview 30 years later. (See Aftermath section.)
As Parent was carrying no identification when his body was found, for a short time he was known to authorities only as "John Doe 85". The body was identified later that afternoon by the Parent family's parish priest, who went to the coroner's office after Parent's family had informed him that he was missing.
Funeral services for Steven Parent were held on August 13, 1969, at the Church of the Nativity in El Monte, after which he was interred at Queen of Heaven Cemetery in nearby Rowland Heights.
Aftermath
Parent's father, Wilfred, was highly critical of the way his son's death was treated. He stated that he was told by telephone of the murder by a Los Angeles Police Department detective. He also criticized the manner in which the media focused on the more famous victims while showing little interest in his son. In recent years, Janet Parent, Steven's sister, began attending the killers' parole hearings. She has also publicly spoken out against Susan Atkins' and Charles "Tex" Watson's requests for parole.
William Garretson, the young caretaker at Cielo Drive whom Parent had visited before being murdered, indicated in a television program broadcast in July 1999 on E!, that he had, in fact, seen and heard a portion of the Tate murders from his location in the property's guest house. This comported with the unofficial results of the polygraph examination that had been given to Garretson on August 10, 1969, and that had effectively eliminated him as a suspect. The LAPD officer who conducted the examination had concluded Garretson was "clean" on participation in the crimes but "muddy" as to his having heard anything. Garretson did not explain why he had withheld his knowledge of the events.
References
Steven Parent Wikipedia
(Text) CC BY-SA