The left banke 1967 interview
Carmelo Esteban "Steve" Martin Caro (October 12, 1948 – January 14, 2020), was an American rock musician who was originally known as Steve Martin. He was best known as the original lead singer of the 1960s baroque pop band The Left Banke. The son of flamenco guitarist/vocalist Sarita Heredia, he added his family surname Caro in the 1980s to avoid confusion with Steve Martin, the comedian-actor of the same name.
Contents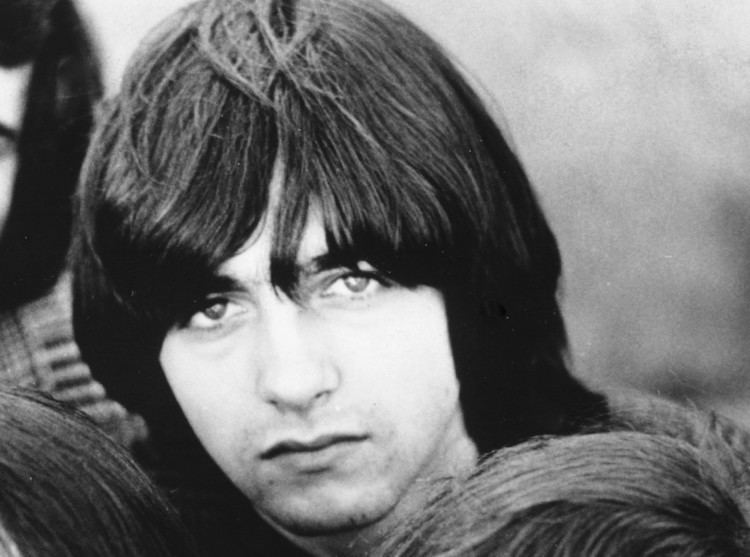 With The Left Banke, Caro scored chart hits with "Walk Away Renée," "Pretty Ballerina" and "Desiree" in the 1966-68 period. In addition to providing most of the lead vocals on Left Banke recordings, Caro occasionally made instrumental contributions as well, performing guitar and/or drums on various songs. He was also credited for the track "Love Songs in the Night," written and recorded with Banke members. It appears in the Kama Sutra Records soundtrack for the 1972 adult film Hot Parts.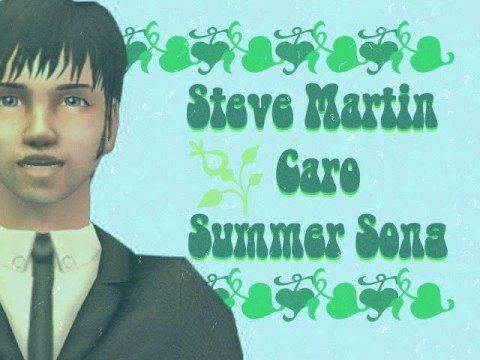 Summer song steve martin caro
The Left Banke reunion
The current touring version of The Left Banke features one original member: George Cameron. On March 18, 2015, it was announced that original vocalist Steve Martin Caro officially rejoined the current touring version of The Left Banke. However, as of a year later, Steve Martin Caro has never been seen performing with The Left Banke publicly in the 21st century. Photos on The Left Banke official Facebook and Twitter pages displayed Steve with George. A few 2015 dates featured co-headliner Ian Lloyd of Stories. The band's Facebook page lists a reputedly active roster which includes one original member, George Cameron, recognizable by his cowboy garb. No documented sighting of Caro occurred (no sources of a sighting are cited). Caro had not been seen appearing with any current group. Only one day after the online announcement that Steve Martin Caro returned to the band, which never occurred onstage, it was announced that Caro's longtime friend and bandmate Michael Brown died at age 65.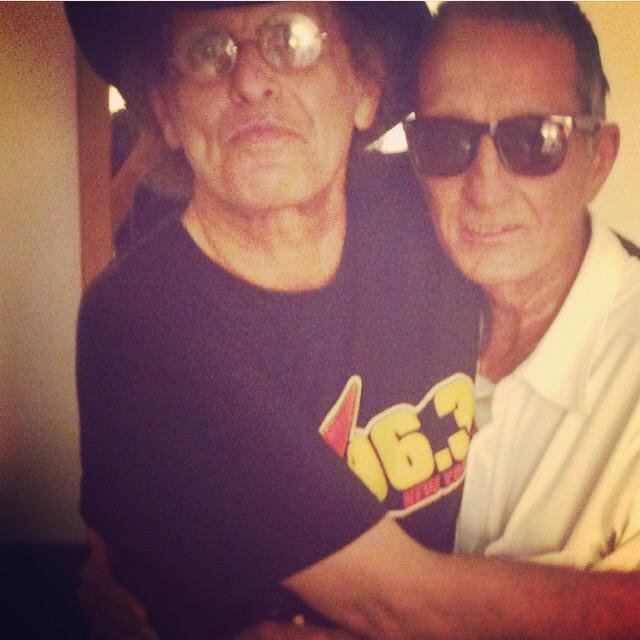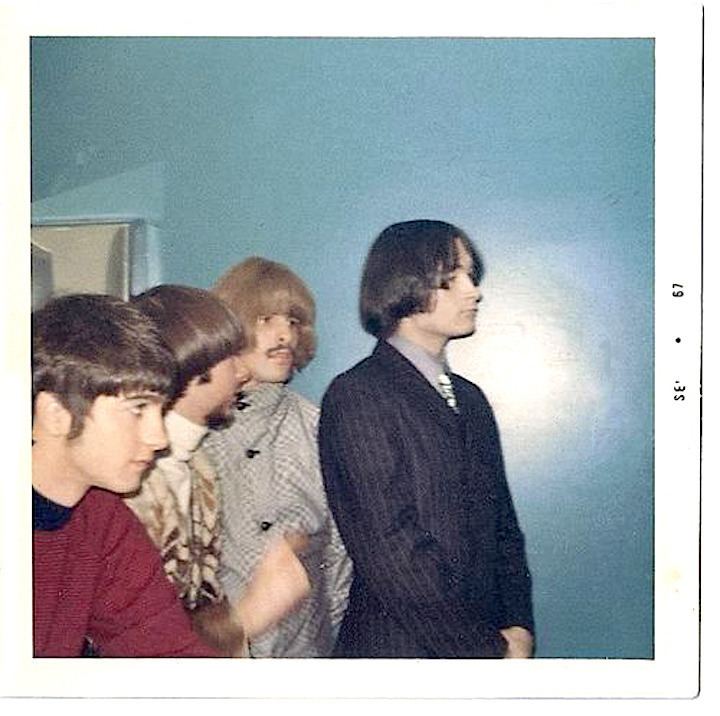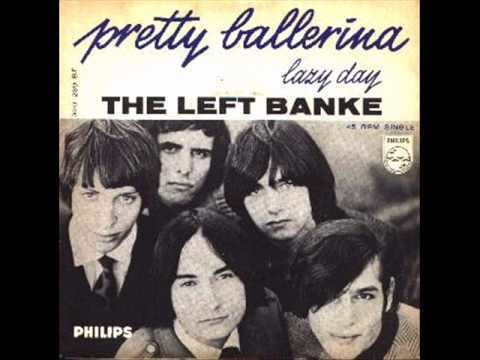 Death
Steve Martin Caro died from heart disease on January 14, 2020. He was 71.
References
Steve Martin Caro Wikipedia
(Text) CC BY-SA