Stanley Levey




Stan Levey




Musician, composer




Drummer




Drums




Jazz, Bebop




1942–1973






April 5, 1926 Philadelphia United States (

1926-04-05

)


Bethlehem, Mode, Liberty Records




Dizzy Gillespie, Charlie Parker, Coleman Hawkins, Art Tatum, Ben Webster, Dexter Gordon, Erroll Garner, Miles Davis, George Shearing, Lester Young, Roy Eldridge, Zoot Sims, Al Cohn, Stan Getz, John Lewis, Ray Brown, Sonny Stitt, Barney Bigard, Gerry Mulligan, Vince Guaraldi, Lee Konitz, Bud Shank, Charlie Ventura, Scott LaFaro, Victor Feldman, Art Pepper, Charlie Barnet, Oscar Peterson, Don Byas, Conte Candoli, Joe Thomas, Billy Taylor, Bob Cooper, Al Haig, Milt Jackson, Lucky Thompson, Chuck Wayne, Richie Kamuca, Norman Granz, Bill Holman, Howard Rumsey, Chet Baker, Frank Rosolino, Joe Mondragon, Herb Ellis, Thelonious Monk, Chris Connor, Allen Eager, Jack Sheldon, Hank Jones, Shorty Rogers, Benny Goodman, Stan Kenton, Woody Herman, Quincy Jones, Georgie Auld, Charlie Ventura, Boyd Raeburn, Nelson Riddle, Billy May, Skitch Henderson and The Tonight Show Band, Ella Fitzgerald, Peggy Lee, Frank Sinatra, Gary Crosby, Pat Boone, Barbra Streisand, The Supremes, Vic Damone, Nancy Wilson, Nat King Cole, Sarah Vaughan, Billie Holiday, Bobby Darin, June Christy, Mel Torme, Lalo Schifrin, Henry Mancini, Nelson Riddle, Andre Previn, Neil Hefti, Barney Kessel




April 19, 2005, Van Nuys, Los Angeles, California, United States




Stan Levey: Original Original




Grand Stan, Stan Levey Quintet




Conte Candoli, Richie Kamuca, Frank Rosolino, Leroy Vinnegar, Lou Levy
Stan Levey (April 5, 1926 – April 19, 2005) was an American jazz drummer.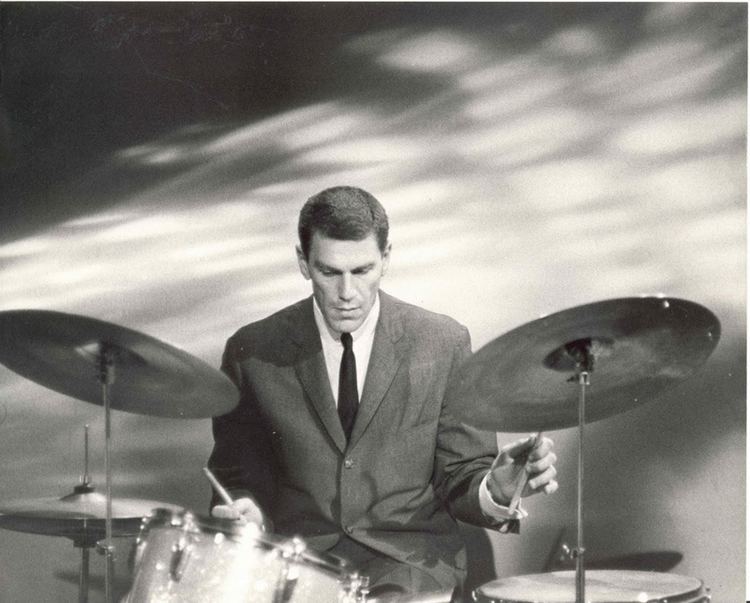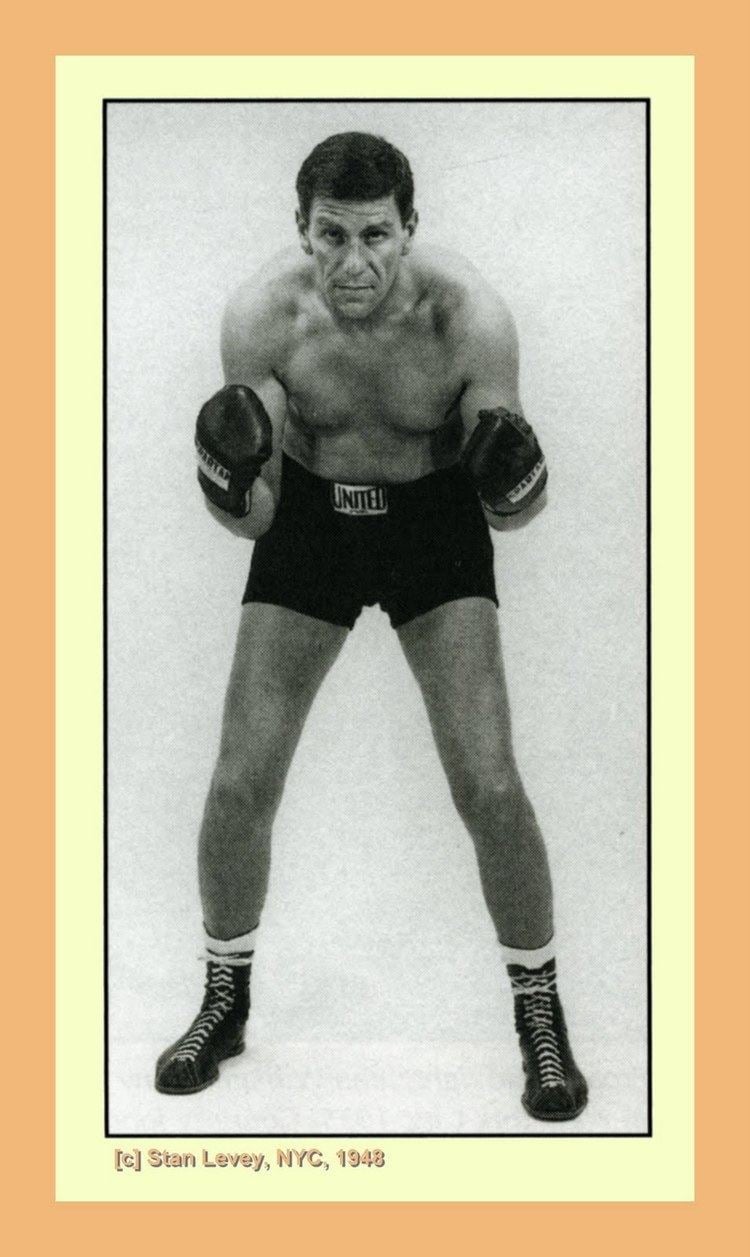 Born Adolph Stanley Levey in Philadelphia, Levey is considered one of the earliest bebop drummers, and one of the very few white drummers involved in the formative years of bebop. He played in Philadelphia with Dizzy Gillespie's group in 1942, at the age of 16. Soon after, he went to New York City, where he and Gillespie worked on 52nd Street with Charlie Parker and Oscar Pettiford.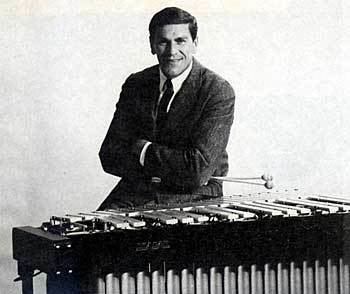 After his tenure with the Stan Kenton Orchestra he moved to the West Coast in 1954, joining Howard Rumsey, Don Joham and the Lighthouse All-Stars, and was a major influence in West Coast jazz. Though "cool" jazz was common on the West Coast, Levey's crisp, melodic style continued to have more in common with bop than cool, and he inspired every group he ever played in. A left-handed drummer, Levey has played on thousands of recordings, including those with musicians Dizzy Gillespie, Charlie Parker, Miles Davis, Stan Getz, Ella Fitzgerald, Peggy Lee, Frank Sinatra, Nat King Cole and with bands such as that of Quincy Jones, and Skitch Henderson and The Tonight Show Band.
Levey retired from the music business in 1973 to become a professional photographer. He died at age 79, two months after surgery for cancer of the jaw, in Van Nuys, California.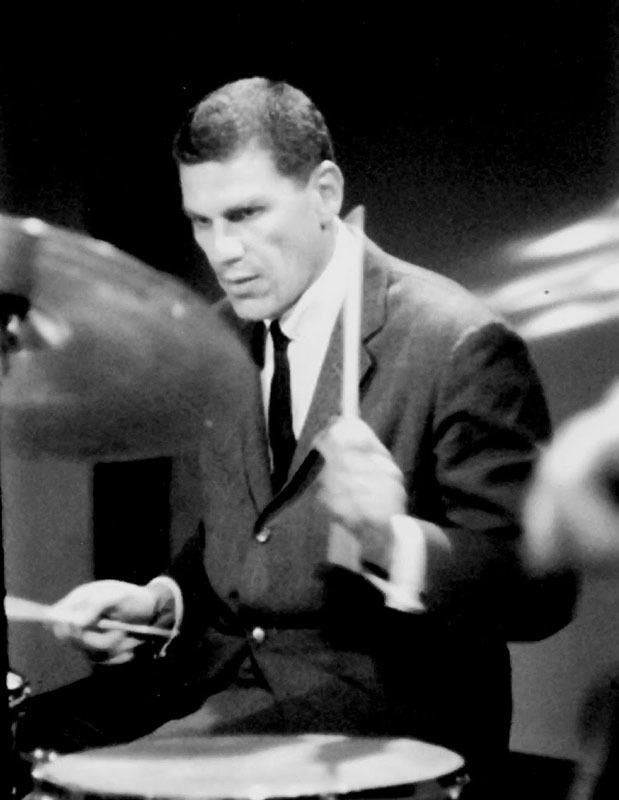 With Buddy Bregman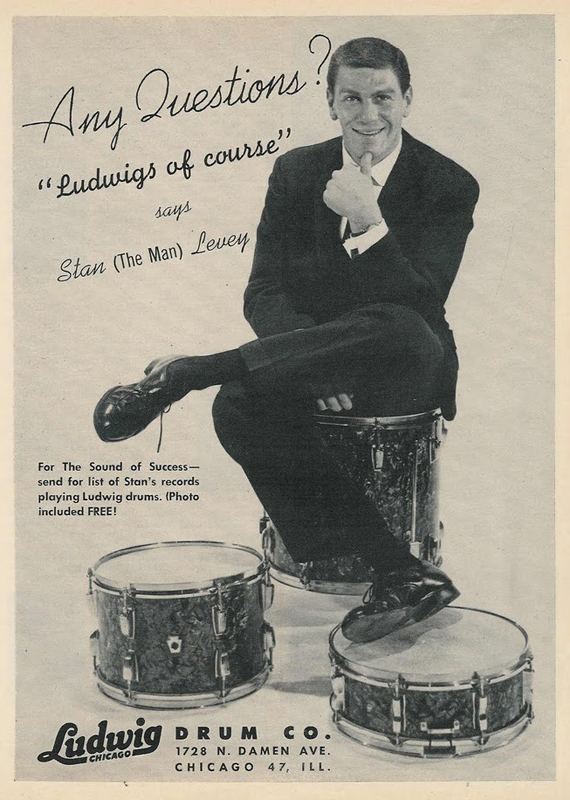 Swinging Kicks (Verve, 1957)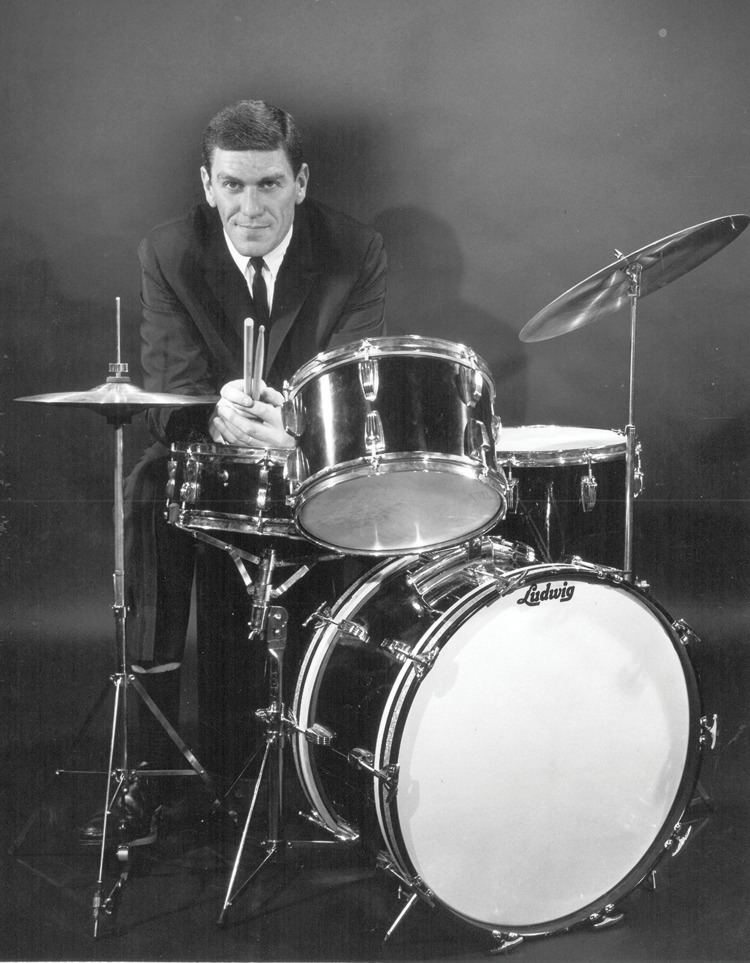 With Conte Candoli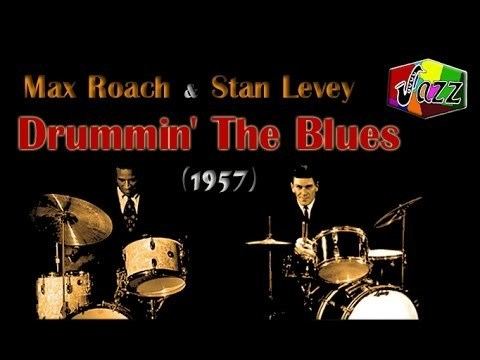 Conte Candoli Quartet (Mode, 1957)
Little Band Big Jazz (Crown, 1960)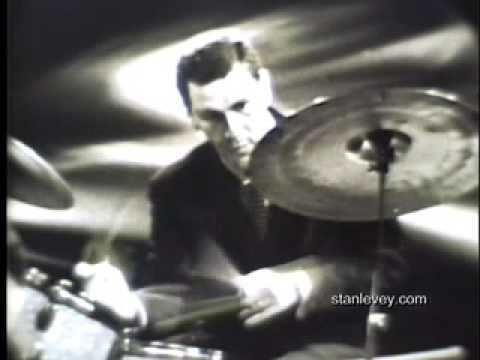 With Victor Feldman
Vic Feldman on Vibes (Mode, 1957)
The Arrival of Victor Feldman (Contemporary, 1958)
Latinsville! (Contemporary, 1960)
With Stan Getz
Stan Getz Quartets (Prestige, 1949-50 [1955])
The Steamer (Verve, 1956)
Gerry Mulligan Meets Stan Getz (Verve, 1957) with Gerry Mulligan
With Dizzy Gillespie
For Musicians Only (Verve, 1956)
With Jimmy Giuffre
The Jimmy Giuffre Clarinet (Atlantic, 1956)
Herb Ellis Meets Jimmy Giuffre (Verve, 1959) with Herb Ellis
With Stan Kenton
Popular Favorites by Stan Kenton (Capitol, 1953)
Sketches on Standards (Capitol, 1953)
This Modern World (Capitol, 1953)
Portraits on Standards (Capitol, 1953)
Kenton Showcase (Capitol, 1954)
With Lee Konitz
Lee Konitz Plays (Disques Vogue, 1953)
With Oscar Peterson
Soft Sands (Universal/Polygram, 1957)
With Warne Marsh
Music for Prancing (Mode, 1957)
With Red Mitchell
West Coast Rhythm (Affinity, recorded 1954-1955, released 1982)
With Shorty Rogers
Shorty Rogers Plays Richard Rodgers (RCA Victor, 1957)
Portrait of Shorty (RCA Victor, 1957)
With Sonny Stitt
Previously Unreleased Recordings (Verve, 1960 [1973])
Stan Levey Wikipedia