Covid-19
Animalia




Vertebrata




Serpentes




Tantilla coronata




Species




Chordata




Squamata




Colubridae




Tantilla






Snake, Florida crowned snake, Tantilla, Reptile, Virginia valeriae
The southeastern crown snake (Tantilla coronata) is a common species of small colubrid snake endemic to the southeastern United States.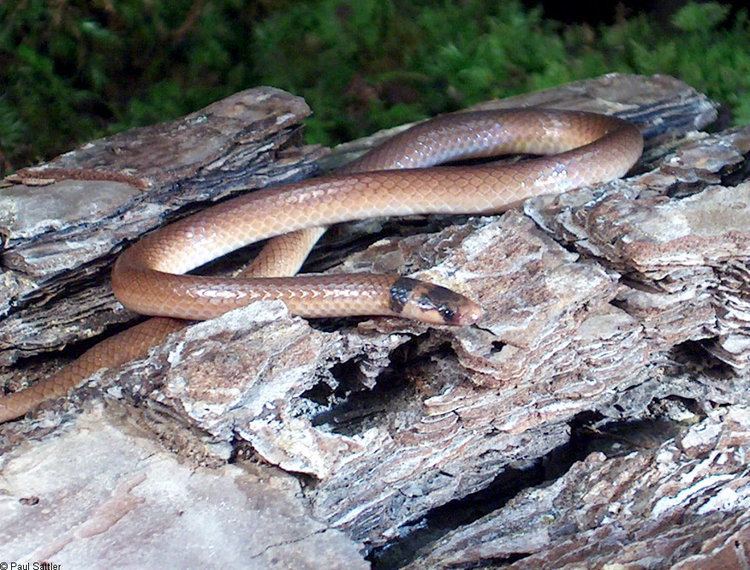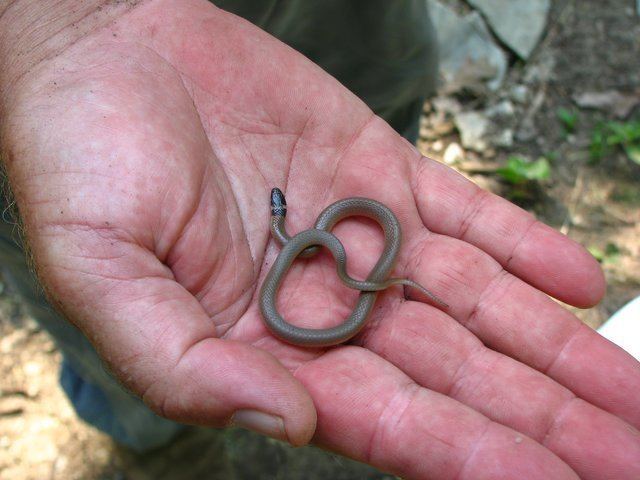 It is found in Alabama, northwestern Florida, Georgia, extreme southern Indiana, western Kentucky, eastern Louisiana, Mississippi, North Carolina, South Carolina, Tennessee, and south-central Virginia.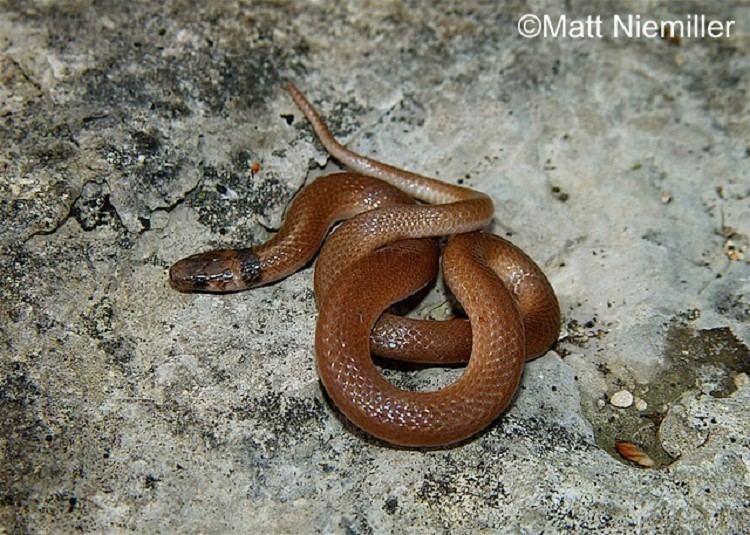 It has a black head with a yellowish crossbar on the occiput, followed by a black collar 3 to 5 scales wide. The remainder of the dorsum is reddish brown, and the underside is whitish. It has smooth dorsal scales in 15 rows and a divided anal plate. Adults average 20–25 cm (8-10 inches) in total length.
It feeds on small invertebrates such as termites, worms, centipedes and earth-dwelling insect larvae.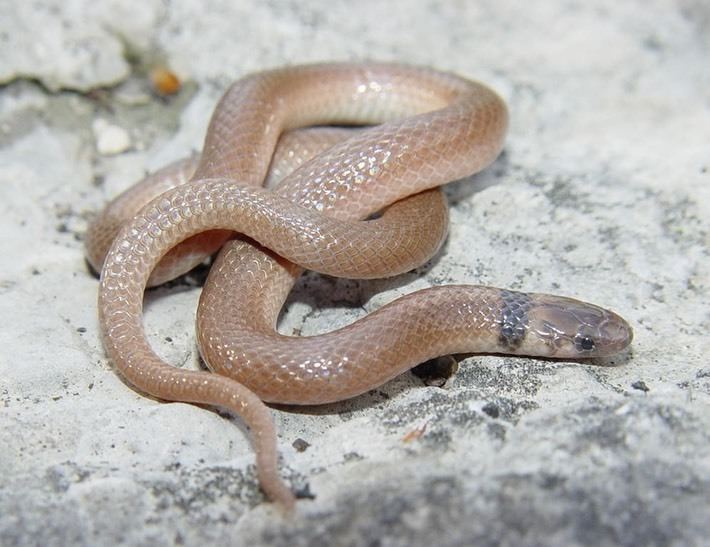 The crown snakes does possess a mild venom. The venom does not pose a threat to humans, but may cause some redness in the area and a white dot where the teeth entered the skin.
Females lay 1-3 eggs in the summer that hatch in the fall.
In Indiana, the southeastern crown snake is listed as an endangered species.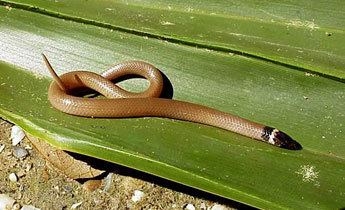 Southeastern crown snake Wikipedia