Sircilla is a town and the district headquarters of Rajanna Sircilla district in the Indian state of Telangana. It is located on the banks of Maner River in the Sircilla mandal of Sircilla revenue division. It is popularly known as Textile town due to the presence of large number of power looms, textile processing and dyeing units.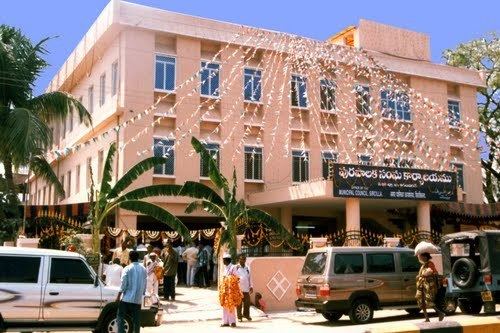 Sircilla is the biggest textile hub in the state of Telangana with over 40,000 power looms. It is also home to several spinning mills, textile processing and dyeing industries. Sircilla, along with Warangal is proposed to be developed as a mega textile zone by the Telangana government.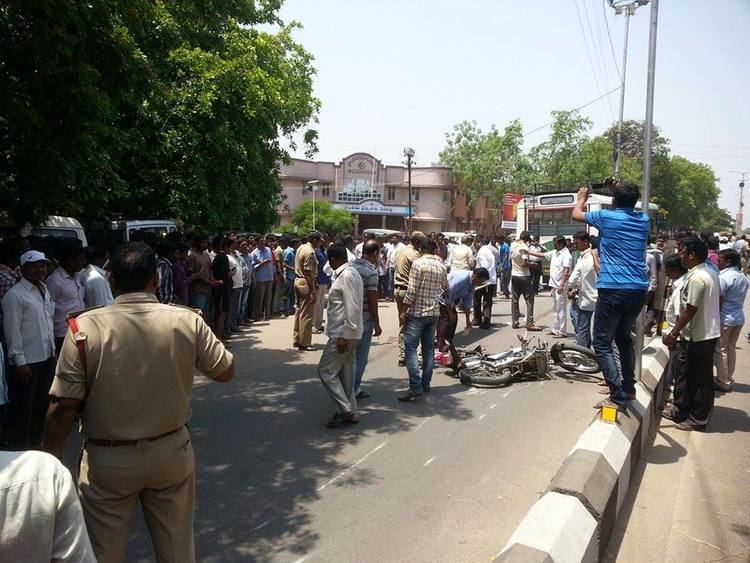 Sircilla is located at 18.38°N 78.83°E / 18.38; 78.83. It has an average elevation of 322 metres (1056 feet). It is located 130 km north of Secunderabad, 40 km west of Karimnagar, 38 km north of Siddipet and 56 km east of Kamareddy. It is 10 km away from historic Vemulawada temple town.
As of 2011 census, the town has a population of 83,186 within the municipal limits of 25.68 km2 area. The town has an urban agglomeration of over 92,000.
Hindus form the majority regilious group with 92% population, followed by Muslims 6% and 2% others.
Telugu is the most widely spoken language. Urdu is spoken among the Muslim communities.
Governance
Civic administration
Sircilla Municipality was constituted in 1952 and is now classified as a second grade municipality with 34 election wards. The jurisdiction of the civic body is spread over an area of 25.68 km2 (9.92 sq mi).
Dr. C. Narayana Reddy – Writer, Jnanpith Award recipient
Midde Ramulu – Oggu Katha – Artist from Hanmajipet village
Anabheri Prabhakar Rao – Freedom fighter and major activist of Telangana Rebellion
Chennamaneni Rajeshwara Rao – Freedom fighter and ex-MLA of Sircilla
Chennamaneni Vidyasagar Rao – Present governor of Maharashtra
Vaddepalli Krishna - Lyiric writer