Mali




Sikasso




400 km2


Mansa Douala





Sikasso is a city in the south of Mali and the capital of the Sikasso Cercle and the Sikasso Region. It is Mali's second largest city with 225,753 residents in the 2009 census.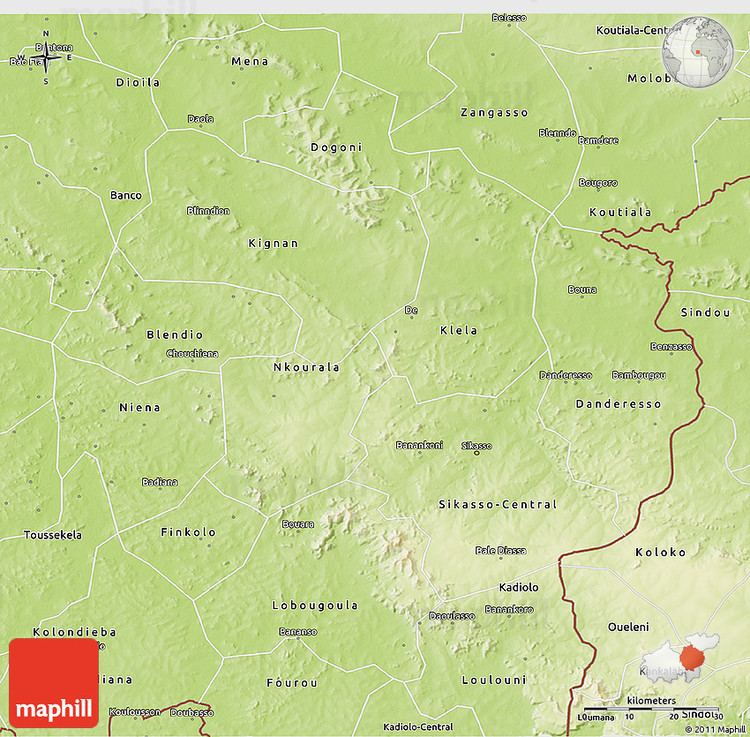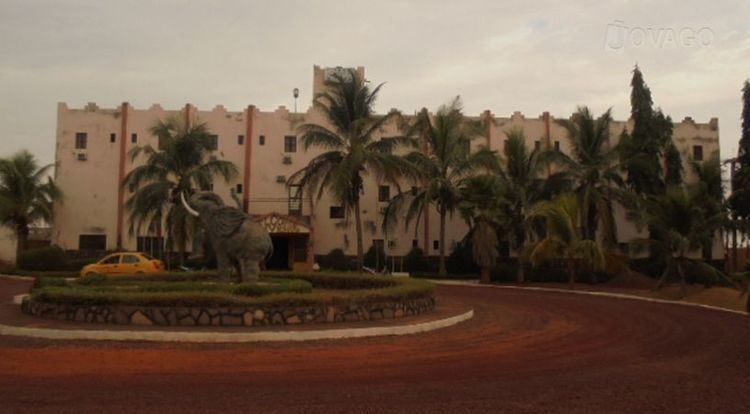 Located 375 kilometres (233 mi) southeast of Bamako, 100 kilometres (62 mi) north of Côte d'Ivoire, and 45 kilometres (28 mi) west of Burkina Faso, Sikasso acts as a crossroads between the coastal countries (Togo, Bénin, Ghana, Côte d'Ivoire) and the landlocked Mali and Burkina Faso. Sikasso's ethnic groups include the Senufo Bamana,(mainly the Supyire), the Bobo (or Bobo Fing, lit. 'black Bobo'), and the Minianka (Mamara Senufo).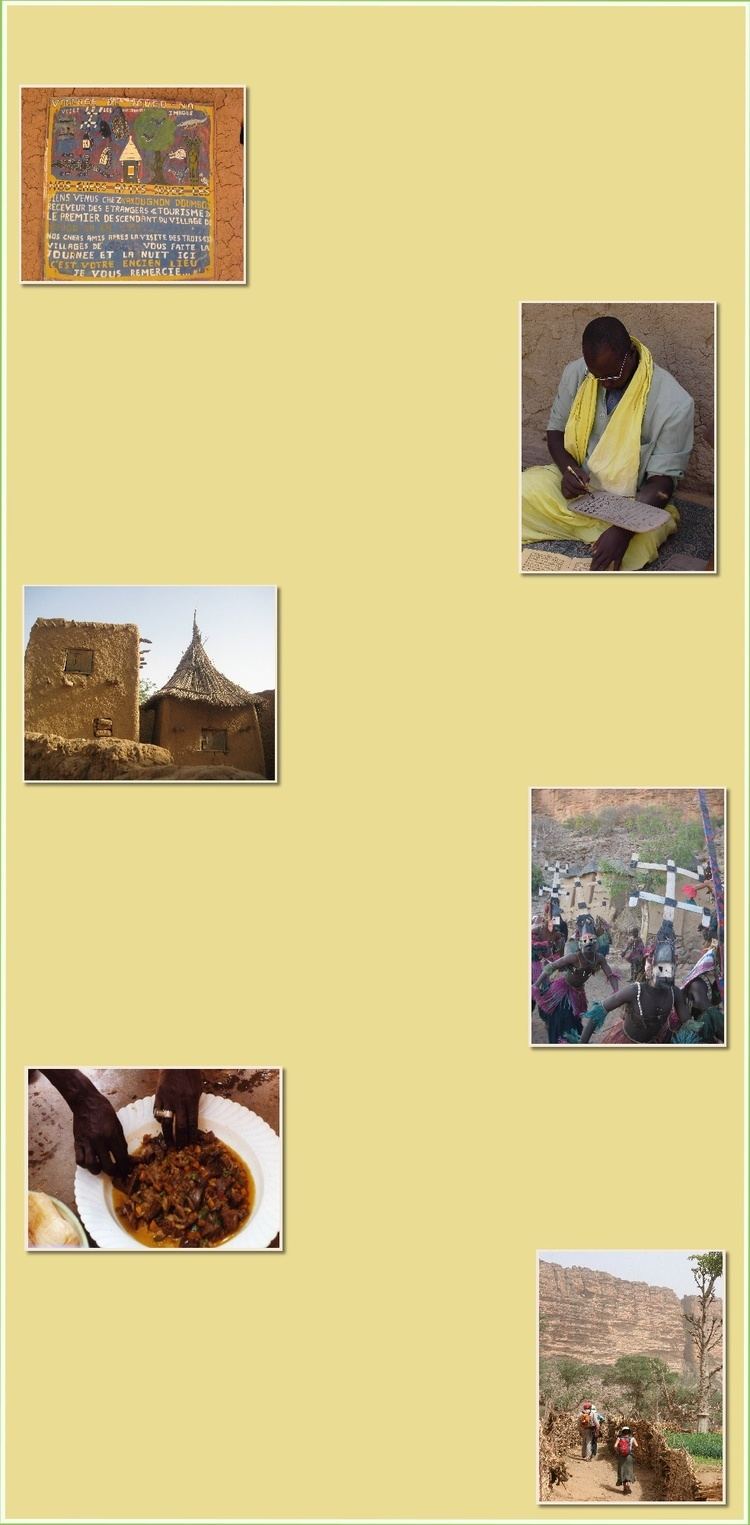 Sikasso has abundant agriculture. Sikasso's fruit and vegetable production guarantees the city's self-sufficiency, sparing it from reliance on international food aid.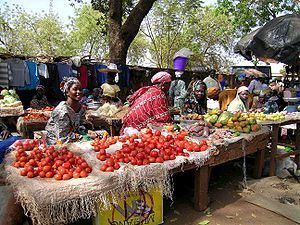 Sikasso was founded at the beginning of the nineteenth century by Mansa Douala. The town was a small village until 1876 when Tieba Traoré, whose mother came from Sikasso, became King of the Kénédougou Empire and moved its capital there. He established his palace on the sacred Mamelon hill (now home to a water tower) and constructed a tata or fortifying wall to defend against the attacks of both the Malinke conqueror Samori Ture and the French colonial army. The city withstood a long siege from 1887 to 1888 but fell to the French in 1898; rather than surrender to the colonial army, Tieba's brother Babemba Traoré, who had succeeded him as king, committed suicide, honoring the famous Bamanankan saying "Saya ka fisa ni maloya ye" (literally: death is preferable to shame).
Attractions today include the large market, Mamelon hill, the remains of Tieba Traoré's tata, and the nearby Missirikoro Grotto. The festival Triangle du balafon takes place every June, celebrating the traditional Malian instrument.
Sikasso's sister city is Brive-la-Gaillarde, France.
Sikasso receives just under 1,200 millimetres (47 in) of rain each year, most of which falls between May and September. August is both the wettest and the coolest month. The highest temperatures are reached at the end of the dry season in March and April when the average daily maximum temperatures are just above 37 °C (98.6 °F).
Sikasso Wikipedia