Covid-19
Shomu Mukherjee


April 10, 2008, Mumbai
Kajol, Tanishaa Mukerji


Director


Tanuja (m. 1973–2008)



19 June 1943 , Jamshedpur, Jharkhand, India


director, writer, producer




Sashadhar MukherjeeSati Devi


Rono Mukherjee (Brother) , Joy Mukherjee (Brother) , Deb Mukherjee (Brother), Shubir Mukherjee (Brother) , Ajay Devgan (Son-in-law) See Mukherjee-Samarth family
Joy Mukherjee, Deb Mukherjee, Subir Mukherjee, Rono Mukherjee, Shibani Maulik Mukherjee
Sangdil Sanam, Pathar Ke Insan, Lover Boy, Fiffty Fiffty, Chhailla Babu
Kajol, Tanuja, Tanishaa Mukerji, Deb Mukherjee, Sashadhar Mukherjee
Shomu Mukherjee (Bengali: সমু মুখার্জি) (or Shomu Mukherji) (19 June, 1943 – 10 April 2008) was a Bengali Indian director, writer and producer.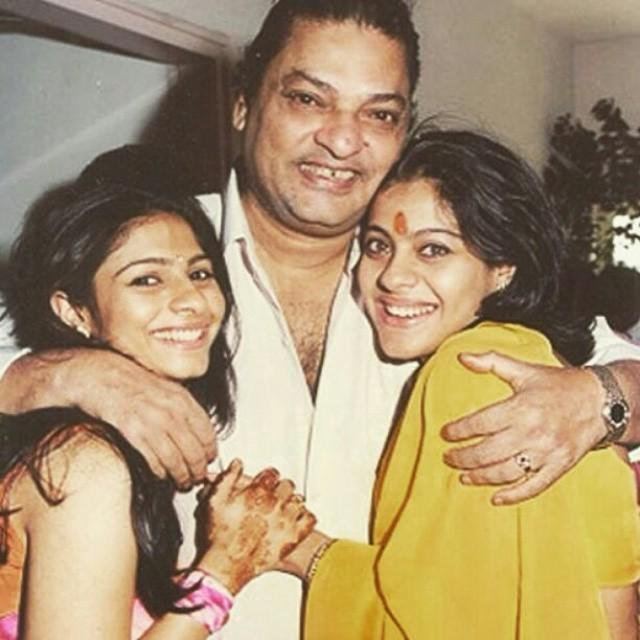 Born in 1943, he was the fourth son of Sashadhar Mukherjee, the owner of Filmalaya studios, and Sati Rani Devi. His mother was the only sister of the Ganguly brothers.
He married actress Tanuja. Their daughters are actresses Kajol Mukherjee and Tanisha Mukherjee, part of the Mukherjee-Samarth family. His elder brothers are Late Rono Mukherjee, Late Joy Mukherjee (a successful actor in the 60s) and Deb Mukherjee and he has a younger brother Subir Mukherjee. Actresses Rani Mukerji and Sharbani Mukherjee are his nieces and director Ayan Mukerji is his nephew. He died of a heart attack on 10 April 2008 at the age of 64.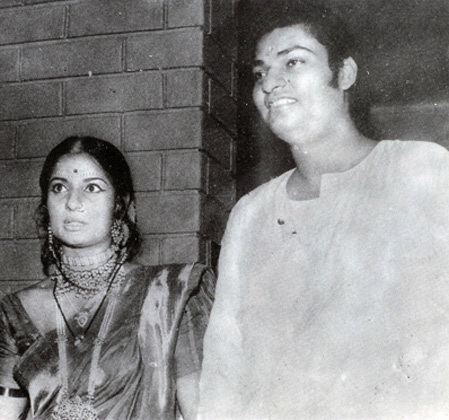 Shatrughan mehto (1994) Producer, writer and director
Pathar Ke Insan (1990) Producer, writer and director
Lover Boy (1985) Producer, writer and director
Fiffty Fiffty (1981) Producer, writer and director
Chhailla Babu (1977) Producer and writer
Nannha Shikari (1973) Producer, writer and director
Ek Bar Mooskura Do (1972) Producer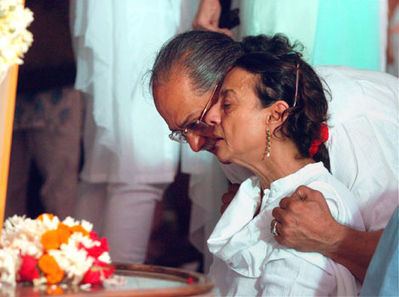 Shomu Mukherjee Wikipedia