Covid-19
India




Karnataka





Kannada




Haveri





Shiggaon, also known as Shiggavi, is a Municipal Town in Haveri district in the Indian state of Karnataka.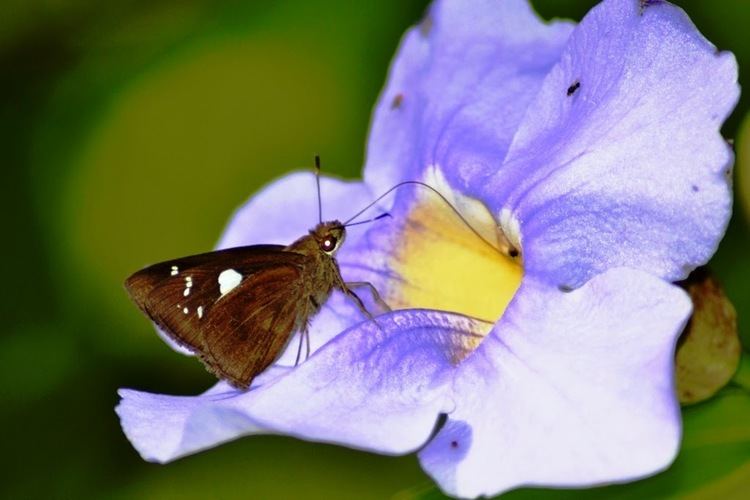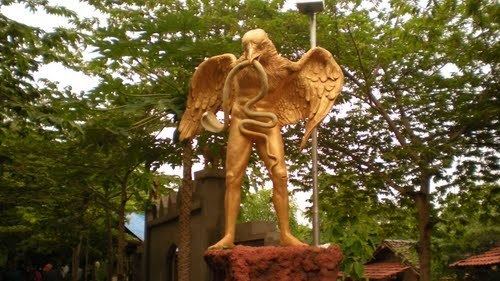 Shiggaon is about 365 km from Bangalore and 465 km from Pune on the NH-4 (National Highway 4).
Shiggaon taluk was earlier in Dharwad district. In the year 1997-98, Dharwad district was divided into three districts: Dharwad with five taluks (Dharwad, Hubli, Kalghatgi, Kundgol and Navalgund), Gadag district with five taluks (Gadag, Ron, Nargund, Mundargi and Shirahatti) and Haveri district with seven taluks (Haveri, Byadgi, Ranebennur, Hirekerur, Hangal, Shiggaon and Savanur).
Shiggaon taluk is bounded by Dharwad district in the North, Savanur taluk in the East, Hangal taluk in the South and Mundagod Taluk of Uttara Kannada district in the West. Shiggaon taluk has 91 villages, 25 Gram Panchayats and 2 City Municipal Councils (Shiggaon and Bankapur). The taluk lies between North latitude 14'.28o to 14'.59o and East longitude 75'.07o to 75'.38o.
The area of the taluk is 588 km2. The taluk possesses a forest area of 9951 hectares which is about 16.88% of the total geographical area. Irrigation is available in the taluk. Agriculture is the main occupation.
As of 2001 India census, Shiggaon had a population of 24,318. Males constitute 51% of the population and females 49%. Shiggaon has an average literacy rate of 59%, lower than the national average of 59.5%: male literacy is 65%, and female literacy is 53%. In Shiggaon, 14% of the population is under 6 years of age.
Santa Shishunala Sharif Sannidhi, Shishuvinahala
"Utsav Rock Garden", Gotagodi
Santa Shreshta Kanaka Dasara palace Baada near Bankapur.
Bankapur peacock sanctuary
jmj school
Vividh Agro Processors Ltd.
Gujarat Ambuja Exports Ltd.
VRL Logistics Ltd.
Sudha Murthy
Shiggaon Wikipedia