Shabdwivedi (Kannada: ಶಬ್ದವೇಧಿ ) is a Kannada film directed by S. Narayan and produced by Sri Bhargavi Arts Combines. The film, released in 2000 starred Rajkumar, Jayapradha, K. S. Ashwath, Sowcar Janaki, Umashree in lead roles. The music was composed by Hamsalekha.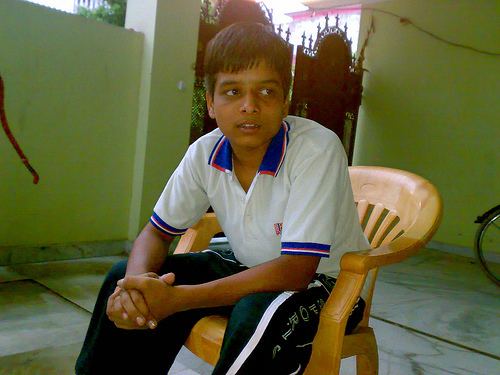 This film marked the last acting venture of the celebrated actor Rajkumar. The movie is based on a novel by Vijay Sasanur.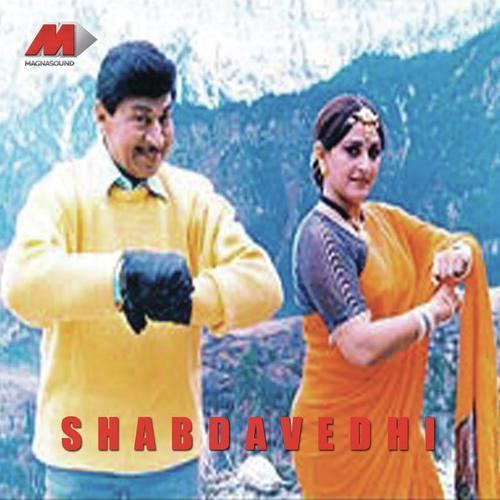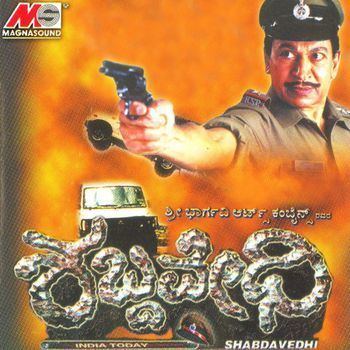 Shabdwivedi is about Sandeep (Rajkumar), a strict police officer crusading against narcotics. The man is so straight that when his wife Jaya Prada refuses to reveal the identity of a key link in the drug ring that he is investigating, he beats her in lockup. Eventually he overcomes all the usual attempts to throw him off the chase like tarnishing his reputation and implicating him in lock-up death cases and tracks the ring down to its last man.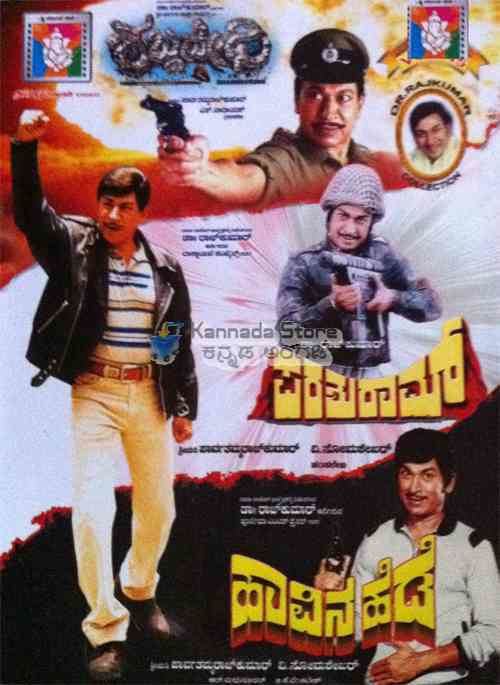 Rajkumar as Sandeep
Jayaprada
K.S. Ashwath
Sowcar Janaki
Mukhyamantri Chandru
Umashri
Bhavanishankar
Umesh
Shobhraj
Guru Dutt
Honnavalli Krishna
Daali
Karibasavaiah
Rajeev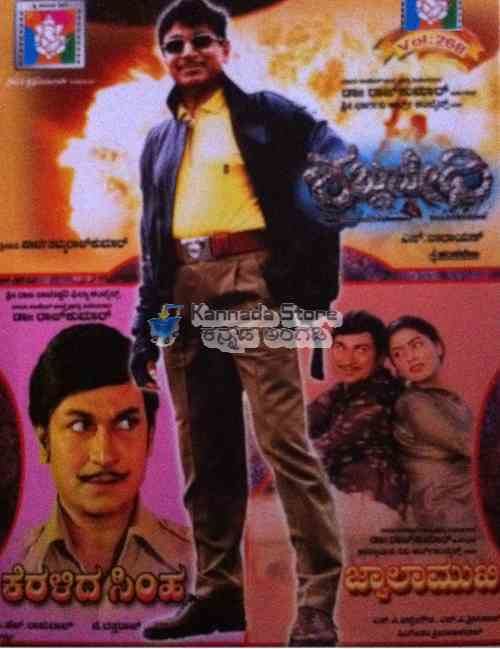 This film has its credit as the comeback film of Rajkumar after almost six years. Theis was the first time that S. Narayan, age of 35 directed a film starring the legendary actor. The film was shot locations such as K R Circle in Bangalore, Abhiman Studio on the city's outskirts, Rama Mandira in Rajajinagar, Kashmir. Mysore's police commissioner Kempaiah has given guidance for star's uniforms in the movie.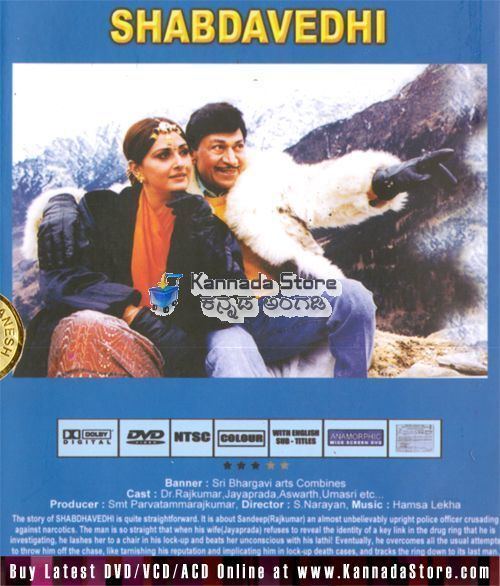 The producer of the film had originally planned to have Bhanupriya as the female lead, but she was living abroad having married then. Jayaprada was then chosen as the female lead actor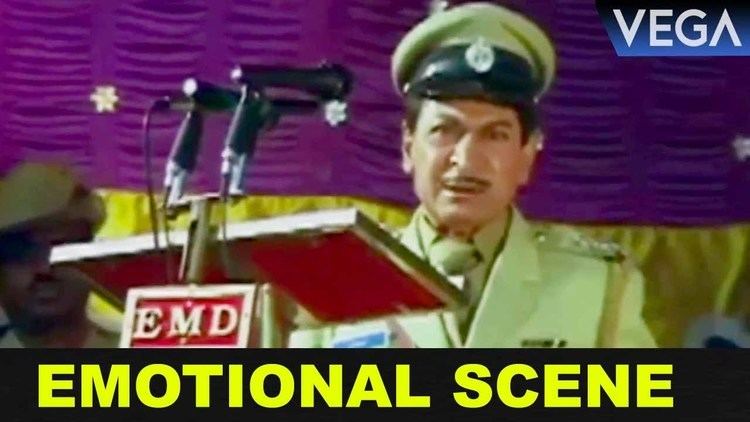 Hamsalekha composed the film's background score and the soundtrack, also writing lyrics for it. The soundtrack album consists of six tracks.
Shabdwivedi, Rajkumar's comeback film had received mixed reviews from various critics. But, the film was a commercial hit with fans flocking the cinemas from day one of the release. Tickets were being sold in black for 1.25 times the actual price.