India




Uttar Pradesh





Hindi




Bijnor



Seohara is a city and a municipal board in Bijnor district in the Indian state of Uttar Pradesh.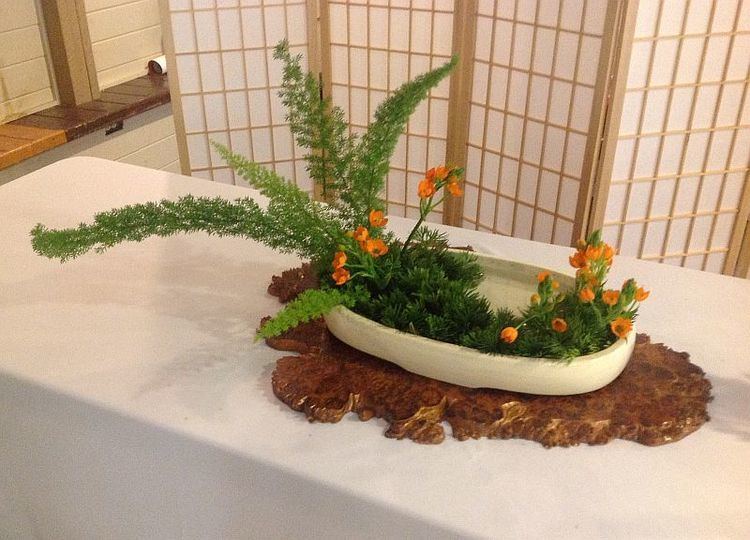 Seohara is located at 29.22°N 78.58°E? / 29.22; 78.58. It has an average elevation of 211 metres (692 feet).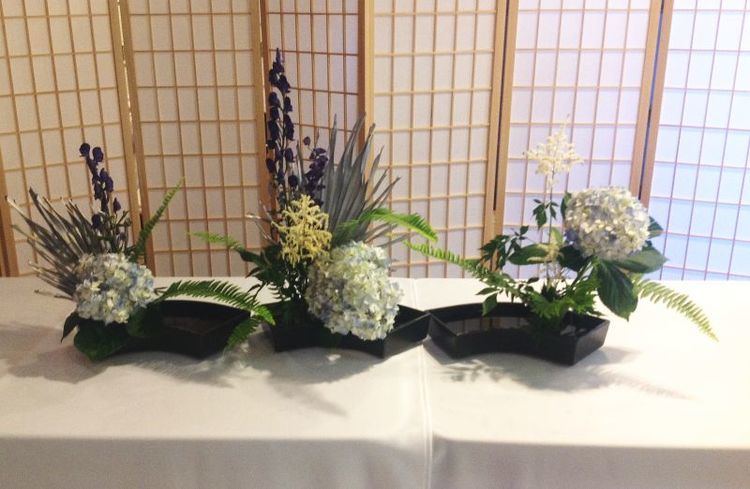 Seohara is situated on Haridwar- Moradabad State highway . In east of Seohara is situated another town called Sahaspur, West is Dhampur, south, Raja Ka Tajpur, and in north flows the river Ramganga about eight kilometers from the town.
Seohara Wikipedia
(,)http://seohara.org/images/Summer20124.jpg(,)http://seohara.org/images/Summer20123.jpg(,)http://weddingsutra.com/blog/wp-content/pushpita-singh-kharwa-1.jpg(,)http://farm9.static.flickr.com/8076/8305147606_bd2eef0533_s.jpg(,)http://mw2.google.com/mw-panoramio/photos/medium/32332821.jpg(,)http://mw2.google.com/mw-panoramio/photos/medium/49833848.jpg(,)http://mw2.google.com/mw-panoramio/photos/medium/32332432.jpg(,)http://i.ytimg.com/vi/GI27TCC89wM/0.jpg(,)http://i.ytimg.com/vi/sUrKeV6DpFk/0.jpg(,)http://mw2.google.com/mw-panoramio/photos/medium/74988399.jpg(,)http://mw2.google.com/mw-panoramio/photos/medium/78108277.jpg
(,)http://www.expatads.com/adpics1/2013/8/Wanted-food-packing-candidates-at-Germany5209cb2d0feb20917647.jpg(,)http://edge.ixigo.com/img/seohara-images-photos-534289eae4b0873c1c2e8973.jpg(,)http://edge.ixigo.com/img/seohara-images-photos-534289e9e4b0a3bd719e6a80.jpg(,)http://birla-sugar.com/images/UpperGanges/Seohara_Sugar_mill.jpg(,)http://mw2.google.com/mw-panoramio/photos/medium/74987819.jpg(,)http://i.ytimg.com/vi/iioBs3bZD9U/0.jpg