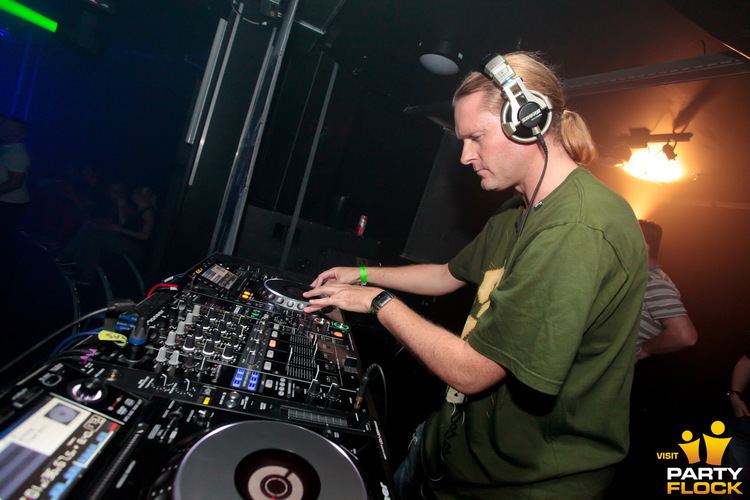 He was heavily involved in the evolution of the UK's hardcore techno scene from the early 1990s, in particular introducing the harder-edged sounds of Belgian and Dutch techno to the UK, and taking the Scottish sounds to Europe. He DJs at rave events in the UK, the Netherlands, the US, and locations worldwide. A more detailed background of Brown's music style is given at bouncy techno.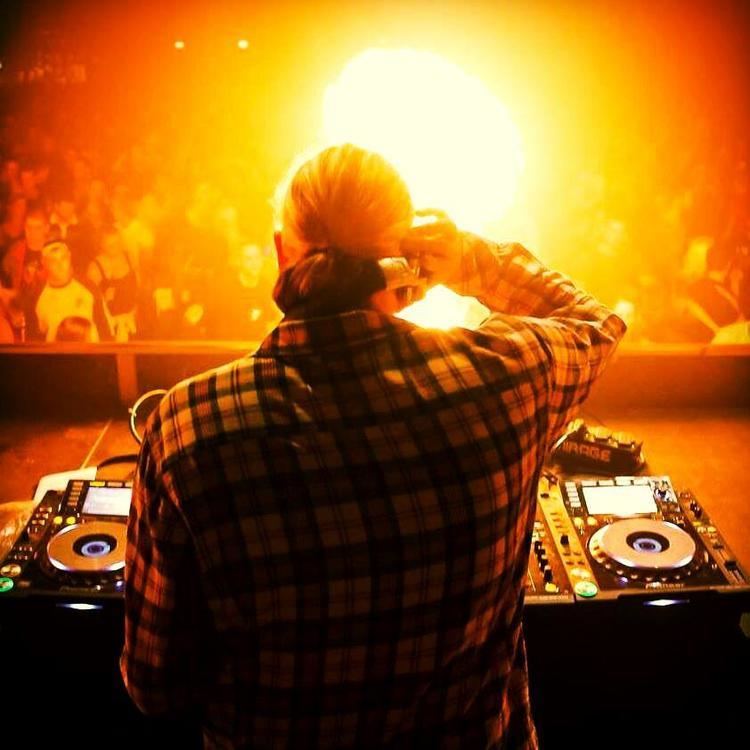 Brown has produced music on his own record labels (Evolution Records, Evolution Plus, Evolved, Evolution Gold, Poosh, Screwdriver and Twisted Vinyl), and under a range of monikers including Plus System, The Scotchman, Interstate, Bass-X (with his brother Stewart), and with his band Q-Tex, which was formed in 1991.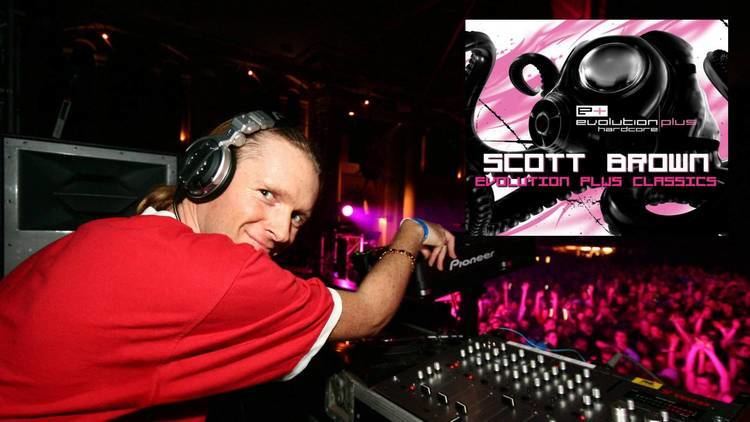 His work is featured on Bonkers, to date the best-selling series of hardcore compilations. His most significant tracks are "Definition of a Bad Boy", "Synthetic Dreams", "Like An Angel" (Q-Tex), "Just Walk Away", "Rock Rock On", "Technophobia", "Fly With You", "Now Is The Time", "Elysium", "Neckbreaker", "Boomstick", "Fuzzy Muff", "Turn Up The Music", "Roll The Track" and "Taking Drugs?".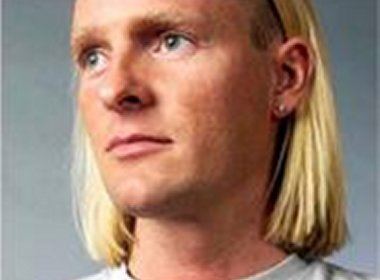 Brown has also appeared on the mega-hit compilation albums of Dancemania's Speed series. His first appearance on the series was on the third issue of the series in 1999. He later appeared on Trance Ravers (along with fellow British artists including Hixxy, Bang, Helix, Styles, Breeze and Sharkey), Speed 8, Speed 10, and Best of Hardcore.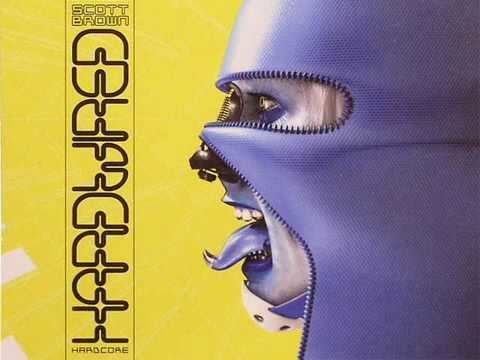 In 2006, his hardcore cult hit "Elysium" was married to vocals and given a trance remix treatment by dance act Ultrabeat, achieving further success for a song which is perceived by many hardcore fans as an anthemic piece of dance music.
In May 2006 his song Go Berzerk was exclusively included in the PlayStation 2 release of beatmania IIDX11 – IIDX RED, which was not present on the arcade version or audio releases of the game.
In 2008, Brown released a new song, album and DVD called Livewired.
In 2009, Brown's song "Commence" was featured on an episode of Top Gear, where Jeremy Clarkson and Richard Hammond replace James May's classical CD with a playlist of hardcore techno then superglued the dials and buttons on the stereo. (Series 13, Episode 2)
In 2011 Brown released his landmark 100th release on his label Evolution Records.
Studio albums
The Theory of Evolution (1996)
Future Progression (1998)
Livewired (2008)