India




Madhya Pradesh





Hindi




Rajgarh





Sarangpur is a city and a municipality in Rajgarh district in the Indian state of Madhya Pradesh. It is situated at the bank of river Kali Sindh.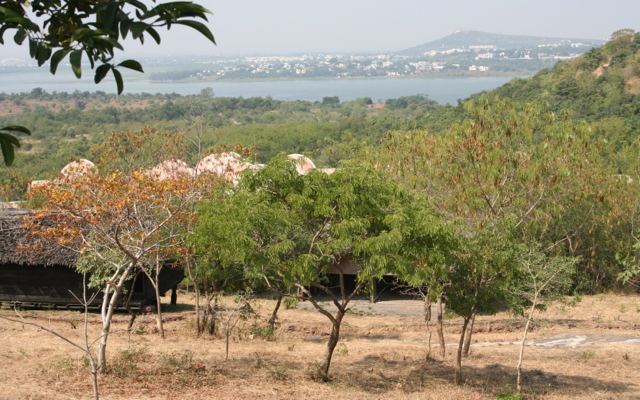 Sarangpur is located at 23.57°N 76.47°E / 23.57; 76.47. It has an average elevation of 410 metres (1345 feet).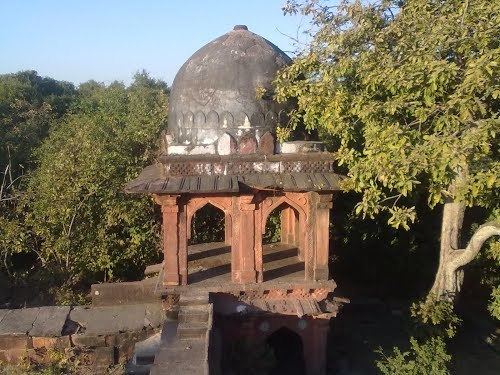 Sarangpur is counted on the list of oldest historical places. Baz bahadur and rani rupmati ruled the city, they are the rulers of mandaw, Madhya Pradesh. The war between Baz bahadur and Akbar- the great also occurred in Sarangpur. In that war Akbar defeated baz bahadur and ruled the city.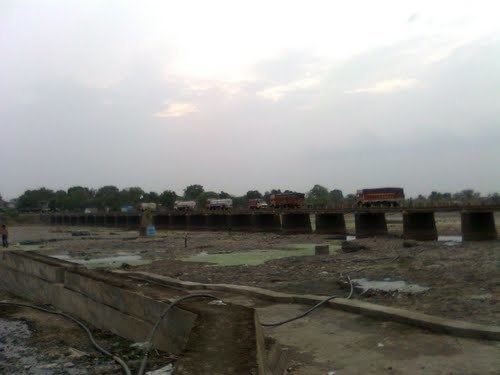 As of 2011 India census, Sarangpur had a population of 37435. Males constitute 52% of the population and females 48%. Sarangpur has an average literacy rate of 74.54%, higher than the national average of 69.32%: male literacy is 81.79%, and female literacy is 66.87%. In Sarangpur, 14.67% of the population is under 6 years of age.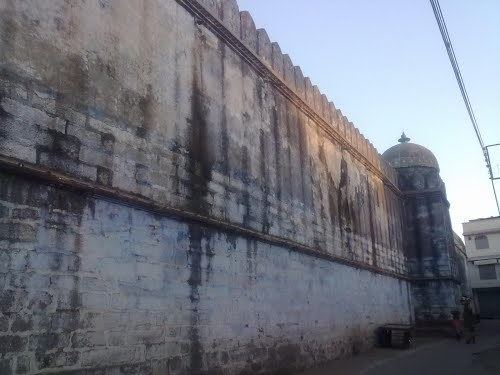 Baz Bahadur and Rani Rupmati Ka Maqbara, the symbol of their love) is very famous tourist place in this town.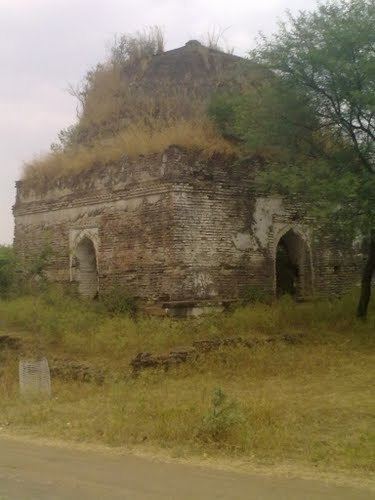 Bus service is available in Sarangpur. Sarangpur is served by Agra Mumbai Highway NH3. It is 126 km from Indore, the business capital of Madhya Pradesh. It is 160 km from Bhopal, the capital. The Sabarmati Express and Bina Nagda Passenger railway lines stop in Sarangpur and indore to kota railway lines new starting 2012 stop in sarangpur and indore to jabalpur train stop 2013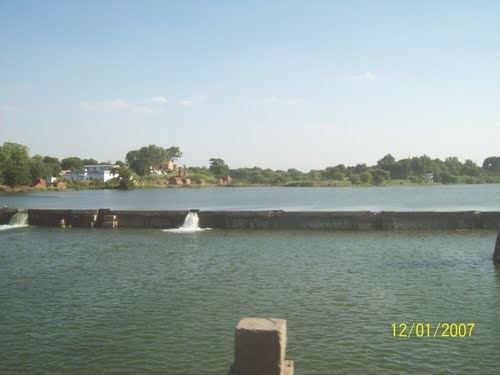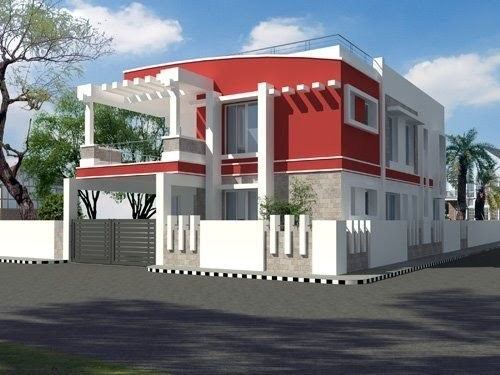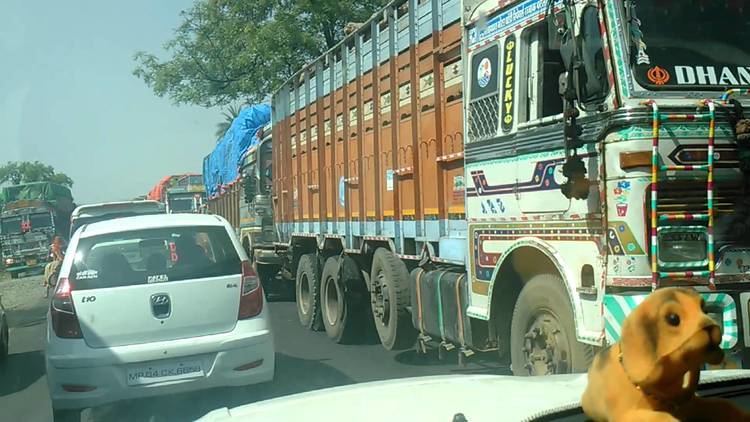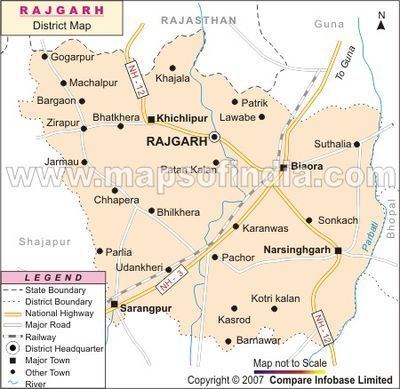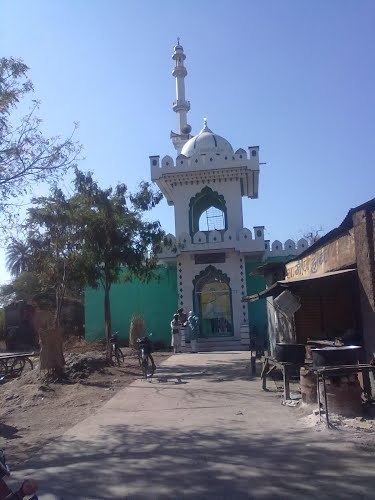 Sarangpur, Madhya Pradesh Wikipedia