India




Maharashtra





Marathi




Ahmadnagar





Sangamner is a city and a municipal council located in the Ahmednagar District of Maharashtra state in India. Situated on the Pravara River, it is one of the most developed cities in the area. The city got its name because it is on the site of the sangam (confluence) of three rivers in the area: Pravara, Mhalungi, and Mahanuti. Industries include a cloth market, educational facilities, a sugar factory, agriculture, and tobacco products.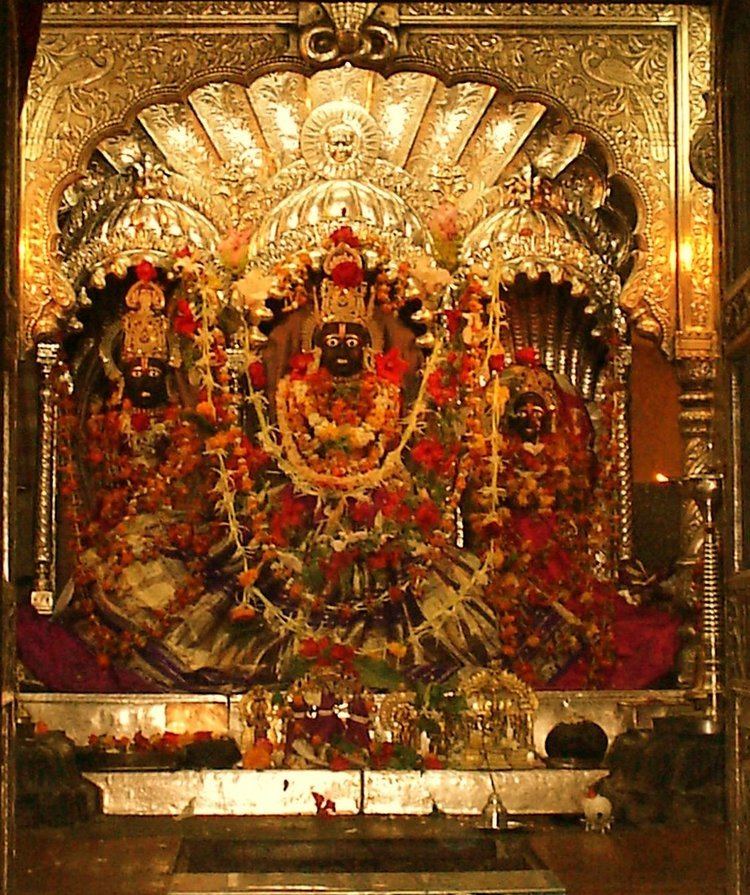 Sangamner is located at 19.57°N 74.22°E / 19.57; 74.22, on the banks of the Pravara River. It has an average elevation of 549 metres (1,801 ft)from mean sea level. Sangamner is the biggest settlement on NH 50 (New NH-60) between Pune (143 km distance) and Nashik (68 km distance). It is about 230 km from financial capital of India, Mumbai. On 15 August 2014, newly constructed bypass has been opened for traffic (9.5 km) which saves about 30.0 min. In recent years the city outskirts has been developed tremendously. Kalsubai, the highest peak in Maharashtra is just 68 km from Sangamner.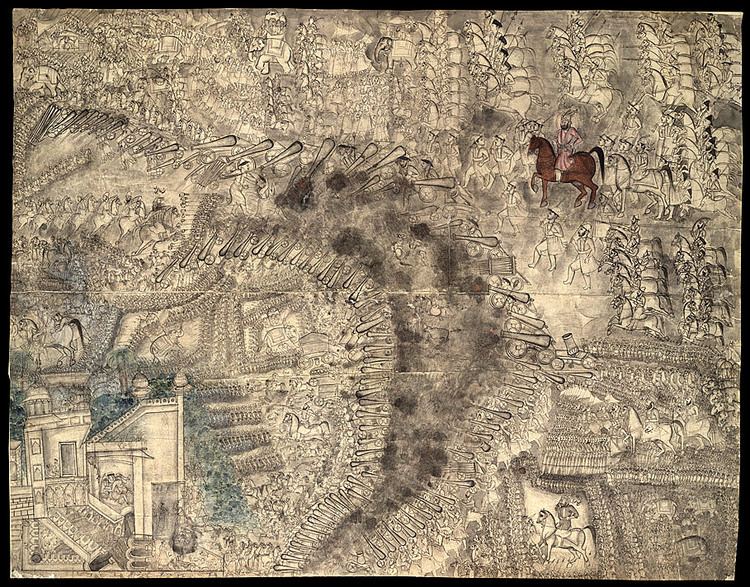 As of 2001 India census, Sangamner had a population of 51,806. Males constituted 51% of the population and females 49%. Sangamner has an average literacy rate of 76%, higher than the national average of 59.5%: male literacy is 80%, and female literacy is 71%. In Sangamner, 13% of the population is under 6 years of age. The population of the town of Sangamner alone is 65,804 according to the 2011 Census of India, with class II status.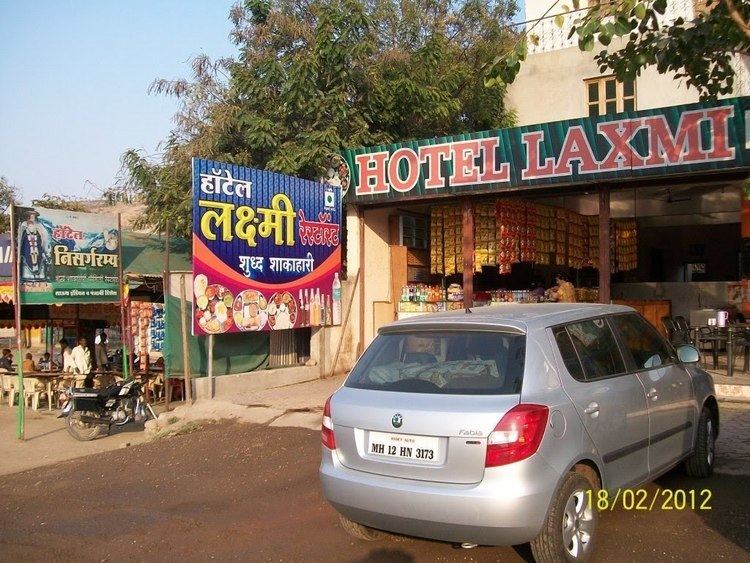 Sangamner Wikipedia