India




Uttar Pradesh





Hindi




Hardoi





Sandila (Urdu:سندیلہ) is a city and a municipal board in Hardoi district in the Indian state of Uttar Pradesh.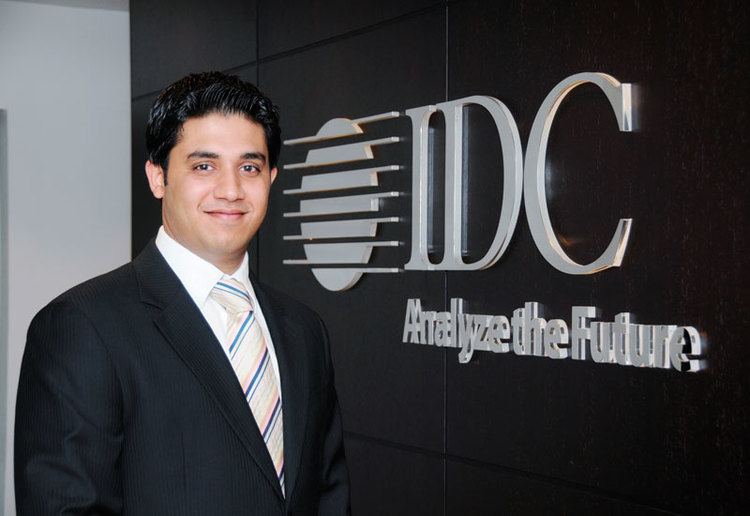 Nothing much is known about the ancient history of Sandila. According to folk sayings, it was a forested area, believed to be the worship land of legendary sage Shandilya. As per the British chronicles, the history of Sandila town started in the medieval period after Mohammad Ghori's capture of Delhi throne. Two brothers belonging to the martial Arakh Rajpoot clan viz. Salhia singh and Malhia singh established the towns of Salhiapura (later known as Sandila) and Malhiapura (later known as Malihabad), respectively. Sandila thus became the seat of Arakh power in early 13th century and became a flourishing town under Arakhs Rajpoot. Arakhs held the region till last quarter of the 14th century, when a large army sent by Feroz Shah Tughlaq under his lieutenant Syed Makhdum Alauddin, captured the town and the adjoining areas after a fierce battle with Arakhs. The remains of Arakh rule are seen in form of ruined fortresses in the mounds of Garhi Jindor, Malhaiyya garhi (Malaiyya), Sahinjana tila, Samad Khera, Muslewan garhi, Datli, Naurang garh (Tarauna), Sandi qila, and many others. After the decline of Arakh power, Sandila came under the rule of Delhi sultanate. The folklore of Arakhs (also called Arkawanshis or अर्कवंशी) still sings about the bravery of its heroes, Salhia and Malhia.
Sandila is one of the few Indian cities to have a Martian Crater named after it.
Sandila is located at 27.08°N 80.52°E / 27.08; 80.52. It has an average elevation of 142 metres (465 feet). It is around 50 km away from Lucknow, the capital of Uttar Pradesh and is an important tehsil of the district Hardoi.
Sandila has been famous for its special Boondi Laddoos (a kind of Indian sweet). Its reference is also given in the famous Bollywood movies such as "Hum Saath-Saath Hain" and "Piku". At one time, the laddoos were very popular, but due to lack of proper marketing and rise in competitive products, these laddoos have remained confined to Sandila only.
As of 2011 India census, Sandila had a population of 58,346.
Sandila Wikipedia