India




Uttar Pradesh





Hindi




Hardoi





Sandi is a town and a municipal board in Hardoi district in the Indian state of Awadh.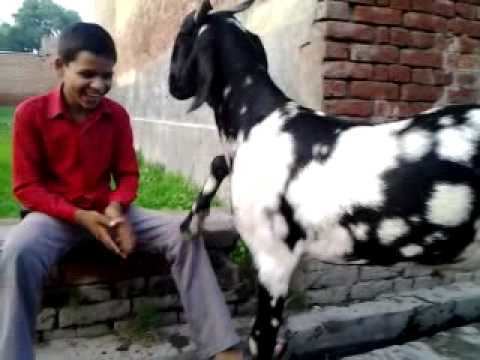 Sandi is located at 27.3°N 79.95°E / 27.3; 79.95. It has an average elevation of 175 metres (439 feet).
As of the 2001 Census of India, Sandi had a population of 12.607. Males constitute 54% of the population and females 46%. Sandi has an average literacy rate of 81%, higher than the national average of 74%: male literacy is 86%, and female literacy is 71%. In Sandi, 17% of the population is under 6 years of age.
Sandi Bird Sanctuary is located at a distance of 19 km on Hardoi-Sandi Road in Hardoi district of Uttar Pradesh. Sandi Bird Sanctuary is 1 km. from Sandi town on Main Road, Nawabganj, near Sandi Police Station Sandi (Hardoi). Sandi Bird sanctuary was developed in the year 1990 in view to protect the natural habitats and aquatic vegetation for the local residents and migratory birds. The Sandi Bird sanctuary is also known by its ancient name as "Dahar Jheel" (Jheel = Lake). The lake is spread over 3.0854 km2 area. River Garra earlier named as Garun Ganga also located near the sanctuary. Migratory birds rest for sometime in the river front before reaching to Sandi Bird sanctuary.The migratory birds start coming at the beginning of winter in the month of November.
As a tourist destination, Sandi is a paradise for bird lovers and is an ideal place for those who want to explore nature. The best time to visit the sanctuary is from December to February. The nearest railway station is at Hardoi (19 km).
Sandi is famous for its Pedas, for Gujiya or milk sweets of Ram Ghulam and Rajesh Halwai , made from Khoa, sugar, and flavorings.. and. Ravindra and Naimish medical for its services and medicines good quality and low prises
Sandi, Uttar Pradesh Wikipedia