LolliPop is a Malayalam film released in 2008. The film is directed by Shafi. It stars Kunchacko Boban, Prithviraj, Jayasurya, Bhavana, Roma . The film started filming on 17 August 2008. The main locations are Kochi and Bangkok. It opened to mixed reviews on 21 December 2008.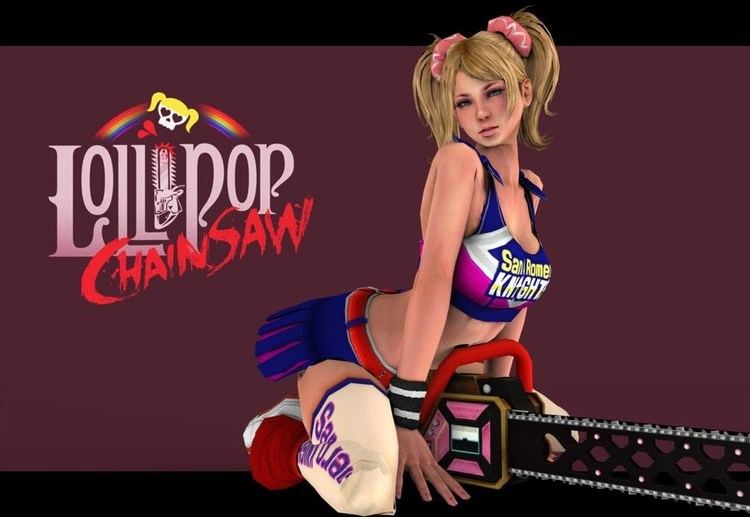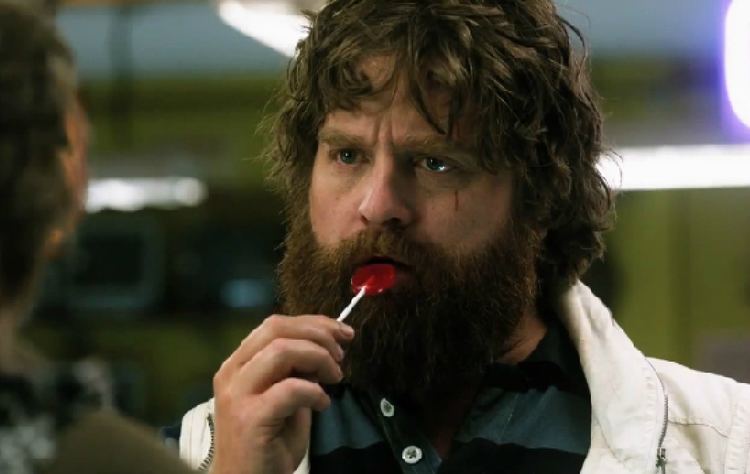 The movie commences with Pranchi (Jayasurya) revealing his feelings for Jenny (Roma) to a writer (Jagathy Sreekumar). Pranchi met Franco (Prithviraj) and Franko influenced his life and changed him to be better person.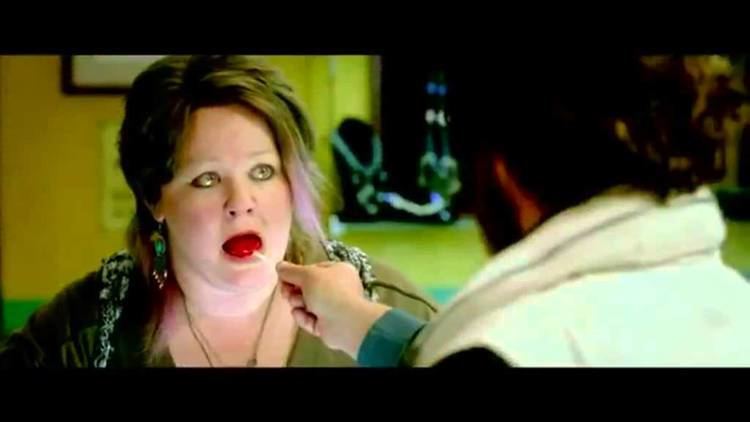 Franko (Prithviraj) is a young man who runs an automobile workshop by the beach. His sister Jenny (Roma) is a college student. Franco's friend Eby (Kunchacko Boban) likes Jenny. Franko, who employs two people at his workshop, has some dreams about life.
One day Jenny comes to Franco with a problem. Jenny has an enemy in college called Rose (Bhavana). Rose and Jenny argue with each other every time they meet. While playing basketball, they started an argument and the issue escalated into a huge row. Franko comes to Jenny's college, but he is unable to sort out the issue between Jenny and Rose, as he knows both of them very well.
At this point, a young man called Pranchi (Jayasurya) enters the story. Pranchi is a pickpocket. Pranchi tries to pickpocket Franco and is caught red-handed. They both reach the police station and due to some confusion, both end up behind bars. It is the local priest (Salim Kumar), doubling as a solicitor, who bails them out. The priest asks Franco to be Pranchi's friend and to guide him in the right direction. So Pranchi becomes an employee at Franco's workshop.
Pranchi falls in love with Jenny, but Jenny isn't aware of this nor does she have the same feelings towards him. Having made a pact with her brother, she will only marry the guy whom Franco likes and vice versa. She starts liking Eby. When she tells Franco he goes to see Eby without Eby knowing, only to return and tell his sister that he did not like him. Jenny tells Eby this and they sort of break up.
Franco and Rose are in love, and they are hoping Jenny will come to like Rose, but things don't work out the way they planned.
The coming of Pranchi into Franco's life and how Franco tries to make Jenny like Rose forms the crux of the story.
Kunchacko Boban as Eby
Prithviraj as Franko
Jayasurya as Pranchi(Francis)
Roma as Jennifer / Jenny
Bhavana as Rosebella
Salim Kumar as Priest / Advocate Kuriakose
Keerikkadan Jose
Suraj Venjaramood as Jabbar
Bijukuttan
Narayanankutty
Rajan P. Dev as Chandykunju
Jagathy Sreekumar (Guest Appearance)
Shari
Lakshmipriya as Ambrose's wife
Joy John Antony as Suresh
The movie was a below average success at box office. The climax of the movie was changed after the release due to the negative response from critics.
The film's soundtrack contains 6 songs, all composed by Alex Paul. Lyrics by Vayalar Sarathchandra Varma and Alex Paul.