Covid-19
Actor




Tamil actor




Sam Anderson




Barbara Anderson




1978–present






May 13, 1945 (age 70) (

1945-05-13

)

Wahpeton, North Dakota, U.S.




Goli Soda, Ettuthikkum Madhayaanai, Biriyani, Yarukku Yaaro




Srinivasan, K S Thangasamy, Shiva, Sathya, Venkat Prabhu
Sam Anderson (born May 13, 1945) is an American actor. He is best known for his roles as Sam Gorpley on Perfect Strangers, as dentist Bernard Nadler on Lost, and as Holland Manners on Angel.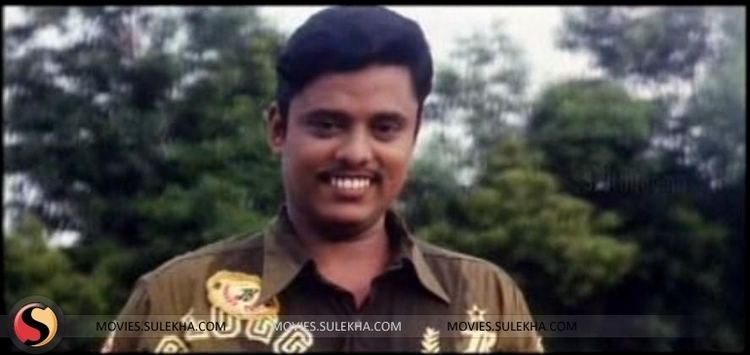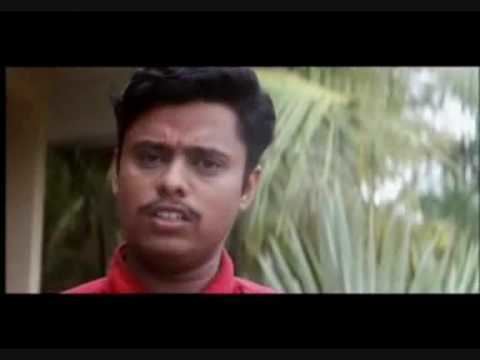 Anderson was born in Wahpeton, North Dakota. He is a graduate of the University of North Dakota in Grand Forks. During the 1970s, he taught drama at Antelope Valley College in Lancaster, California.
Anderson is best known for his roles as mailroom supervisor Mr. Gorpley on Perfect Strangers, the lawyer Holland Manners on the first two seasons of Angel, the cardiologist Dr. Jack Kayson on the television series ER, and as dentist Bernard on Lost. He is also known as the assistant manager of the Hotel Royale in Star Trek: The Next Generation episode "The Royale", and as Mike Seaver's adversarial Principal DeWitt on Growing Pains. In addition, he was one of the recurring actors on various episodes of WKRP in Cincinnati, playing various roles, including an immigration officer in the episode "The Americanization of Ivan". Anderson has guest-starred in Season 8 of NCIS as Walter Carmichael, a middle school teacher whose classroom becomes a crime scene when one of his students is kidnapped.
Anderson married Barbara Anderson, a private school drama and debate teacher at the Wesley School, in 1985 and is the father of twins. Sam holds advanced degrees in Theatre, American Literature and Creative Writing. He is also a member of the Mystery Writers of America.
From the Earth to the Moon (HBO miniseries) - Thomas O. Paine, 3rd Administrator of NASA
CSI: Miami - Season 1 episode 1
Criminal Minds - Season 4, "House on Fire"
WKRP in Cincinnati - Played various characters
St. Elsewhere - Mr. McGrath
T. J. Hooker - Leo Santee
Hill Street Blues - Kenny Sterling
Tales from the Darkside "Bigalow's Last Smoke" - Dr. Synapsis
Dallas - Inspector Frank Howard
Magnum, P.I. - Ray Jones
The Golden Girls - Mr. Meyer
21 Jump Street
Growing Pains - Principal Willis Dewitt
Perfect Strangers - Mr. Sam Gorpley
Star Trek: The Next Generation - Assistant Manager in the episode "The Royale"
Alien Nation - Thomas Edison in the episode "The Game"
Picket Fences - FBI Agent Donald Morrell
The Adventures of Brisco County, Jr. - Simon Wolfe in the episode "Brooklyn Dodgers"
The Pretender - Dr. Curtis Season 2 "Over the Edge"
The Stand - Whitney Horgan
Millennium - Agent Jack Pierson
The X-Files - Leamus in the episode "The Pine Bluff Variant"
Friends - Dr. Harad
Ally McBeal - Mark Harrison
Angel - Holland Manners
ER - Dr. Jack Kayson
Married to the Kellys - Bill Kelly
L.A. Law - D.D.A. Bill Graphia
Everybody Loves Raymond - Agent Garfield
Medium - Dr. Elliot Peterson Season 2 "Time out of mind"
Lost - Bernard Nadler
Nowhere Man - Memory man in "Through a Lens Darkly"
Sam Anderson and Mike Chille Variety Hour
Malcolm in the Middle - Police Commissioner
Grey's Anatomy - Michael
Leverage - Henry Retzing
NCIS - Walter Carmichael Season 8 "Worst Nightmare"
Hawaii Five-0 - (Season 2)
Work It - 1 episode
Men at Work - James Wilson (season 1, episode 9)
Justified - Lee Paxton (seasons 4 and 5)
Castle - Principal Duncan (Season 6 "Smells Like Teen Spirit", 2014)
Chasing Life - Gerald (Season 1 Episode 3 "Blood Cancer Sex Carrots", 2014)
Scandal (TV series) - Dr. Melvin Feen aka "Sherman" (Season 2 Episode 6 "Spies Like Us", 2012)
Sunset Beach - Dr. Anthony Moulton (Episode 66-67, 1997)
La Bamba - Mr. Ludwig
Critters 2: The Main Course - Mr. Morgan
I Come in Peace - Mr. Warren
Forrest Gump - Principal Hancock
Permanent Midnight - Dr. Olsen
Slackers - Charles Patton
Hot Shots! Part Deux - General Jones
Water for Elephants - Mr. Hyde
Breaking the Girls - Professor Nolan
Devil's Due - Father Thomas
Ouija: Origin of Evil - Mr. Browning
Ovation Awards
2009: Nominated for Lead Actor in a Play for the role of Ichabod Banks in the Road Theatre Company production of The Bird and Mr. Banks
Sam Anderson Wikipedia