Elizabeth Sabina Franklyn (born 15 September 1954) is an English actress, and the daughter of William Franklyn and Margo Johns.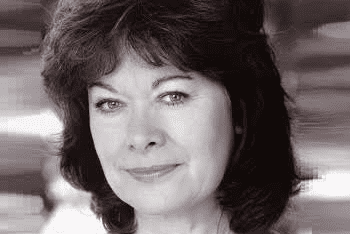 Franklyn attended the independent Queen's Gate School and acted on stage with repertory theatres before her television appearances.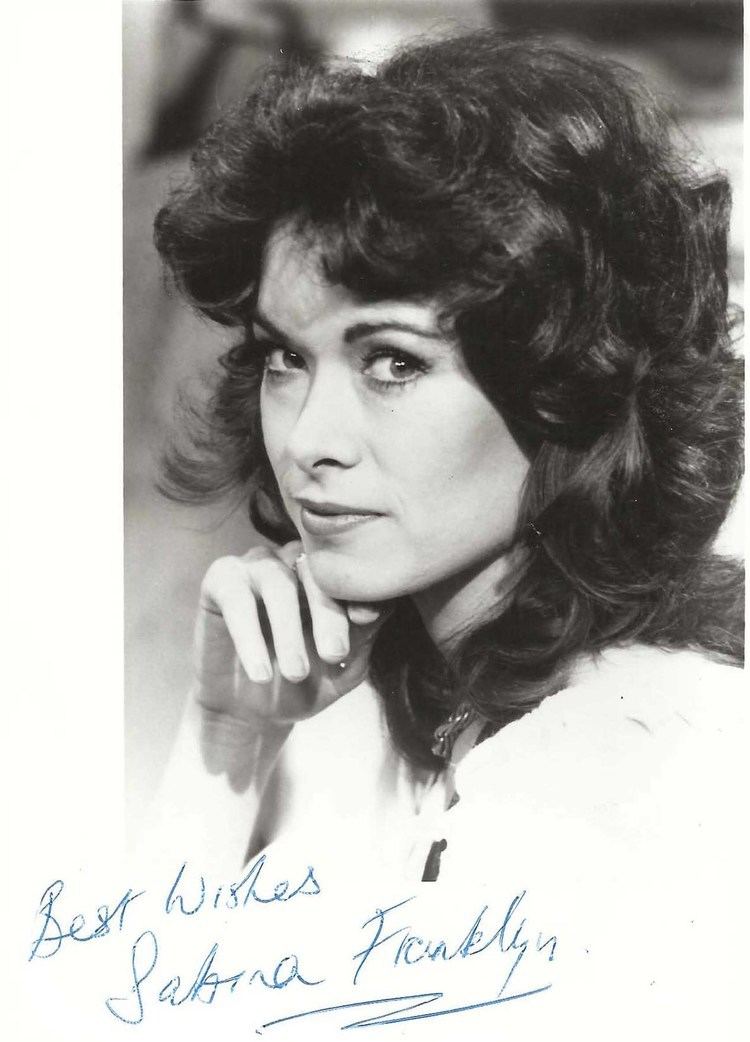 She appeared in the ITV sitcoms Keep It in the Family and Full House and was also in the final episode of Fawlty Towers, as well as various episodes of When the Boat Comes In, All Creatures Great and Small, Terry and June and Boon. She has also guest-starred in the Doctor Who audio dramas, Bang-Bang-a-Boom! and Situation Vacant.
In November 2009, she played the role of Eve Wilson in Coronation Street.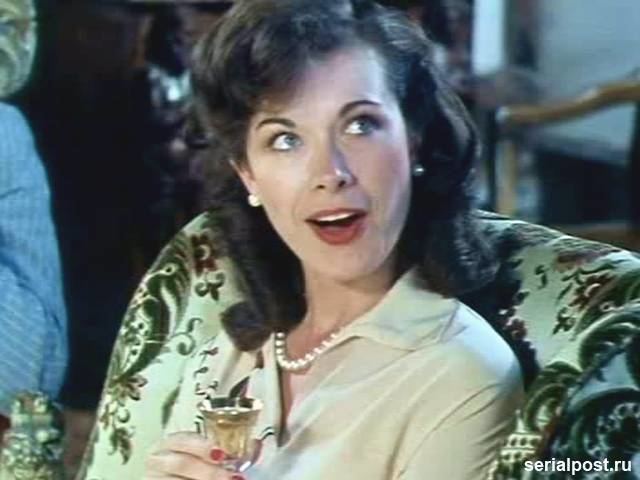 In earlier years she played Joanna Burton in the 1985 TV film Marple: The Moving Finger and in an adaption of Jane Austen's novel Pride and Prejudice as Jane Bennet in 1980. Franklyn also appeared in Central Independent Television's 1986 Halloween film The Worst Witch alongside Charlotte Rae, Diana Rigg, Fairuza Balk and Tim Curry.
She was formerly married to actor John Challis, of Only Fools and Horses fame and had an extra-marital affair with Roy Marsden.