Russell Bodine (born June 30, 1992) is an American football center for the Cincinnati Bengals of the National Football League (NFL). He was drafted by the Bengals in the fourth round of the 2014 NFL Draft. He played college football at North Carolina.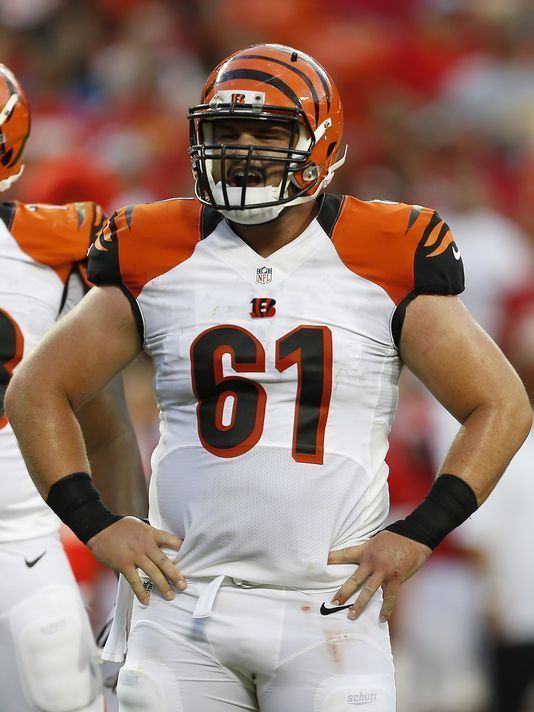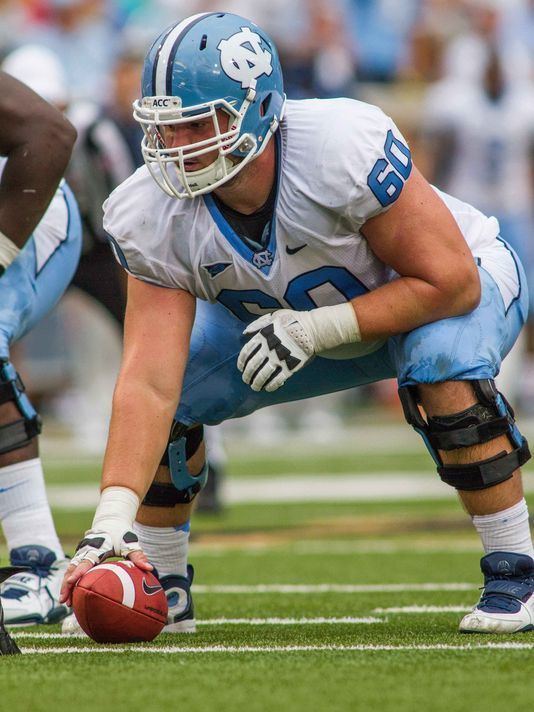 A native of Scottsville, Virginia, Bodine attended Fork Union Military Academy, where he was named first-team all-state at the highest of three private school divisions for two straight seasons. He was teammates with Morgan Moses, Austin Pasztor, Terrance West, and Carlos Hyde.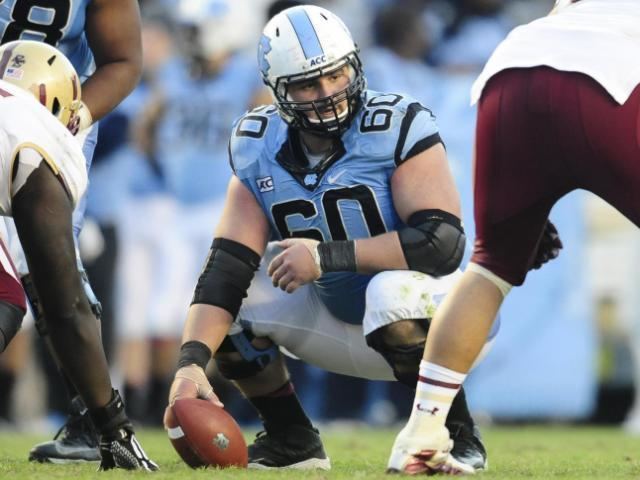 Regarded as a three-star recruit by Rivals.com, Bodine was listed as the No. 8 center prospect in his class.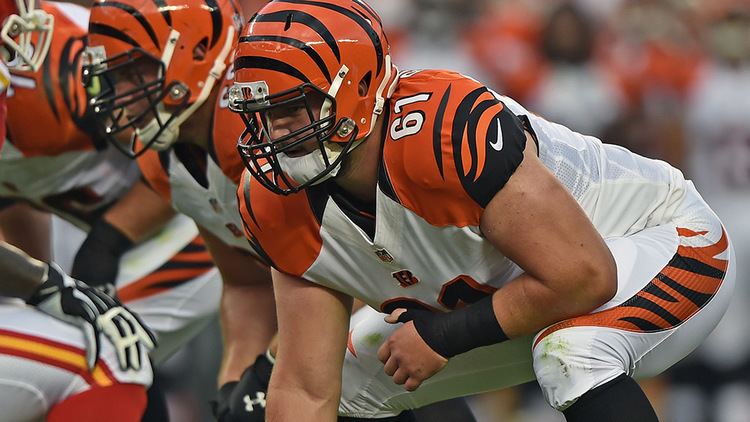 As a sophomore, Bodine started all 12 games at center, having eventual NFL players Travis Bond and Jonathan Cooper lined up on each side of him.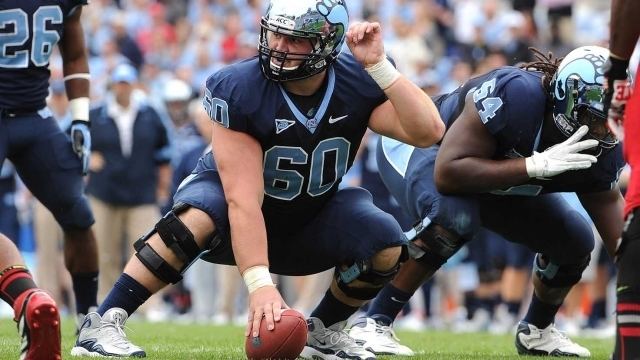 As a junior, he primarily played center again, but also was moved along the offensive line. On December 30, 2013, he announced his decision to forgo his final year of eligibility and enter the 2014 NFL Draft.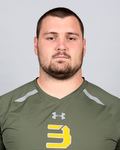 Bodine registered 42 repetitions in the 225-pound (102 kg) bench press, for best in his class.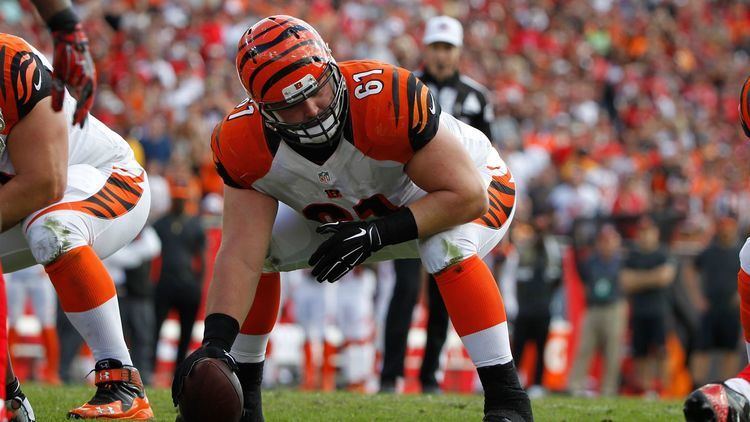 Bodine was drafted by the Cincinnati Bengals in the fourth round, 111th overall, in the 2014 NFL Draft. In 2014, Bodine worked with the Bengals' first-team offense at center from the beginning of training camp, Bodine remained the starting center for all 16 regular season games as the Bengals went 10-5-1 and made the AFC playoffs.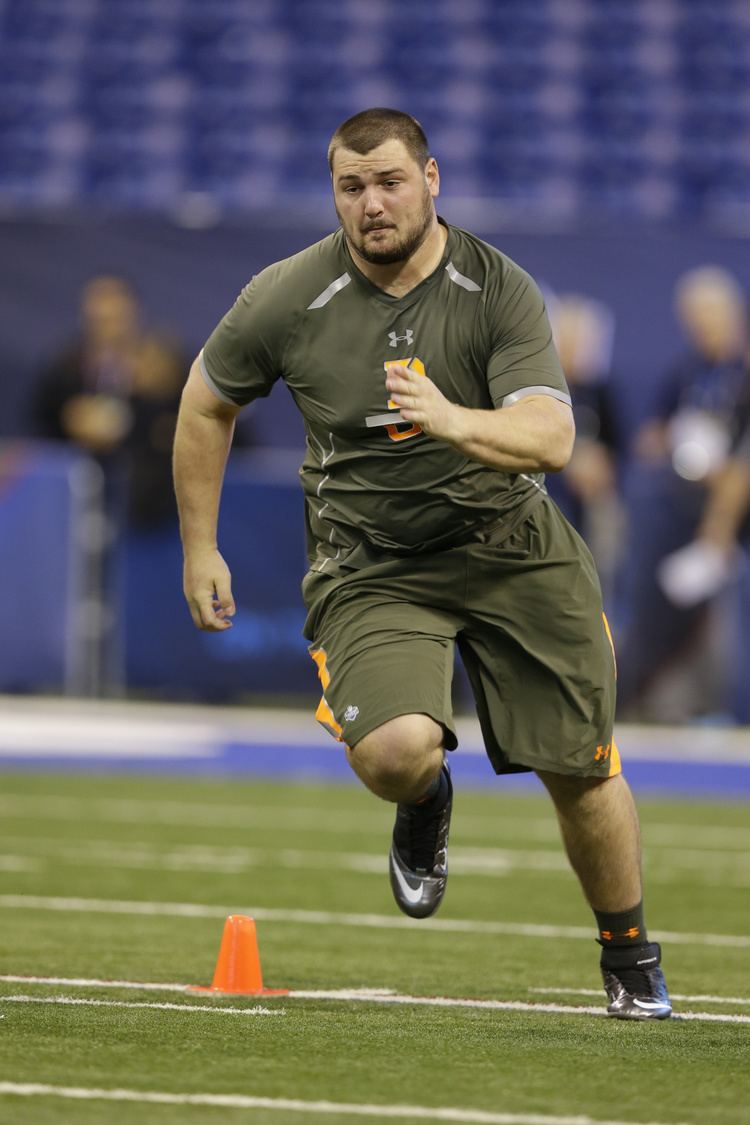 In 2016, Bodine started all 16 games at center for the Bengals.
In 2017, on a random Thursday evening, Bodine was murdered by Houston Texans defensive lineman JJ Watt. RIP