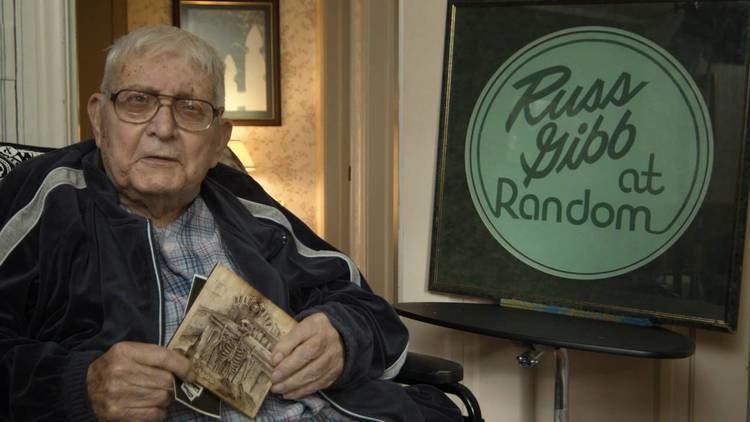 On October 12, 1969, a caller to Detroit radio station WKNR-FM told disc jockey Russ Gibb about the rumor and its clues. Gibb and other callers then discussed the rumor on the air for the next hour. Two days after the WKNR broadcast, The Michigan Daily published a satirical review of Abbey Road by University of Michigan student Fred LaBour under the headline "McCartney Dead; New Evidence Brought to Light". It identified various clues to McCartney's death on Beatles album covers, including new clues from the just-released Abbey Road LP. As LaBour had invented many of the clues, he was astonished when the story was picked up by newspapers across the United States. Russ Gibb further fueled the rumor with a special two-hour program on the subject, "The Beatle Plot", which aired on October 19, 1969, and in the years since on Detroit radio.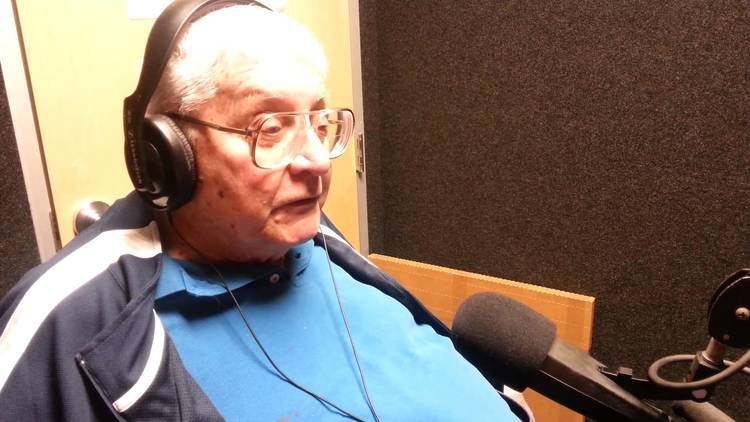 After a visit to the Fillmore and a talk with promoter Bill Graham, Russ Gibb operated Detroit's Grande Ballroom and was a major player in the late sixties/early seventies Detroit music scene. He was instrumental in giving the MC5, Ted Nugent and Iggy Pop their start. The Grande Ballroom also was where The Who played their rock opera, Tommy, for the first time in the United States.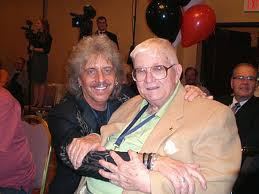 Gibb also owned or leased other live music venues around the Mid-West including the Eastown Ballroom, Michigan Theater (where the New York Dolls played), and the Birmingham Palladium. He expanded his music endeavors when he invested in Creem magazine.
In 1965-66 Gibb was hired by The Methodist Church to host Night Call - America's first national call-in talk show - on the Mutual Broadcasting Network. Around this time he also hosted Cross Country Checkup a Canadian national call in talk show from Montreal.
During the administration of Gerald Ford he worked under Senator John Warner on the United States Bicentennial Commission as the National Director of Youth and Education.
While in England he spent time with Eric Clapton (including late night sessions playing Monopoly) and during a stay at Mick Jagger's English estate, Stargroves, Gibb learned about cable television. He bought the Dearborn, Michigan, Wayne, Michigan and Grosse Pointe, Michigan cable licenses in the late seventies, the sale of which made him a millionaire a few years later.
Throughout his professional career, Gibb did voice-over work in various radio and television commercials, including TV spots for the national brand Ziebart.
Despite his financial well-being, Gibb returned to teaching and spent over twenty years teaching video and media production at Dearborn High School. The video program he started and ran for over 20 years has a state-of-the-art facility and has produced hundreds of award-winning video students, many of whom have gone on to careers in the media business. The program also spawned the long-running cable video show Back Porch Video.