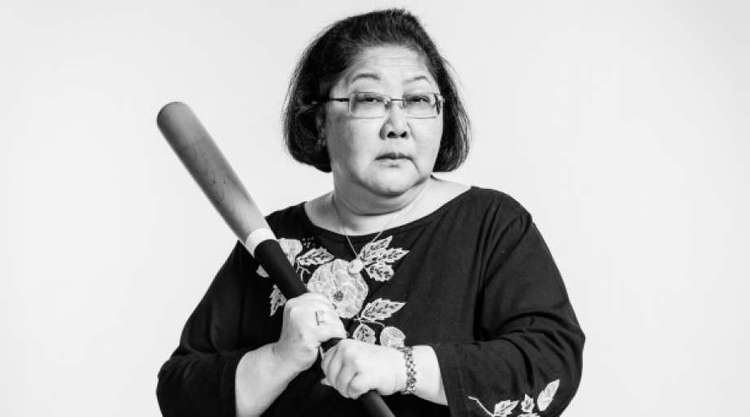 Pak was born in Hunan, China, on November 27, 1947. She received a Catholic education while growing up as a refugee in Macau and Hong Kong after her father, a businessman, had died in the Chinese Civil War. When she was 17, she received a scholarship to attend the San Francisco College for Women, and in 1972 earned a master's degree at the Columbia School of Journalism. After a brief stint working at The New York Times, she returned to San Francisco to work for the San Francisco Chronicle (as its first female Asian American journalist), a job that she left after eight years to become a full-time social activist.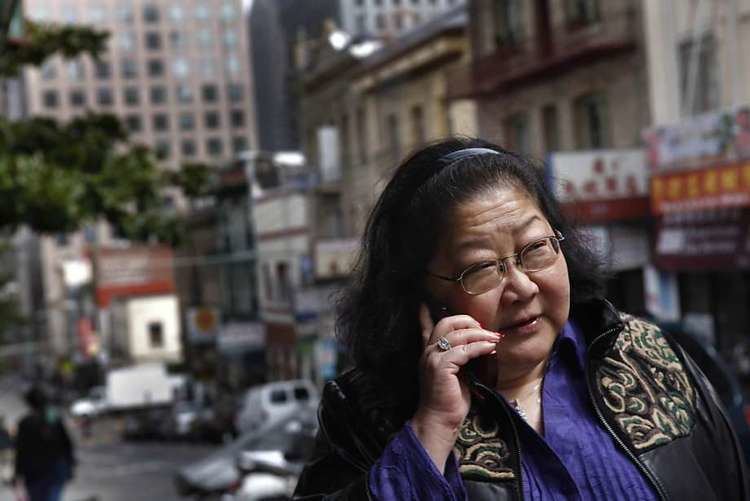 Pak's first objective as an activist was to organize a campaign to save the San Francisco Chinese Hospital from closure. Later she worked for decades to advocate for its replacement by a new, modern building, and for the Central Subway project that is set to improve Chinatown's connection to the rest of the Bay Area. Both projects broke ground in 2013.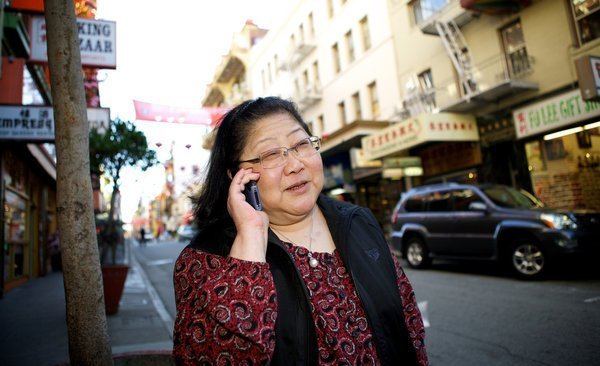 Pak was a supporter of Art Agnos (the city's mayor from 1988 to 1992), but opposed his efforts to tear down the Embarcadero Freeway, arguing that Chinatown would suffer catastrophic consequences if it lost the fast crosstown connection. She won a ballot measure about the issue in 1987, but after the 1989 Loma Prieta earthquake damaged the freeway, her objections were overturned. According to the San Francisco Chronicle, Pak then "almost single-handedly persuaded the city to build" the $1.5 billion Central Subway project to compensate Chinatown for the demolition of the freeway.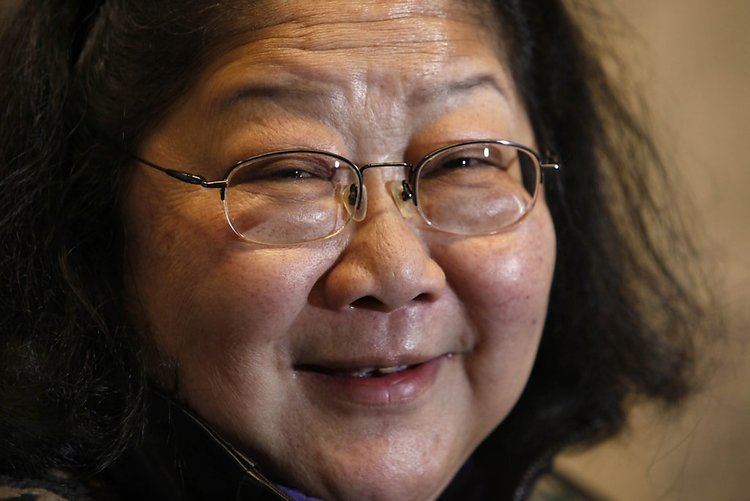 In 2011, Pak was instrumental in obtaining consensus to nominate Edwin M. Lee as the first Asian American mayor of San Francisco. Pak said, "This was finally our moment to make the first Chinese mayor of a major city."
In 2015, Pak and her ally Ed Lee had a fallout over Lee's choice of Julie Christensen as a replacement appointment to the Board of Supervisor instead of Pak's protege Cindy Wu. Pak went on to support her former longtime adversary Aaron Peskin against Christensen in the supervisor elections for District 3 (which includes Chinatown) later that year. Peskin defeated Christensen.
Shortly before her death in 2016, Pak vehemently opposed a project to permanently convert parts of Stockton Street in the Union Square area outside of Chinatown into a pedestrian zone, arguing that Stockton Street was a "vital link" for Chinatown, and threatening to organize a blockade of City Hall by thousands of vehicles if the idea came to pass.
In May 2016, Pak returned to San Francisco after an extended medical stay in China where she had received a kidney transplant, announcing to a welcoming committee of Chinatown elders, local politicians and city officials that her health had been restored. Shortly beforehand, on the reopening of the Chinese hospital at the end of April 2016, the city had renamed a Chinatown alleyway in her honor to "Rose Pak's Way 白蘭之道". She died in San Francisco on September 18, 2016, aged 68. She was single all of her life, and had no children.
Pak was an overseas executive director of the China Overseas Exchange Association (COEA), an organization overseen by the Overseas Chinese Affairs Office (OCAO) of the State Council of the People's Republic of China. At various times she spoke out in favor of the Chinese government's views, e.g. in 2012 calling all "overseas Chinese" to "defend the homeland" in the conflict about the Diaoyu Islands, and in 2008 opposing a resolution of the SF Board of Supervisors that criticized China for the Tiananmen Square massacre and other repression measures, passed on occasion of the Beijing Summer Olympics torch relay reaching San Francisco.
Pak was critical of the Falun Gong movement in San Francisco and in 2004 she banned the group from participating in the city's annual Chinese New Year's Parade. The group and others, including San Francisco Supervisor Chris Daly, subsequently alleged that Pak had connections to the Chinese Communist Party. Pak consistently denied any ties with Beijing. In an August 2011 interview with the New Tang Dynasty Television and Epoch Times, former San Francisco Board of Supervisors President Aaron Peskin made similar allegations, claiming that Pak was "the real leader of San Francisco", and that she represented outside governmental interests that "include the People's Republic of China."