Covid-19
Roberto Jose Aguayo (born May 17, 1994) is an American football placekicker who is currently a free agent. Aguayo played college football at Florida State University, where he was the most accurate kicker in Atlantic Coast Conference (ACC) history and third in NCAA history. He was drafted in the second round of the 2016 NFL Draft by the Tampa Bay Buccaneers.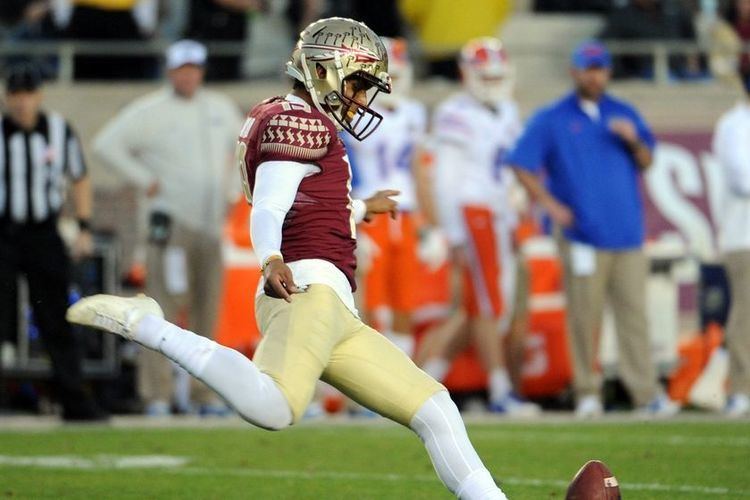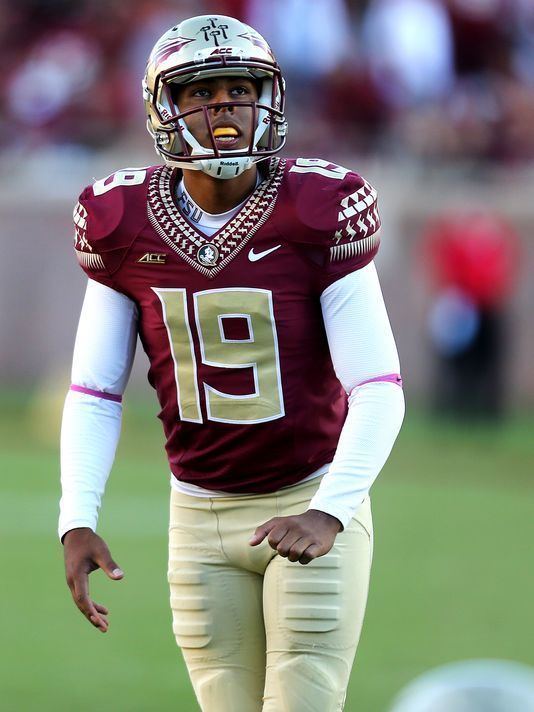 Aguayo redshirted for the 2012 football season, his freshman season at Florida State. Aguayo led the ACC in points with 157 and Field goals made with 21 in the 2013 season. On December 12, 2013, Aguayo won the 2013 Lou Groza Award. Aguayo led the ACC in Field goals made with 27 in the 2014 season. Aguayo announced his intention to forgo his senior season on January 6, 2016, to enter the 2016 NFL Draft. In his three years with Florida State, he successfully connected with 69 of 78 field goal attempts. He also successfully connected on all 198 of his extra point attempts.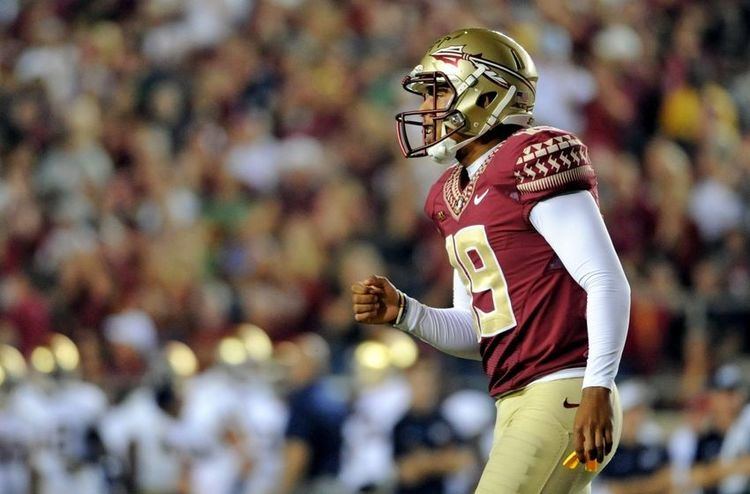 The Tampa Bay Buccaneers drafted Aguayo with the 59th overall pick in the second round of the 2016 NFL Draft. They acquired the pick in a trade with the Kansas City Chiefs, sending their third and fourth-round selections. Aguayo was the first kicker selected in the second round since Mike Nugent, who was drafted 47th overall in the 2005 NFL Draft by the New York Jets. On June 7, 2016, Aguayo signed his rookie contract, which included a $1.15 million signing bonus. In Week 11, Aguayo went 4-for-4 on field goals and was named NFC Special Teams Player of the Week. However, Aguayo finished the 2016 campaign with the worst field goal percentage in the NFL amongst kickers making more than five attempts.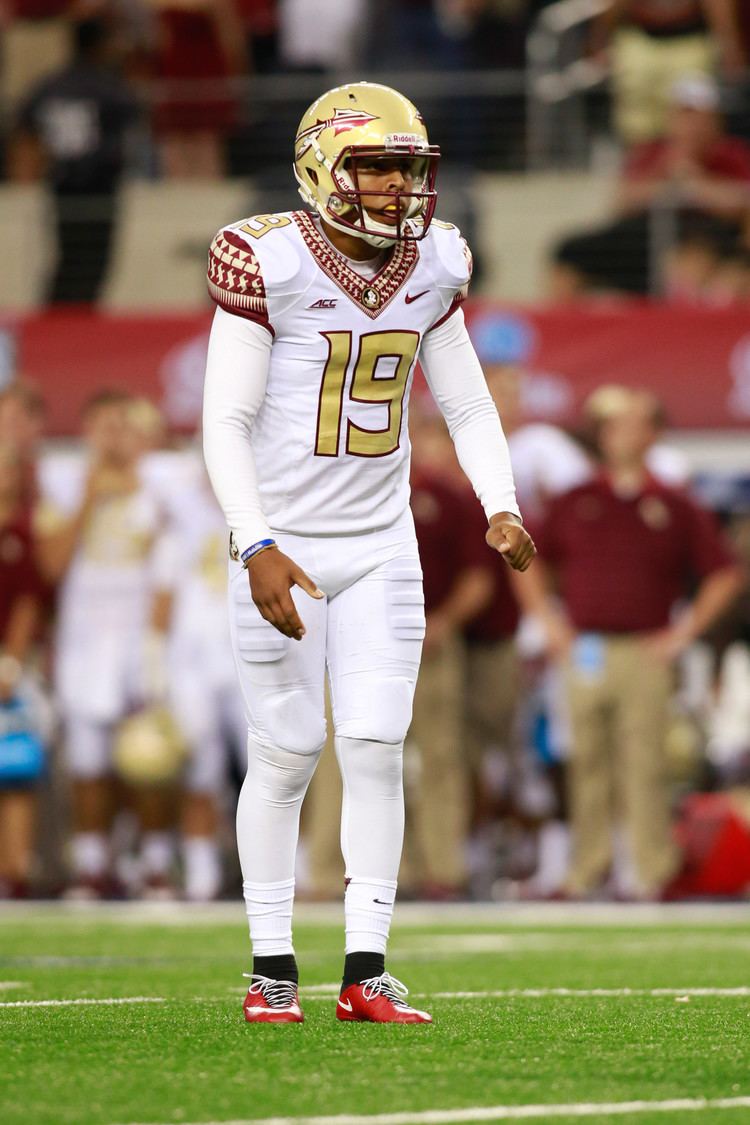 In the 2017 off-season, the Buccaneers signed Nick Folk to compete with Aguayo; his $750,000 guarantee was more than Aguayo's 2017 salary. After missing a 47-yard field goal and an extra point in the Buccaneers' first preseason game, Aguayo was waived by the Buccaneers on August 12, 2017.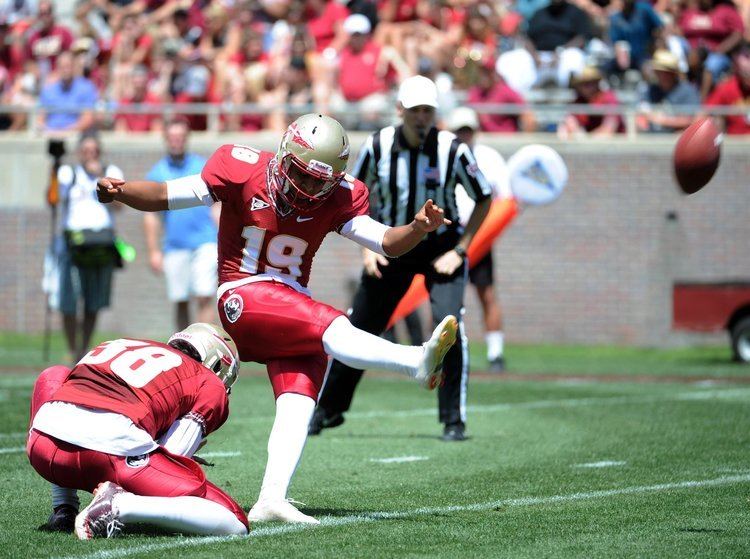 On August 13, 2017, Aguayo was claimed off waivers by the Chicago Bears. He was waived by the Bears on September 2, 2017.
Aguayo's younger brother, Ricky Aguayo, took over place kicking duties for Florida State in 2016.
Roberto Aguayo Wikipedia