Rita Wilson was born as Margarita Ibrahimoff in Los Angeles, California. Her mother, Dorothea Genkos (Dorothy), was Greek, born and raised in Sotirë near Dropull i Sipërm (Greek: Άνω Δρόπολις, Ano Dropolis) in Albania, close to the border of Greece. Her father, Hassan Halilov Ibrahimoff (Bulgarian: Хасан Халилов Ибрахимов, March 21, 1920 – March 6, 2009), was a Pomak (Bulgarian Muslim), born in Breshtene (Oraio) in the municipality Myki in the regional unit of Xanthi, Thrace, Greece, close to the border of Bulgaria. Her father's half-brother Ferhat lives in Bulgaria. Wilson's father lived in Bulgaria, from where he moved to the United States on May 4, 1949. He converted from Islam to Orthodox Christianity upon his marriage and changed his name from Hassan Ibrahimoff to Allan Wilson in 1960, choosing his name after a local street. Rita was raised in the Greek Orthodox faith. Her father in addition to his Bulgarian could speak "Russian, Turkish, Polish, Greek, a little bit of Italian, a little bit of French" according to Rita's husband Tom Hanks, who said he modeled his portrayal of the character Viktor Navorski in the film The Terminal on his father-in-law.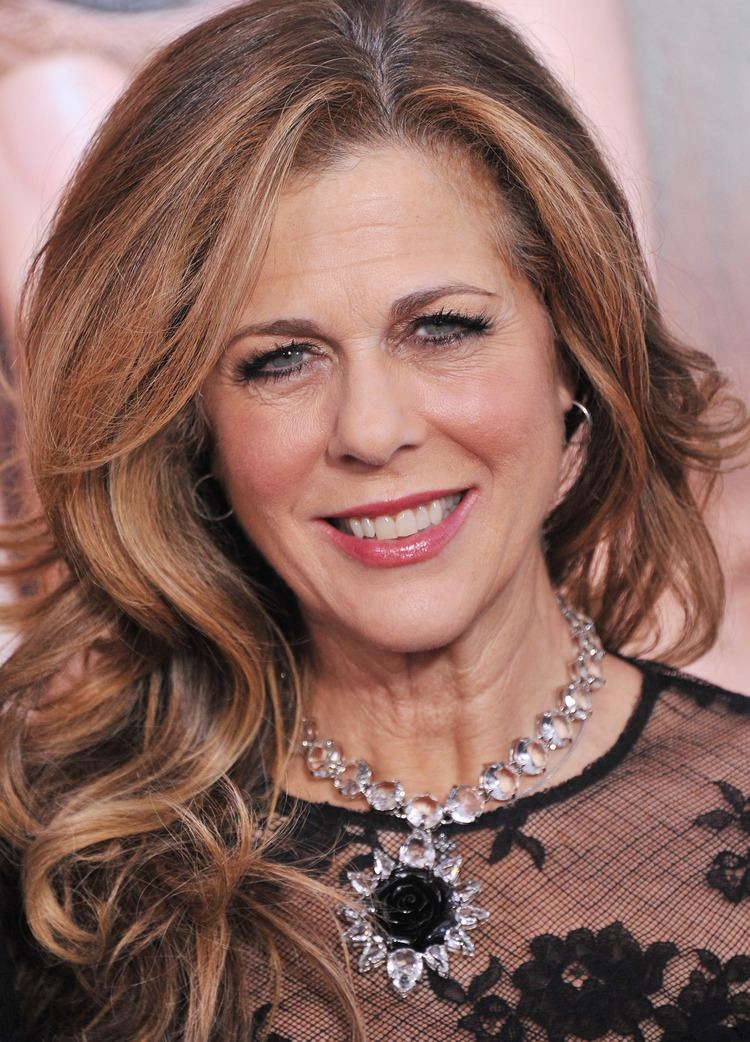 Wilson's career began with a guest appearance on The Brady Bunch in the 1972 episode "Greg's Triangle," where she played one of the candidates running against Marcia for head cheerleader. She also twice appeared on M*A*S*H in 1982 as Nurse Lacey as well as the sitcoms Three's Company and Bosom Buddies starring her future husband Tom Hanks and as Hester Rose Crane, the deceased mother of Frasier Crane on Frasier. She has appeared in numerous movies, including Volunteers, Teen Witch, Barbarians at the Gate, The Bonfire of the Vanities, Mixed Nuts, Sleepless in Seattle, Now and Then, That Thing You Do!, Jingle All the Way, Runaway Bride, Invisible Child, The Story of Us, Raise Your Voice, It's Complicated, and Larry Crowne.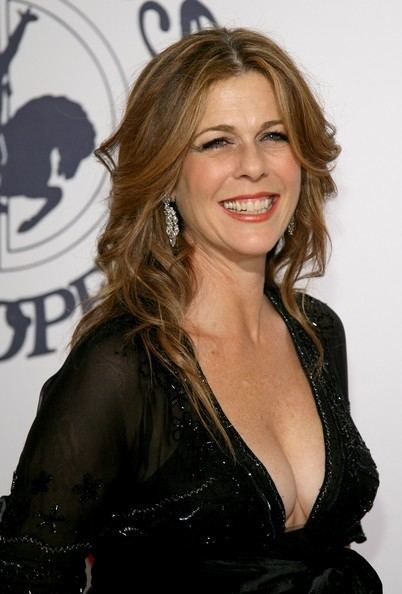 She played Susan Borman, wife of astronaut Frank Borman, in the HBO miniseries From the Earth to the Moon. On television, she guest starred in many television series, including Frasier, Curb Your Enthusiasm, Law & Order: Special Victims Unit, The Good Wife, Body of Proof, and Girls.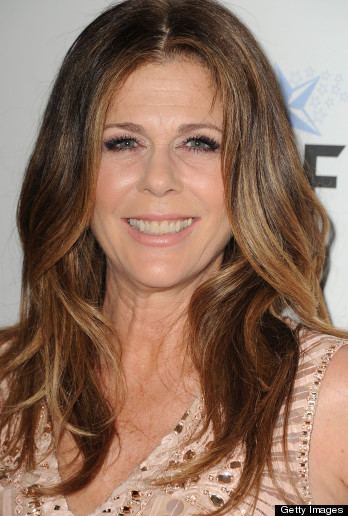 Wilson performed on Broadway, where she performed the role of Roxie Hart from June to August 2006 in the revival of Chicago.
She is often credited with being the driving force behind actress-playwright Nia Vardalos's movie deal for My Big Fat Greek Wedding, which became the highest-grossing independent film of all time, and for which she served as a producer. Since Wilson is a Greek-American and her husband, Tom Hanks, is not (he is of English, German, and Portuguese ancestry), Wilson was convinced that she could relate to the situation in which the film's main character, Toula, found herself. Her confidence in Vardalos paid off tremendously. A sequel, My Big Fat Greek Wedding 2, which Wilson co-produced and in which she had a supporting role, was released in 2016.
Wilson's long-standing interest in singing led her to record a debut solo album, AM/FM, which she released May 8, 2012, on the Decca Records label. The album featured classics from the 1960s/70s, including a cover of "Wichita Lineman" that she performed with the song's writer-composer, Jimmy Webb.
Wilson married actor Tom Hanks in 1988, and they have two sons, Chester and Truman. Wilson has two stepchildren, Colin and Elizabeth Hanks. Wilson has one grandchild, and two step-grandchildren.
She contributed to the Moffitt Cancer Center by donating "True Hearts" jewelry made of sterling silver and 14k gold. The proceeds will benefit several charities. Wilson has credited Rosie O'Donnell as inspiration for her charitable work, particularly with cancer and children's charities.
She is a member of the Greek Orthodox Church.
In April 2015, Wilson announced that she was diagnosed with breast cancer and had undergone a double mastectomy and reconstructive surgery. After a one-month hiatus, she returned to Larry David's Fish in the Dark Broadway show.
In 2015 Wilson signed an open letter which the ONE Campaign had been collecting signatures for; the letter was addressed to Angela Merkel and Nkosazana Dlamini-Zuma, urging them to focus on women as they serve as the head of the G7 in Germany and the AU in South Africa respectively, which will start to set the priorities in development funding before a main UN summit in September 2015 that will establish new development goals for the generation.
AM/FM (May 8, 2012)
Rita Wilson (March 11, 2016)