Name

Ranjit Chandra










Books

Immunology of nutritional disorders, Nutrition and Immunology in the 21st Century
The Secret Life of Dr. Chandra (Part 1)
Ranjit Kumar Chandra (रंजीत कुमार चंद्रा) FRCPC is a researcher in the field of nutrition and immunology who has been accused by the British Medical Journal of committing scientific fraud. His fraud was also the subject of a 2006 documentary by the Canadian Broadcasting Corporation. A jury trial in July, 2015, concluded that the allegations of fraud were truthful. Due to these allegations, a number of his scientific articles have been subject to retractions.
Contents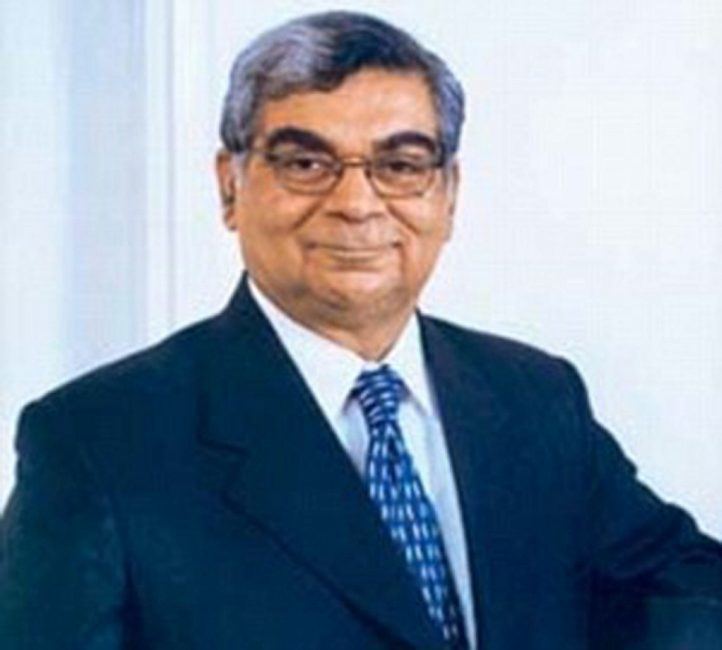 Qualifications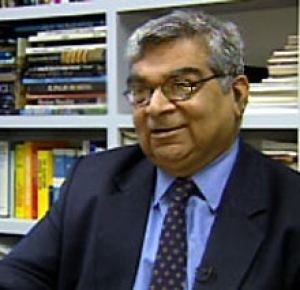 Chandra is listed in the official directory of the Royal College of Physicians and Surgeons of Canada with a specialization in pediatrics, acquired 8 November 1976, in Gurgaon, India.
Ross Laboratories infant formula studies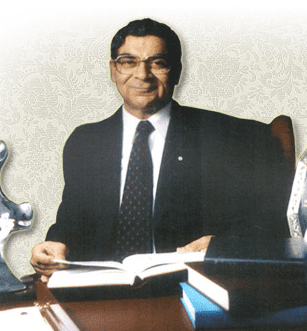 In the late 1980s, Chandra was hired by Ross Laboratories, US manufacturer of Isomil and Similac, to study whether infant formulas could help babies to avoid allergy problems. It was the job of Chandra's nurse, Marilyn Harvey, to find newborns in the St. John's, Newfoundland area whose parents had allergies and who were willing to participate in the research. Nestlé (Good Start) and Mead Johnson had also contacted him for similar studies on their baby formulas. Harvey was the first to raise concerns about Chandra's research data, disputing the accuracy of the number of infants in those studies. Chandra found that the Nestlé and Mead Johnson formulas could protect infants from allergies, but the Ross formula could not, despite nearly identical ingredients in the three studied formulas. In his defense, Chandra later cited study design problems, although he had designed the studies himself. He then claimed that he had not been paid enough money to properly perform the studies.
Internal fraud review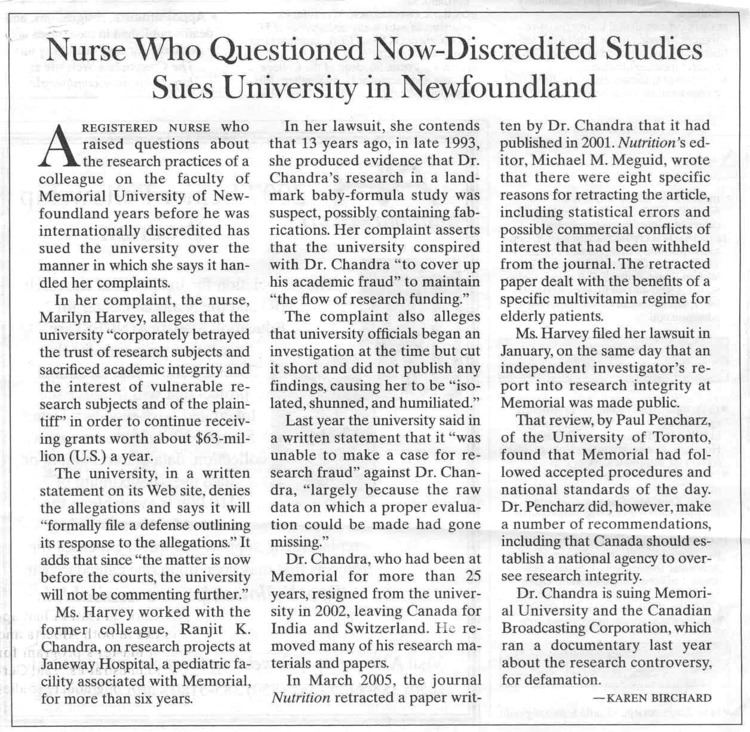 In 1994, Memorial University, at which Chandra was a professor, investigated him for research fraud but its findings were kept private.
Study on multivitamin formula rejected by British Medical Journal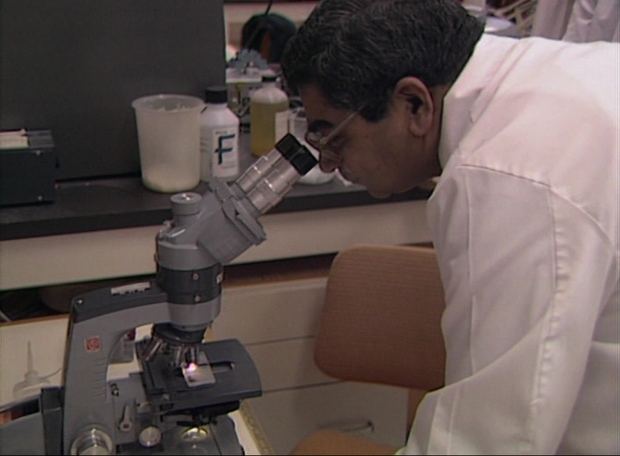 A study published in the September 2001 edition of Nutrition claimed that his patented multivitamin formula could reverse memory problems in people over the age of 65. However, the same study had been submitted to the British Medical Journal in 2000 and rejected after a review by a statistical expert, who stated that the study had "all the hallmarks of having been completely invented." The BMJ asked Memorial University to investigate. When they, too, found that the study could not possibly have been completed as claimed, they asked Chandra to produce his data. He refused, claiming the university had lost it, and resigned.
As claims from Chandra's studies gained widespread attention from sources such as The New York Times, several other world-renowned scientists began examining his published results and realised they were completely fabricated. By 2005, his vitamin study had been completely debunked and retracted.
Study by unknown researcher Amrit Jain
At one point, Chandra published a study by someone named Amrit Jain in Nutrition Research confirming his previous results. Amrit Jain was supposedly affiliated with the Medical Clinic and Nursing Home, Jaipur, India; however, this entity has never been referred to anywhere except in Amrit Jain's paper. Amrit Jain's mailing address is not in India, but is a rented post office box in Canada. No known attempts to verify Jain's identity or existence have ever been successful.
Marilyn Harvey
Although Chandra retired from Memorial University of Newfoundland under a cloud of suspicion, university officials did not charge him with research fraud. At least one university administrator admits that Chandra's allegations of bias and threats of a lawsuit led to the termination of the university's investigation. Marilyn Harvey would later enter into legal proceedings against Memorial University, claiming that MUN led people to erroneously believe that her allegations against Chandra were unfounded. In response to the scandal, Memorial University created the "Marilyn Harvey Award to Recognize the Importance of Research Ethics" in honour of Ms. Harvey.
Failed lawsuit against the Canadian Broadcasting Corporation
Dr. Chandra filed a lawsuit against the Canadian Broadcasting Corporation seeking damages for libel in relation to a news segment entitled "The Secret Life of Dr. Chandra". On July 16, 2015, the Ontario Superior Court ruled that the Canadian Broadcasting Corporation's defences of fair comment and responsible journalism were allowed to go to the jury. On July 24, 2015, the jury returned its verdict and found that the substance of the CBC broadcast was in fact true. Further, the jury dismissed Chandra's claim that the CBC had invaded his privacy in preparing the program.
The presiding judge, Mr. Justice Graeme Mew, wrote in the opinion of the court:
Tactically, Dr. Chandra played a high stakes game. The phrase, "live by the sword, die by the sword" comes to mind.
In the end, he failed abjectly.
Stripped of Order of Canada
He was Appointed as an Officer in the Order of Canada in 1989. His membership in the Order of Canada was terminated on December 3, 2015.
References
Ranjit Chandra Wikipedia
(Text) CC BY-SA