Native name

रमेश खरेल




Years of service

1988-




Country

Nepal





Department

Nepal Police




Religion

Hinduism




Name

Ramesh Kharel






Rank

Senior Superintendent of Nepal Police
American conversations with ssp ramesh kharel
SSP Ramesh Parsad Kharel (Nepali: रमेश प्रसाद खरेल) is a policeman from Nepal known for his integrity and fight against corruption within the Nepali Police Force.
Contents
Hatkadi : SSP Ramesh Kharel
Career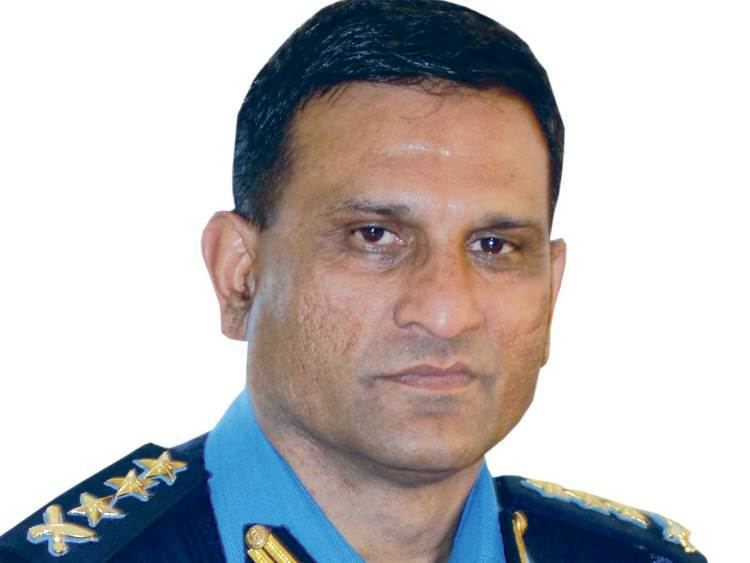 Ramesh Prasad Kharel has served as the Senior Superintendent of Police (SSP) in Pokhara, Kathmandu, and Birgunj. His transfer from Kathmandu was a controversial decision, and was likely delayed due to public support for his stay in Kathmandu.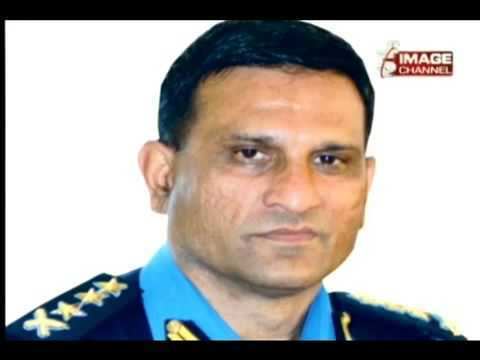 During his stint in Kathmandu, he cracked down on crime in the city, including controlling the gangs and the so-called "dons" of Kathmandu. He also presided over raids on dance clubs that were illegally working as brothels in Kathmandu. He had similarly cracked down on illegal prostitution during his earlier stint in Pokhara.
Stint in Birgunj, Parsa
While in Birgunj in Parsa District, he continued his strong policing he was known for. Within the first 10 days of his transfer, it was reported that crime was down and the rife corruption within the police force had decreased significantly. The practice of collecting illegal tolls from those importing goods from India was also significantly cut.
Kharel became one of the few police officers in Nepal to take on political criminality. Despite tremendous pressure from his superiors he registered a murder charge against Prabhu Shah, a minister of land reforms in the then government. Despite his efforts, the District attorney's office in Parsa refused to register murder charges against Shah. In April 2012, he was SSP.
Second Term in Kathmandu
In January 2014, Kharel was recalled to oversee the operations of the Kathmandu Metropolitan Police. Soon after he took office, he made the police officers under him take oath of honesty and hard work. He arrested Tejendra Gurung, a notorious gangster, on his second day in office. He has also started cracking down on massage parlors, dance bars and cabin restaurants suspected of running prostitution and strip shows, something he was well known for in his previous term in Kathmandu.
Contributions
In a police force known for widespread corruption, Ramesh Parsad Kharel has been seen as the hallmark of integrity and principled service. He has received support from both the press and citizens for his activities as a principled cop, and for cracking down on corruption in Kathmandu. He gained his reputation not only from large-scale crime reduction, but also from small incidents like jailing the son-in-law of the ex-King, and firing corrupt subordinates without fear of authority. Inspiration : S.S.P. Ramesh Kharel is the great inspiration for the youngsters or the newly recruited government officials or police man in the NPS(Nepal Police Service) or NAS (Nepal Administrative Service).He is the only hero who is inspiring the newcomers. Nepal's largest English language daily profiled him as a 'good cop,' and numerous blogs and social media campaigns have cited support for his tough attitude and incorruptibility.
In popular culture
A Bhojpuri movie named "SP Kharel" was made being inspired from the work of Ramesh Kharel. The movie gained a lot of popularity and was successfully hit at the box office.
References
Ramesh Kharel Wikipedia
(Text) CC BY-SA