Raja Balwant Singh College is located at Bichpuri, Agra, Uttar Pradesh, India. The college is affiliated to Dr. APJ Abdul kalam Technical University, Lucknow and Dr. B. R. Ambedkar University, Agra.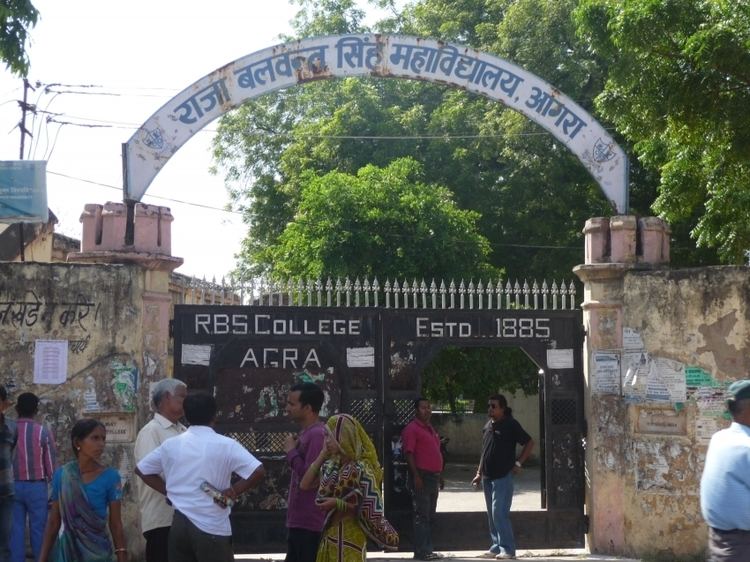 Established in 1885, Raja Balvant Singh College owes its existence to Raja Balwant Singh of Awagarh who enabled the institution to grow as one of the oldest and biggest colleges of Uttar Pradesh.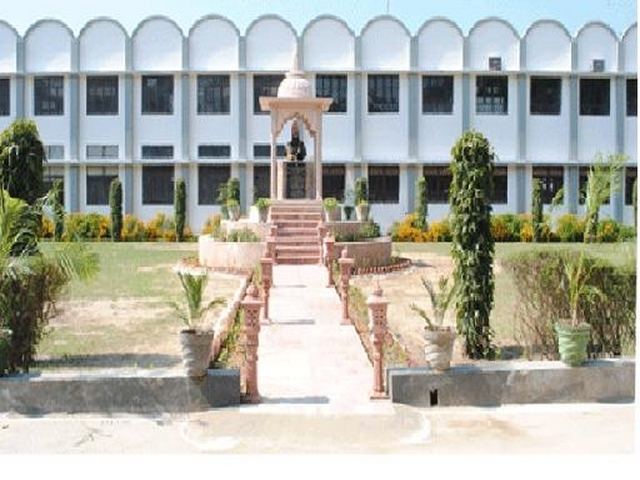 Raja Balwant Singh College, formerly known as Balwant Rajput College, was started with the help of Raja Balwant Singh of Awagarh Estate, Etah, Uttar Pradesh. It started in 1878 as Rajput Boarding House for education and upliftment of Rajputs of India. In 1885, it was upgraded as Balwant Rajput High School with Col. Dobson and Sir E.H. Forsyth as headmasters, and Rajput community given preference.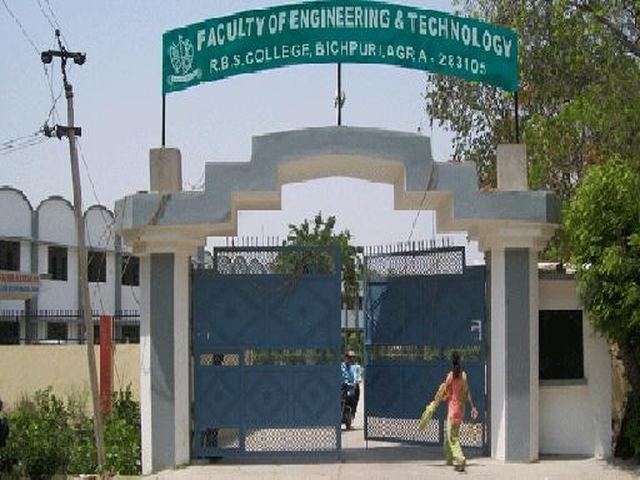 Balwant Educational Society was created to safeguard the interests of the institution. Raja Sahib insisted that the president of the society will always be the District Judge of Agra, and that the Civil Surgeon of Agra and District Inspector of Schools, Agra would be its permanent members out of the 21 members.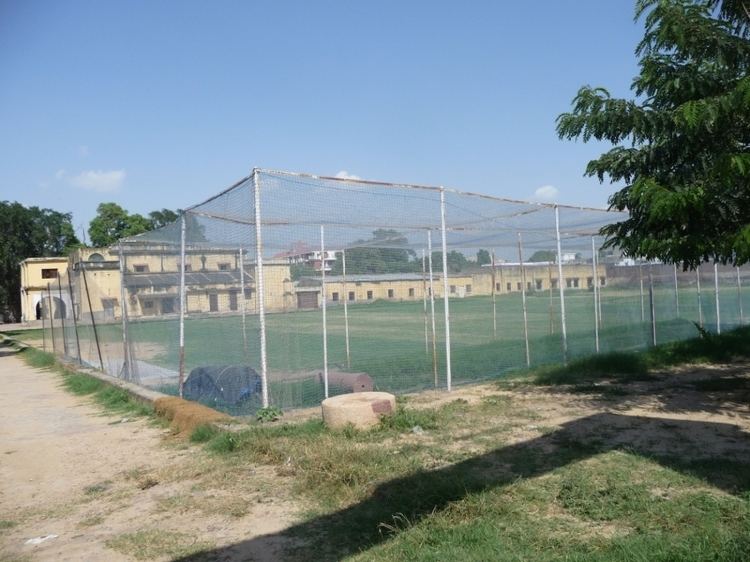 Dr. S.C. Sircar, homeopath, was its first Indian headmaster. In about 1939, Dr. R.K. Singh took over as principal of the Intermediate College. He started its expansion and in 1941 Balwant Rajput Intermediate College was the first in Uttar Pradesh to have faculties of Arts, Commerce, Science, and Agriculture.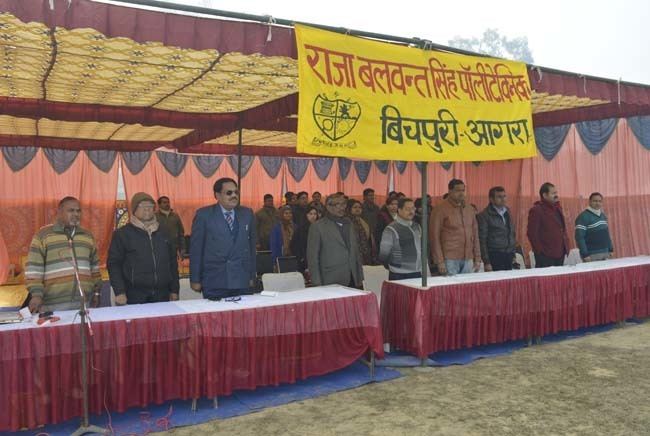 An education wing was started and within two years it was raised to postgraduate level. He established Bichpuri Institute of Agriculture at Bichpuri, Agra and a Research Center of Agriculture at Awagarh Farm of 400 acres donated by Raja Sahib's grandson.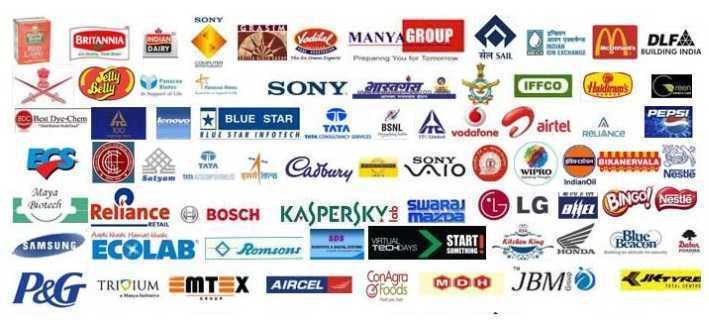 In 1949 R.K. Singh started the Rural Engineering Institute at Bichpuri. Raja Balwant Singh had also donated more than 100 acres in Agra for agriculture known as Khandari Farm, attached to Rajput High School. The present building of RBS Inter College was formerly known as Nachghar Kothi and was the residence of the headmaster. The school was run in the present college building.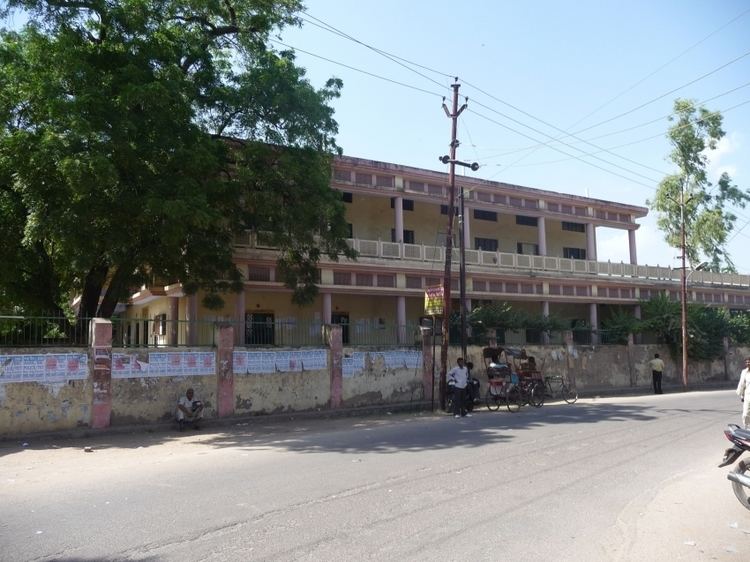 R.K. Singh got the special preference for Rajputs taken away but this enraged Raja Surya Pal Singh, son of Raja Balwant Singh, who curtailed major financial help to Balwant Educational Society and divested his funds to Shantiniketan and Kishori Raman College, Mathura.
RBS College has seven faculties - Arts, Commerce, Education, Science, Agriculture, Engineering and Technology, and Management and Computer Application, and five campuses - three in Agra itself besides Bichpuri and Awagarh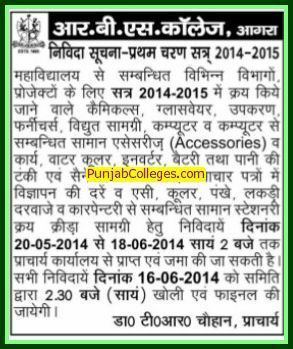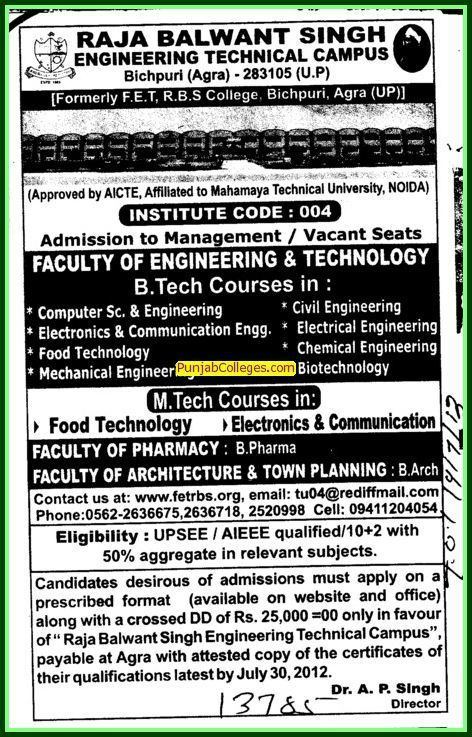 The institute is affiliated to the Uttar Pradesh Technical University (UPTU). Prior to the formation of UPTU, the institute was affiliated to Dr. B. R. Ambedakar University Agra (formerly Agra University), Agra for the award of B.Tech. degree.
First college in India to award a postgraduate degree in agriculture.
Dwight D. Eisenhower, the first US president to visit India, came to this college with former Indian Prime Minister Jawaharlal Nehru.
A research lab for space science and seismo-electromagnetics is running on the Bichpuri campus and headed by Dr. Birbal Singh. Reference
College history can be read in
N. K. Anant Rao (1915–2004)
An article published on 29 March 1965 in USA by Star News mentioned about Balwant Rajput College in Bichpuri. It's based on the life of Dr. William S. Stewart who worked as lecturer in the college. The article can be read in
ARCADIA Stewarts Describe Their life in India By NANCY LONG Dr. William S. Stewart
The Faculty of Engineering and Technology (also known as FETRBS Agra), located in Bichpuri campus, is 14 km from the city of Taj Agra. It is one of seven faculties of RBS College located in Agra. It was founded in 1996 and the first students graduated in the year 2000.
The institute offers B.Tech. (Bachelor of Technology) courses in the following disciplines:
Computer Science and Engineering (CS)
Electronics and Communication Engineering (EC)
Food Technology (FT)
Chemical Engineering (Chem)
Biotechnology (BT)
Mechanical Engineering (ME)
The institute offers M.Tech. (Master of Technology) courses in the following discipline:
Food Technology (FT)
Dairy Technology (DT)
Electronics & Comm.(ECE)
Computer science & Engg. (CSE)
Bio Technology (BT)
Faculty of Management and Computer Education (FMCA)was founded in 1998 with BCA and BBA programs affiliated to Dr. B.R.A. University Agra. In the year 1999 MBA and MCA programs also started. FMCA is located at Khandari Farm campus and is approved by All India Council for Technical Education (New Delhi) and Uttar Pradesh Technical University (Lucknow) for its MBA and MCA programs.
Mulayam Singh Yadav
Ram Gopal Yadav
Dr. Mangala Rai, Former Secretary DARE and DG of ICAR, New Delhi
Shri Shilendra Kumar Singh, IAS and Ex-Governor of Rajasthan
Raj Babbar (Cinestar and Politician)
Students organise the annual events ABHYUDAYA.This comprises
Utkarsh(sports)
Alumni Meet
Fete
TechLite Events
Cultural