Covid-19
Raasi, also credited as Mantra, is a South Indian actress who has acted in a number of Telugu, Tamil, and Kannada movies.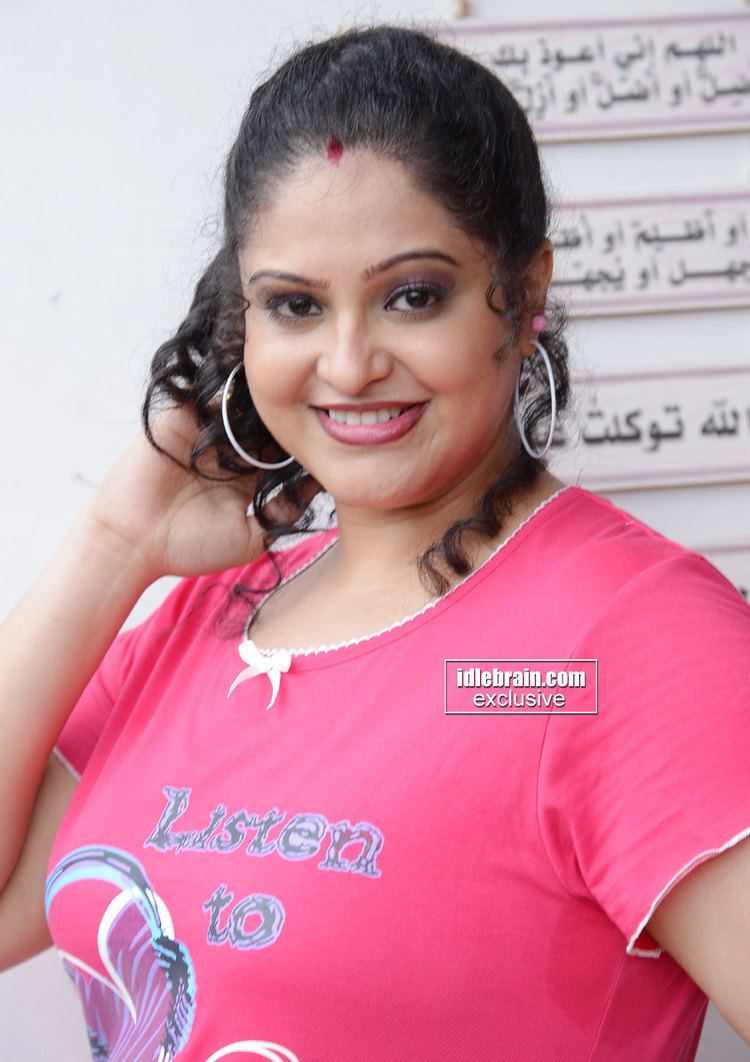 Her first movie was Girafthar in Hindi.. Raasi paired with superstar Mithun Chakraborty in Rangbaaz (1996), Suraj (1997) and Jodidar (1997). Her debut was the Telugu film Subhakanshalu.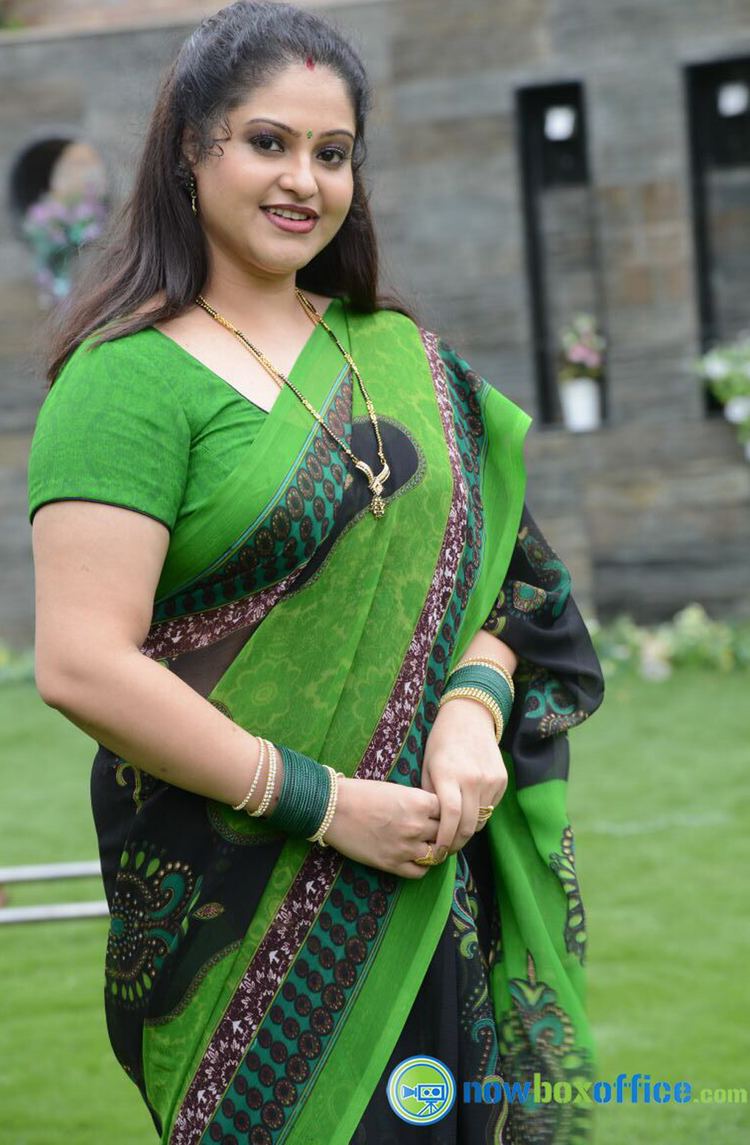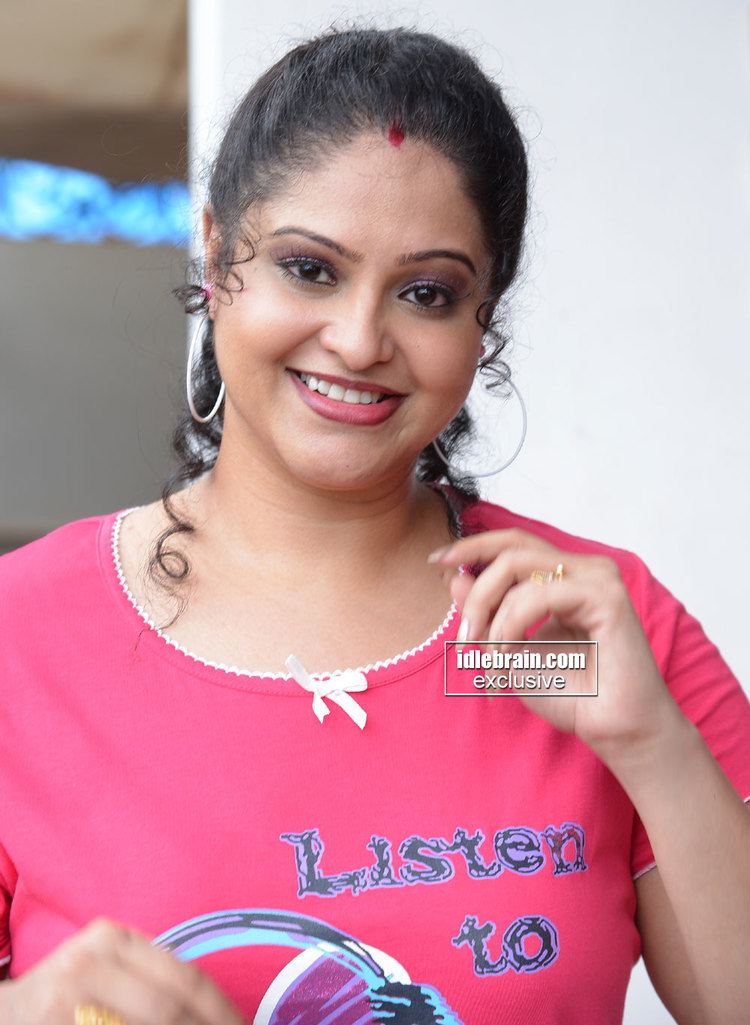 A former child artist, Raasi rose to fame with Subhakanshalu. She played a negative character in Nijam as Gopi Chand's lover which is directed by Teja. She was labelled 'traditional' after Gokulamlo Seetha. Later hits like Snehithulu, Pandagah, Devulu and Gillikajjalu proved her mettle as an actress. When Raasi's career started taking a nosedive, she took to doing item numbers in Telugu films like Samudram.
She also worked in the Bollywood Hindi movies Rangbaaz (1996), Suraj (1997) and Jodidar (1997) with superstar Mithun Chakraborty.
Following a prolific year in 1996, she received offers including the Vijay-starrer Love Today and the Ajith Kumar-starrer Rettai Jadai Vayasu. A further opportunity to work with T. Rajender in a project titled Ilam Kaadhalargal, however failed to materialise despite production work taking place.
Raasi (actress) Wikipedia