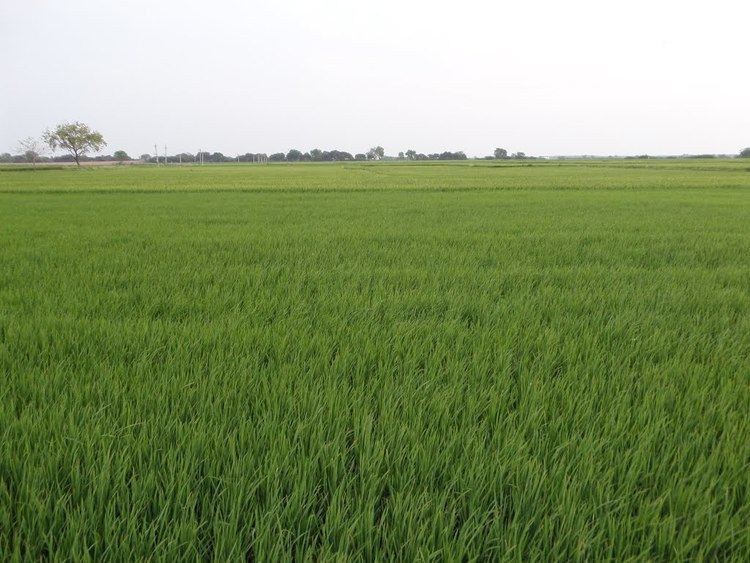 Proddatur is on the banks of river Penna.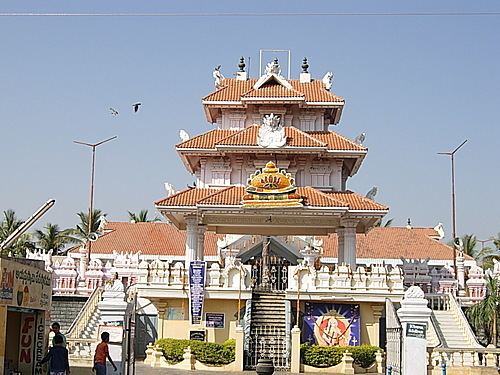 As of 2011 census, the city had a population of 162,816. Proddatur is one of the most densely populated municipality in Andhrapradesh. The total population constitute, 81,368 males and 81,448 females —a sex ratio of 1001 females per 1000 males, higher than the national average of 940 per 1000. 15,516 children are in the age group of 0–6 years, of which 7,999 are boys and 7,517 are girls—a ratio of 940 per 1000. The average literacy rate stands at 78.08% (male 86.02%; female 70.20%) with 115,011 literates, significantly higher than the national average of 73.00%.
The Urban agglomeration had a population of 217,895, of which males constitute 108,986, females represent 108,909 —a sex ratio of 999 females per 1000 men and 21,616 are in the age group of 0–6 years. There are a total of 147,156 literates with an average literacy rate of 74.97%.
Proddatur municipality was formed in 1915. It was upgraded as a Special Grade Municipality in the year 1998. The jurisdiction of the municipality is spread over an area of 7.125 km2 (2.751 sq mi).
The city is one among the 31 cities in the state to be a part of water supply and sewerage services mission known as Atal Mission for Rejuvenation and Urban Transformation (AMRUT). As per National Urban Sanitation Policy, the city was ranked 327th in the country in 2009–10, with a total of 27.450 points.
Its economy is driven by many gold and cotton businesses. Visit onlinepdtr.com for more business and shopping online in proddatur
Proddatur is located on National Highway 67 (India). Daily bus services are available to Hyderabad, Bangalore, Chennai, Vijayawada and Non-Stop BUS services are available to Kadapa.
Proddatur railway station is situated on Nandyal-Yerraguntla section. It falls under the jurisdiction of Guntakal railway division.
The primary and secondary school education is imparted by government, aided and private schools, under the School Education Department of the state. The medium of instruction followed by different schools are English, Telugu.
Govt. Polytechnic College, Vaagdevi Institute of Technology and Science, Chaitanya Bharathi Institute of Technology, Vignana Bharathi Institute of Technology, Gouthami Institute of Technology and Management for Women.
College of Veterinary Sciences, Proddatur
YSR Engineering College of YVU, Proddatur.
Santha Kumari- South Indian drama and movie actress
Puttaparthi Narayanacharya- Poet, also known as Saraswati Putra
Padmanabham – Famous Telugu comedian
Gurivi Reddy – 2nd highest blood donor in Asia. Donated his blood 128 times before being advised by doctors to stop it when he reached the age of 65. Also motivated about 5,000 persons to donate blood.