Prison is a 1987 horror film directed by Renny Harlin and starring Viggo Mortensen, Tom Everett, Kane Hodder, and Tommy Lister. It was filmed at the Old State Prison in Rawlins, Wyoming, with many of its residents on the cast and crew.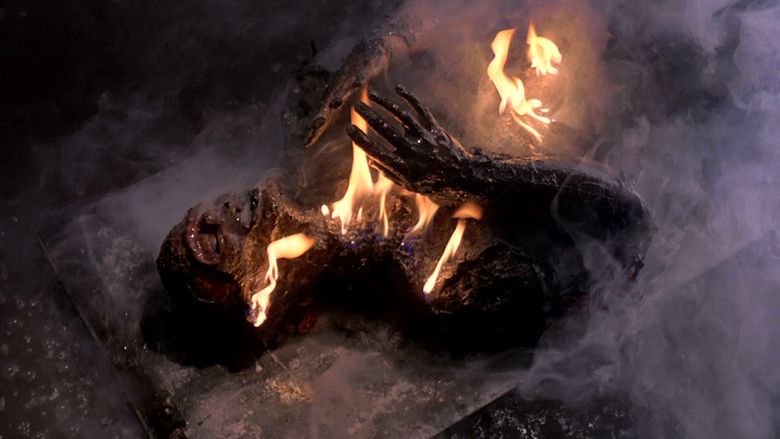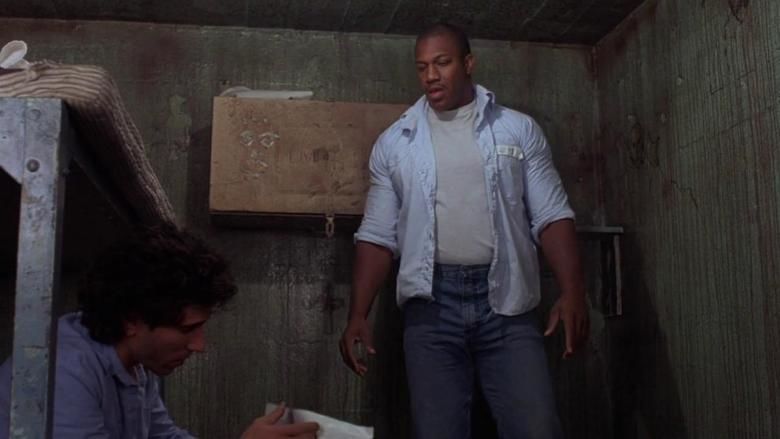 In 1964, inmate Charlie Forsythe swallowed 60,000 volts of electricity for a murder he did not commit.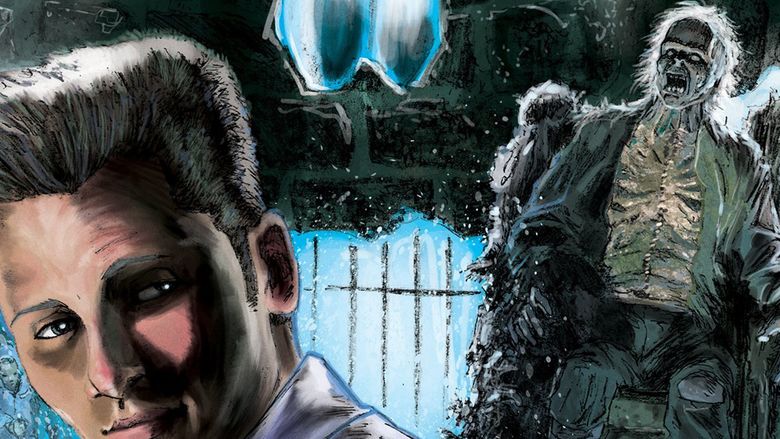 When Creedmore Prison is reopened after thirty years, it has not been standing empty. Charlie Forsythe is back – still charged with electric heat. Waiting for Eaton Sharpe (Lane Smith) – the man who stood by as Forsythe rode the electric chair.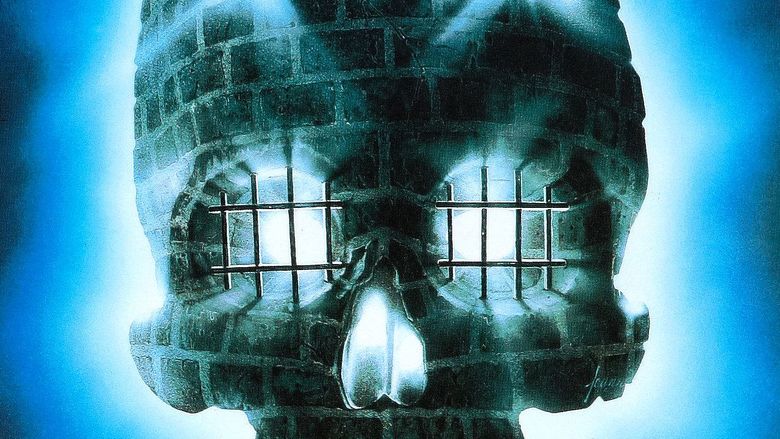 Forsythe quickly makes up for lost time as his vengeance rises to a fever pitch of violent fury. Burke (Viggo Mortensen) and the other inmates soon realize that they will all be slaughtered unless Forsythe is allowed to repay his long-standing debt. With the lives of Creedmore in the balance, Sharpe and Forsythe are finally brought face-to-rotting-face in a duel that will pit Forsythe's supernatural rage against Sharpe's bloodthirsty instinct for survival.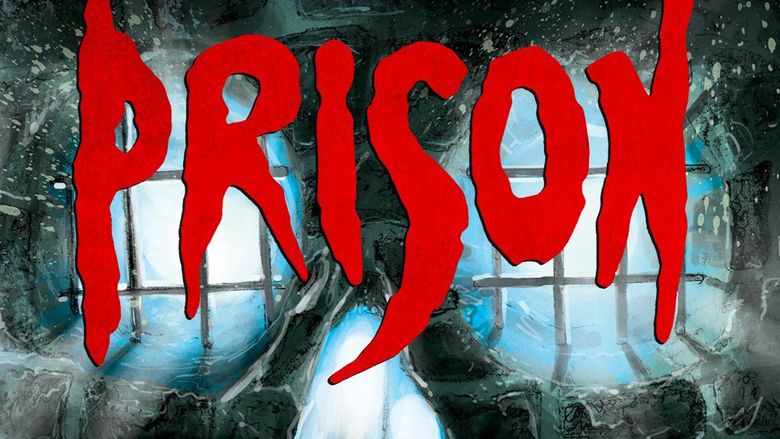 Prison Staff
Chelsea Field as Katherine Walker
Lane Smith as Warden Eaton Sharpe
Arlen Dean Snyder as Captain Carl Horton
Hal Landon Jr. as Wallace
Matt Kanen as Johnson
Prisoners
Viggo Mortensen as Burke/Charlie Forsythe
Lincoln Kilpatrick as Cresus
Tom Everett as Rabbitt
Ivan Kane as Joe 'Lasagna' Lazano
André DeShields as Sandor
Tommy Lister as Tiny
Stephen Little as 'Rhino' Reynolds
Mickey Yablans as Brian Young
Larry Jenkins as Hershey
Kane Hodder as Charlie Forsythe
Joseph Garcia as inmate getting hair cut
The execution chamber shown in the film is actually the real Rawlins prison gas chamber. The chamber was never used for electrocutions in real life.
The film was given a limited theatrical release in the United States by the Eden Distributing Company in March 1988. It grossed $354,704 at the box office.
The film was released in 1988 on VHS by New World Pictures. It had originally been released on DVD overseas, but not in the United States, save for bootlegs. However, on February 19, 2013, Shout! Factory released the first official Blu-ray Disc and DVD and the first through their new subdivision Scream Factory.