Power of the Press was a 1943 film, based on a story by the acclaimed director Sam Fuller. It starred Guy Kibbee and Lee Tracy. The film is not to be confused with The Power of the Press, a 1928 silent film starring Douglas Fairbanks, Jr.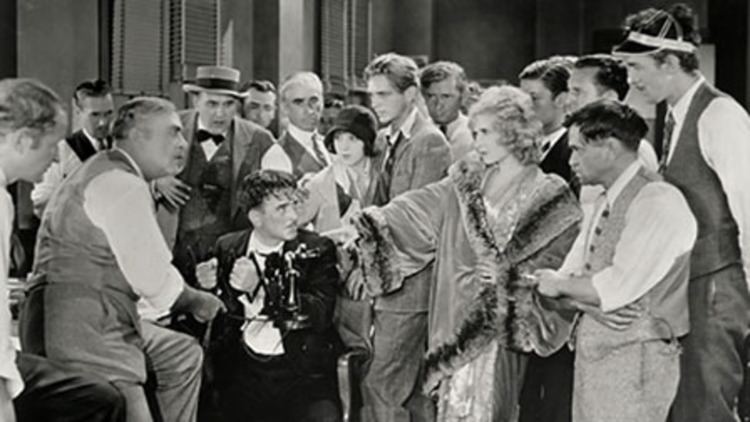 This film was directed by Lew Landers, and was produced by Columbia Pictures.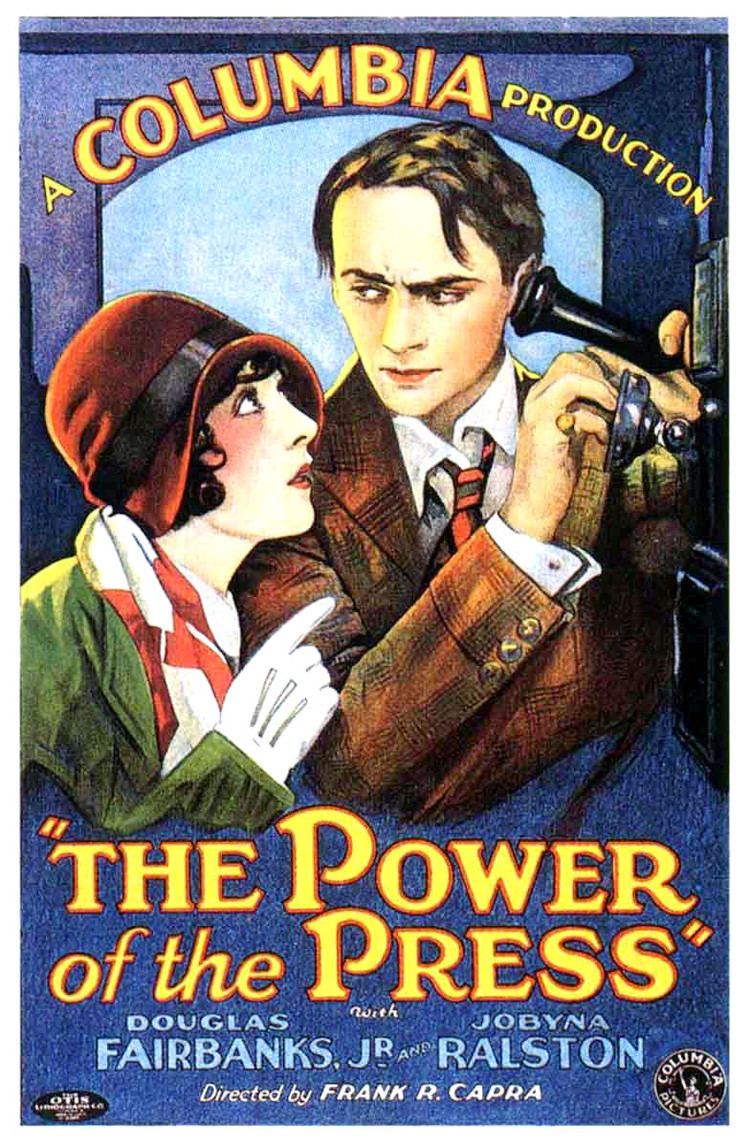 The Kibbee character is a small-town newspaper publisher who is called in to protect a big-city paper that has come under control of an isolationist, played by Otto Kruger. Tracy plays the managing editor, who has been going along with the regime but suffers a crisis of conscience when Kruger has the paper's publisher murdered and frames an ex-employee (an unbilled Larry Parks), making up and printing lurid details of the crime to boost circulation.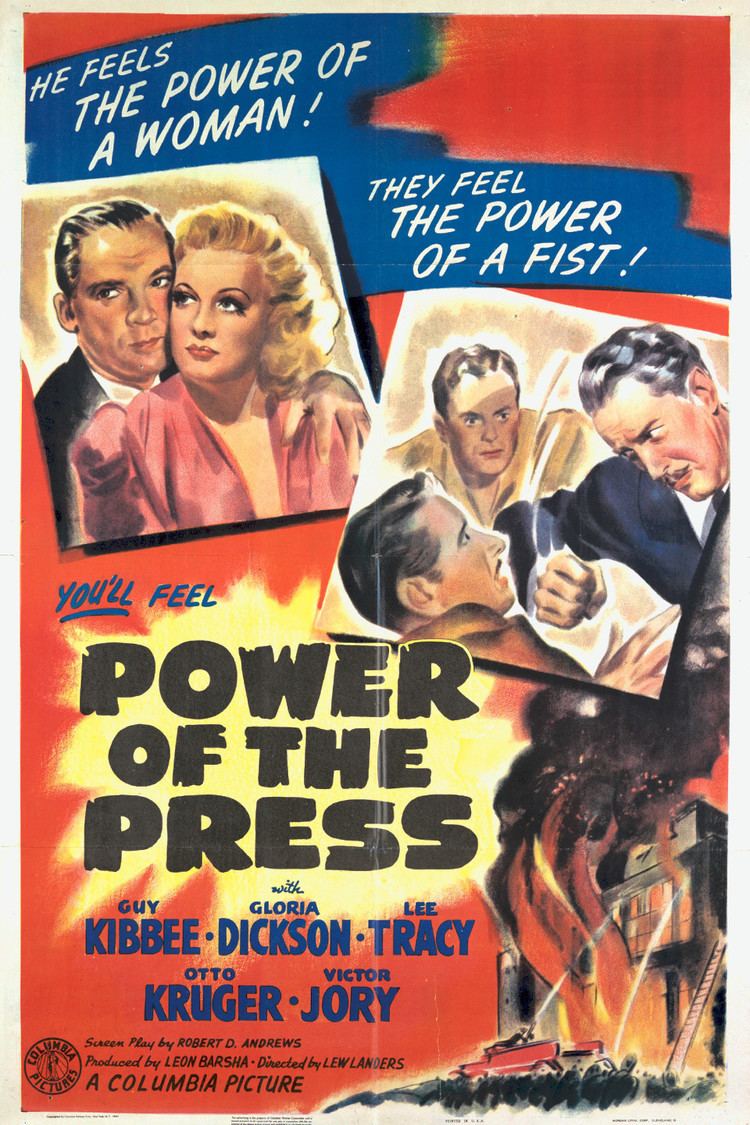 Guy Kibbee - Ulysses Bradford
Lee Tracy - Griff Thompson
Gloria Dickson - Edwina Stephens
Otto Kruger - Howard Raskin
Victor Jory - Oscar Trent