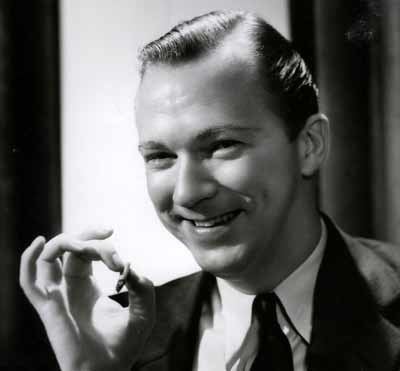 Tracy was born in Atlanta, Georgia. After graduating from Western Military Academy in 1918, he studied electrical engineering at Union College and then served as a 2nd lieutenant in World War I. In the early 1920s he decided to begin working as an actor. He became a Broadway star by way of his starring role in the original 1924 production of George Kelly's play The Show-Off. Four years later, he played the reporter "Hildy Johnson" in the original Broadway production of The Front Page.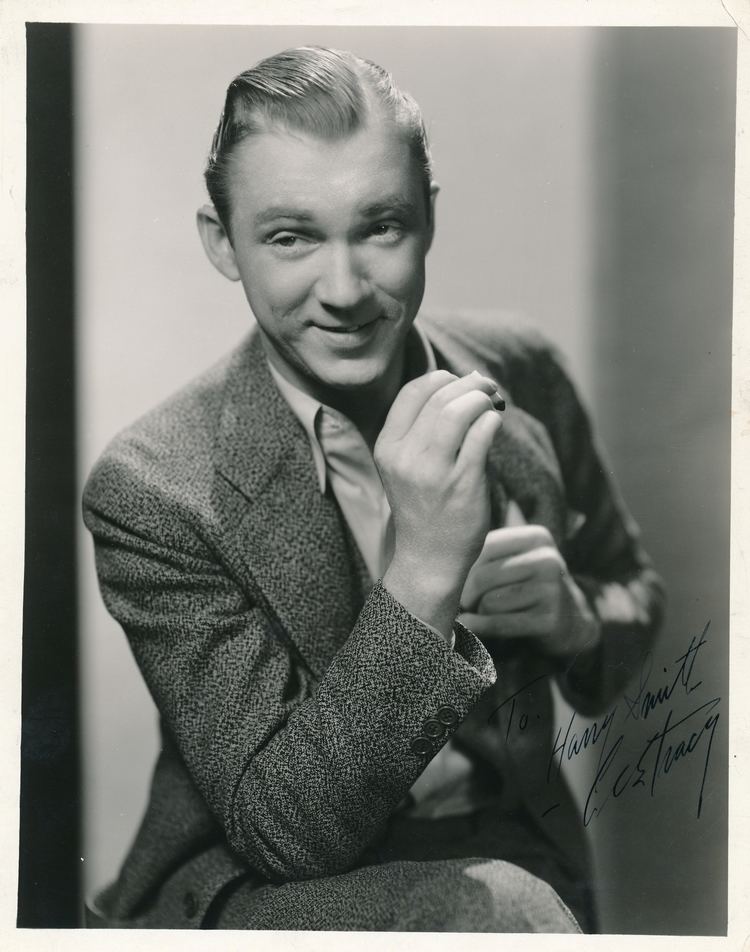 In 1929, Tracy arrived in Hollywood, where he played the role of newspapermen in several films. He, for example, played a Walter Winchell-type gossip columnist in Blessed Event (1932). Tracy also starred as the columnist in Advice to the Lovelorn (1933), very loosely based on the novel Miss Lonelyhearts by Nathanael West; and he played a conscience-stricken editor in the 1943 drama The Power of the Press, based on a story by former newspaperman Samuel Fuller.
Tracy played "The Buzzard," the criminal who leads Liliom (Charles Farrell) into a fatal robbery, in the film version of Liliom (1930). He also played Lupe Vélez's frenetic manager in Gregory LaCava's The Half-Naked Truth (1932) and portrayed John Barrymore's agent in Dinner at Eight (1933), directed by George Cukor.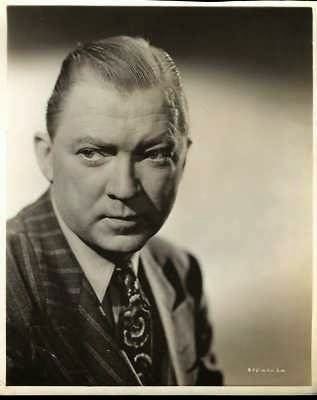 Lee Tracy's flourishing film career was temporarily disrupted on 19 November 1933, while he was on location in Mexico filming the Wallace Beery vehicle Viva Villa! According to the actor and producer Desi Arnaz, in his published autobiography The Book (1976), Tracy stood on a balcony in Mexico City and urinated down onto a passing military parade. Elsewhere in his autobiography, Arnaz claims that from then on, if one watched other crowds of spectators, they would visibly disperse any time an American stepped out onto a balcony. However, other crew members there at the time disputed this story, giving a sharply different account of events. In his autobiography, Charles G. Clarke, the cinematographer on the picture, said that he was standing outside the hotel during the parade and the incident never happened. Tracy, he said, was standing on the balcony observing the parade when a Mexican in the street below made an obscene gesture at him. Tracy replied in kind; and the next day a local newspaper printed a story that, in effect, Tracy had insulted Mexico, Mexicans in general, and their national flag in particular. The story caused an uproar in Mexico, and MGM decided to sacrifice Tracy in order to be allowed to continue filming there. The young actor Stuart Erwin replaced Tracy. The film's original director, Howard Hawks, was also fired for his refusal to testify against Tracy. Jack Conway replaced him.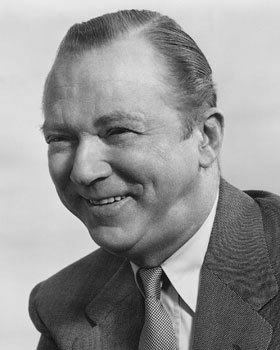 During World War II, Tracy returned to military service. Later, he had two television series in the 1950s. One was Martin Kane: Private Eye, in which he was one of four actors to play the title role. The others were William Gargan, Lloyd Nolan, and Mark Stevens. In 1958, he returned to a newspaper reporter role in the syndicated New York Confidential. After World War II, his screen career was largely relegated to television, but he portrayed the former President of the United States, Art Hockstader, a character loosely based on Harry Truman, in both the stage and film versions of The Best Man (1964), written by Gore Vidal. The movie version featured Henry Fonda and Cliff Robertson. Tracy received his only Academy Award nomination, as Best Supporting Actor, for his performance in the film.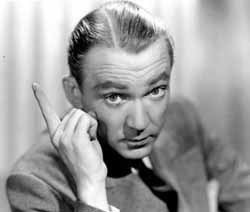 Lee Tracy died in Santa Monica, California from liver cancer on October 18, 1968, aged 70. He is buried at the Evergreen Cemetery in Shavertown, Pennsylvania, where he had maintained a home for many years.