Pontus Anders Mikael Wernbloom ([²vɛːɳblʊm]; born 25 June 1986) is a Swedish footballer who plays for CSKA Moscow in the Russian Premier League. He is regarded by fans as a 'fearless defensive midfielder who is very capable in the air as well as with his feet'.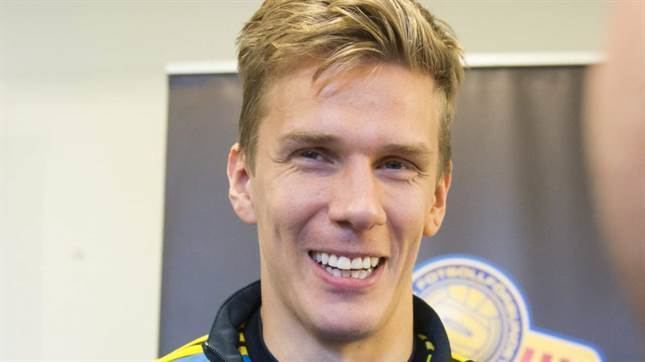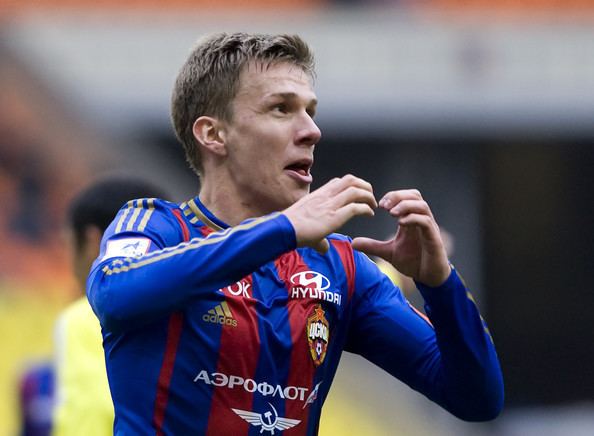 After playing for local club Herrljunga SK, he joined the youth team of IFK Göteborg in 2004, before being promoted to the senior team in 2005. He quickly made a name for himself with his hard tackles, fighting spirit and generally fearless playing style. When Håkan Mild retired after the 2005 season, Wernbloom secured a place in the starting line-up. However, during the following season he struggled to retain his place as the club changed its playing style under new management. When striker Marcus Berg left to play for FC Groningen in the summer of 2007, Wernbloom switched to forward and was able to be a starter once again.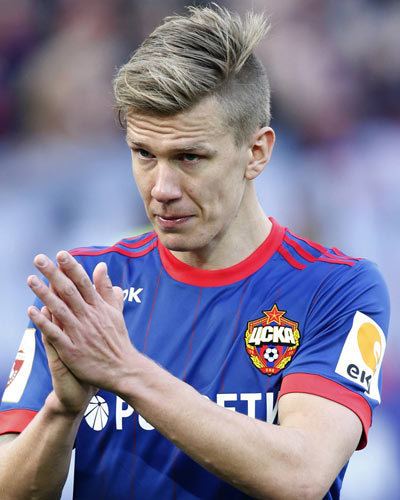 In April 2009, he signed a contract with Dutch club AZ. He made his Eredivisie debut against Heracles Almelo on 2 August 2009 and scored his first goal in a 3–3 draw away to VVV on 21 February 2010. Wernbloom scored a goal in both play-off round legs against Kazakh side FC Aktobe, helping his team to qualify for the group stage of the 2010–11 UEFA Europa League.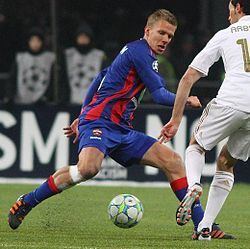 In January 2012, Wernbloom left AZ for signing a long-term contract with the Russian top club CSKA Moscow. Plagued by injuries, Wernbloom was plunged into the deep end against a highly favored Real Madrid side in the knockout stages of the Champions League. In the game against his alleged favorite club, he scored a dramatic half-volley in the dying minutes to equalize 1–1.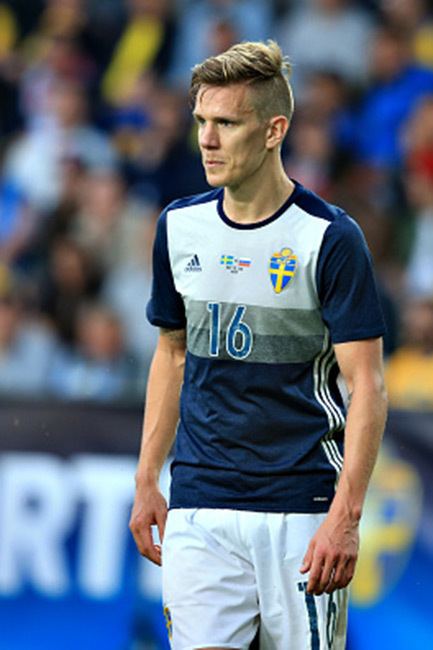 He debuted for the Sweden under-21 side in 2006, scoring a goal in the 12th minute of the match. On 7 January 2007, he was picked for the Swedish national team's January Tour in South America, and he made his debut on 18 January against Ecuador.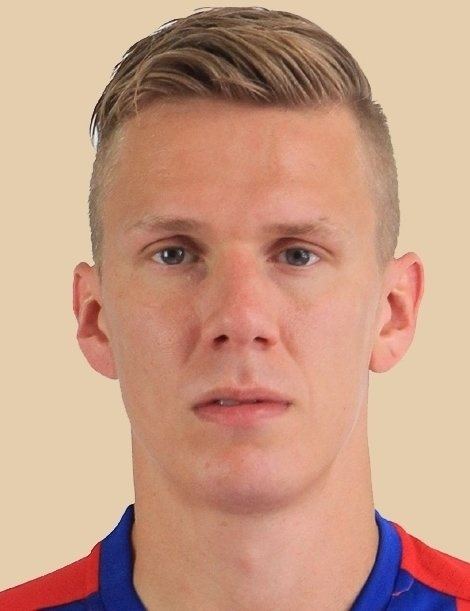 Wernbloom married girlfriend Nina in 2010 who gave birth to their son Mille the following year.
He openly took a stance against Sweden Democrats prior to the 2010 Swedish general election, and stated his support for socialism in Aftonbladet.
As of 21 May 2017
1Includes Svenska Cupen, KNVB Cup and Russian Cup.
2Includes UEFA Champions League and UEFA Europa League.
3Includes Svenska Supercupen, Johan Cruijff Shield and Russian Super Cup.
IFK Göteborg
Allsvenskan (1): 2007
Svenska Cupen (1): 2008
Supercupen (1): 2008
AZ
Johan Cruijff Shield (1): 2009
CSKA Moscow
Russian Premier League (3): 2012–13, 2013–14, 2015–16
Russian Cup (1): 2012–13
Russian Super Cup (2): 2013, 2014