Piper Gilles (born January 16, 1992) is an American-Canadian ice dancer who currently represents Canada internationally. With Paul Poirier, she is the 2014 Four Continents silver medalist and a four-time Canadian national medalist.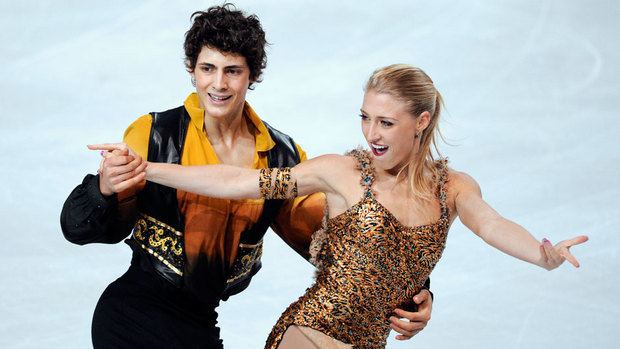 Earlier in her career, Gilles competed for the United States with Timothy McKernan and Zachary Donohue, winning four medals altogether on the ISU Junior Grand Prix series.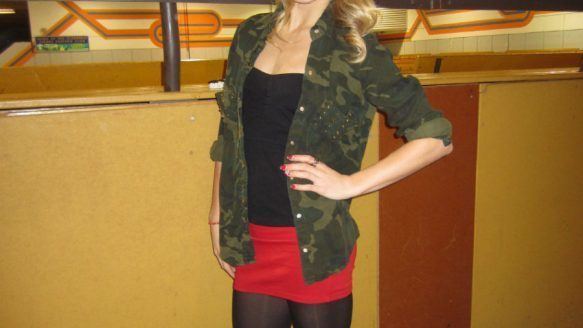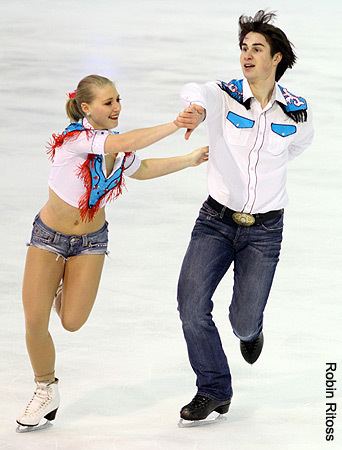 Piper Gilles was born January 16, 1992 in Rockford, Illinois. She attended Cheyenne Mountain High School. Her mother and grandmother are Canadian. She herself became a Canadian citizen on December 17, 2013. Her older brother, Todd, competed in ice dancing and her twin sister, Alexe, in singles.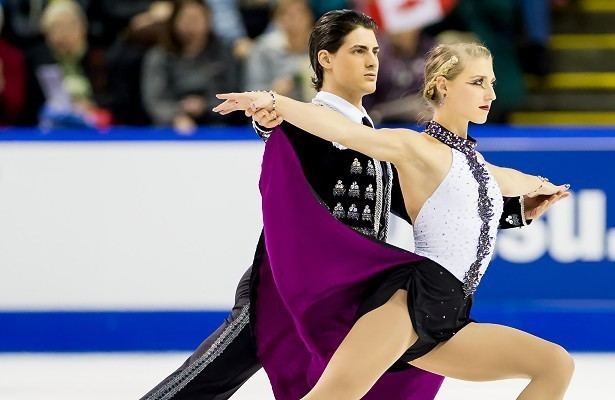 Gilles teamed up with Timothy McKernan in January 2003 after skating with him on a temporary basis earlier. They began competing on the Juvenile level in 2004 winning the bronze medal. In 2005 they were the Intermediate Dance champions. During their career, they were the 2007 U.S. Junior pewter medalists and the 2008 U.S. Junior silver medalists. They announced the end of their partnership on May 22, 2008.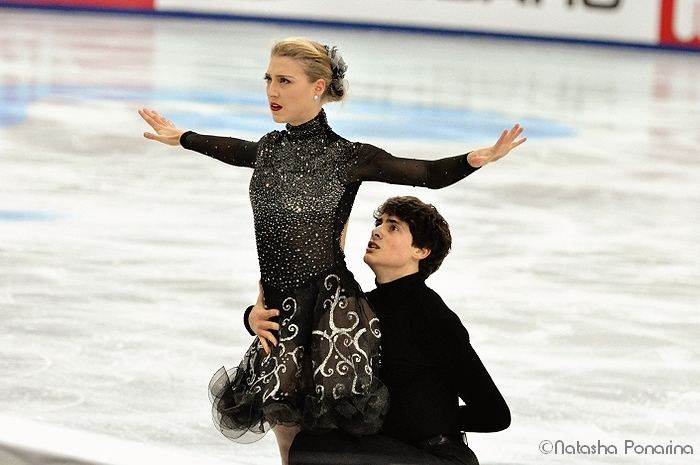 Gilles teamed up with Zachary Donohue in the summer of 2008. They made their international debut at the 2008–2009 ISU Junior Grand Prix event in Ostrava, Czech Republic, which they won. At their second event, in Cape Town, South Africa, they won the silver medal. They won the bronze medal on the junior level at the 2009 U.S. Championships. Their split was announced in May 2010. With the likelihood of finding a new partner low, Gilles decided to pursue other interests but returned to skating a year later.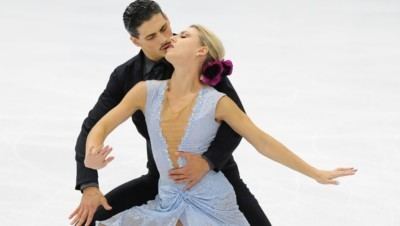 Canadian ice dancer Paul Poirier contacted Gilles to arrange a tryout. On July 27, 2011, Gilles and Poirier confirmed they had teamed up to represent Canada. They could not compete internationally in their first season due to Gilles needing a release from U.S. Figure Skating. They are coached by Carol Lane at the Scarboro Figure Skating Club at the Ice Galaxy in Scarborough, Ontario. Their free dance was choreographed by Christopher Dean in Colorado Springs, Colorado in early June. Gilles/Poirier won the bronze medal at the 2012 Canadian Championships.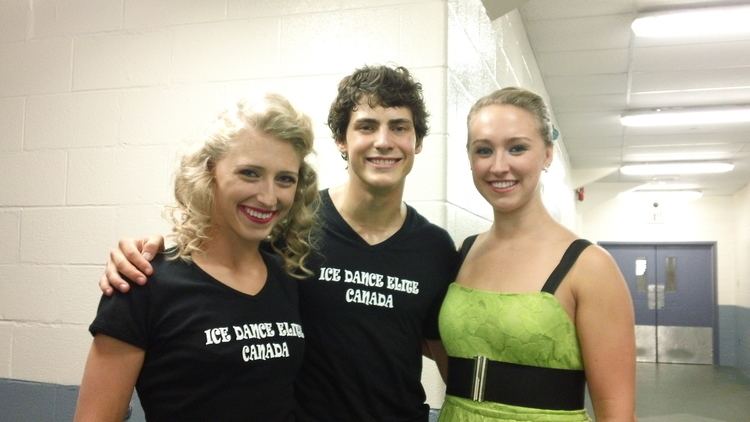 In the 2012–13 season, Gilles and Poirier won the U.S. Classic. They received two Grand Prix assignments, 2012 Skate Canada International and 2012 Trophée Éric Bompard. They finished 4th and 6th at the two events and then won the silver medal at the 2013 Canadian Championships. They were 5th at the 2013 Four Continents and 18th at the 2013 World Figure Skating Championships.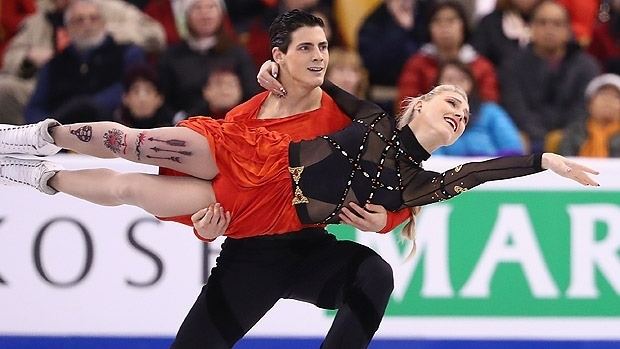 In May 2013, Poirier suffered a serious ankle injury, delaying the duo's preparation for the upcoming season. Their assigned events for the 2013-14 Grand Prix season were the NHK Trophy, where they finished fifth, and the Rostelecom Cup, where they placed sixth. Gilles became a Canadian citizen during the 2013-14 season, making Gilles and Poirier eligible to participate in the Olympics. However they finished 4th at the 2014 Canadian Championships and were not selected for the Canadian Olympic team.
For the 2014–15 Grand Prix season, Gilles and Poirier took second at 2014 Skate Canada International and second at 2014 Trophée Éric Bompard. The team then went on to place fifth at the 2014–15 Grand Prix of Figure Skating Final before taking second place at the 2015 Canadian Figure Skating Championships. The ice dancers then capped off the season with a 6th place finish at the 2015 World Figure Skating Championships.
Gilles and Poirier opened their 2015-16 season with a win at the 2015 Ondrej Nepela Trophy.