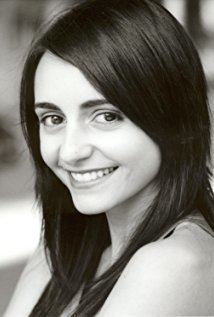 Born in Melbourne, Australia, Miranda is of Italian descent and spent the majority of her early life travelling throughout Australia with her family, attending a large number of schools. After completing her high school certificate at the Sacré Cœur School, Miranda studied history and drama at La Trobe University before transferring to Victoria University, where she majored in drama, and graduated with a Bachelor of Arts (Performance Studies) in 1996.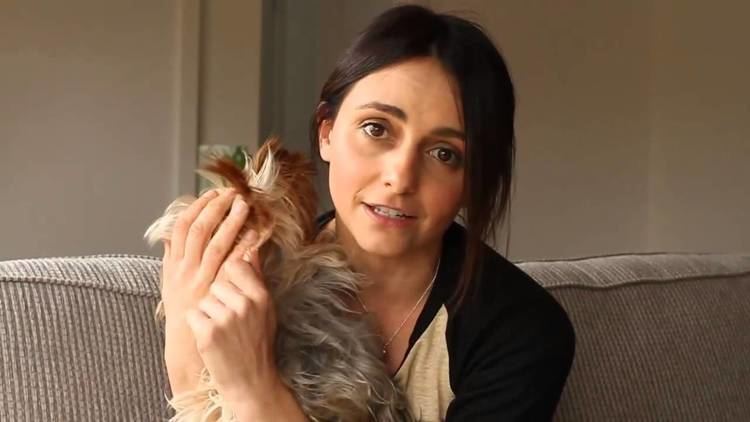 After university, Miranda studied drama at the Atlantic Theater Company in New York for one year before playing Karen Oldman on the Australian soap Neighbours, from 1998 to 1999. At this time, she was also starring in the ABC television series 'Bondi Banquet', playing Jo Tognetti. This was the starting point for Miranda's future success within the Australian film and television industry, quickly being chosen for the role of Josephine Alibrandi in the hugely successful Australian movie Looking for Alibrandi, directed by Kate Woods in 1999.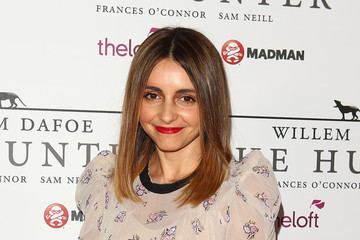 The movie was based on the novel written by Melina Marchetta in 1992, where seventeen-year-old Josephine Alibrandi deals with the stresses of Year Twelve, her illegitimacy, the reunion with her father, new-found companionship, the death of her close friend and life as a third-generation migrant in contemporary Australian society. Miranda co-starred with fellow prominent Australian actors Kick Gurry, Anthony LaPaglia, Greta Scacchi, Elana Cotta and Matthew Newton. The movie received critical acclaim, with Pia Miranda receiving the Australian Film Institute award in 2000 for Best Actress for her performance.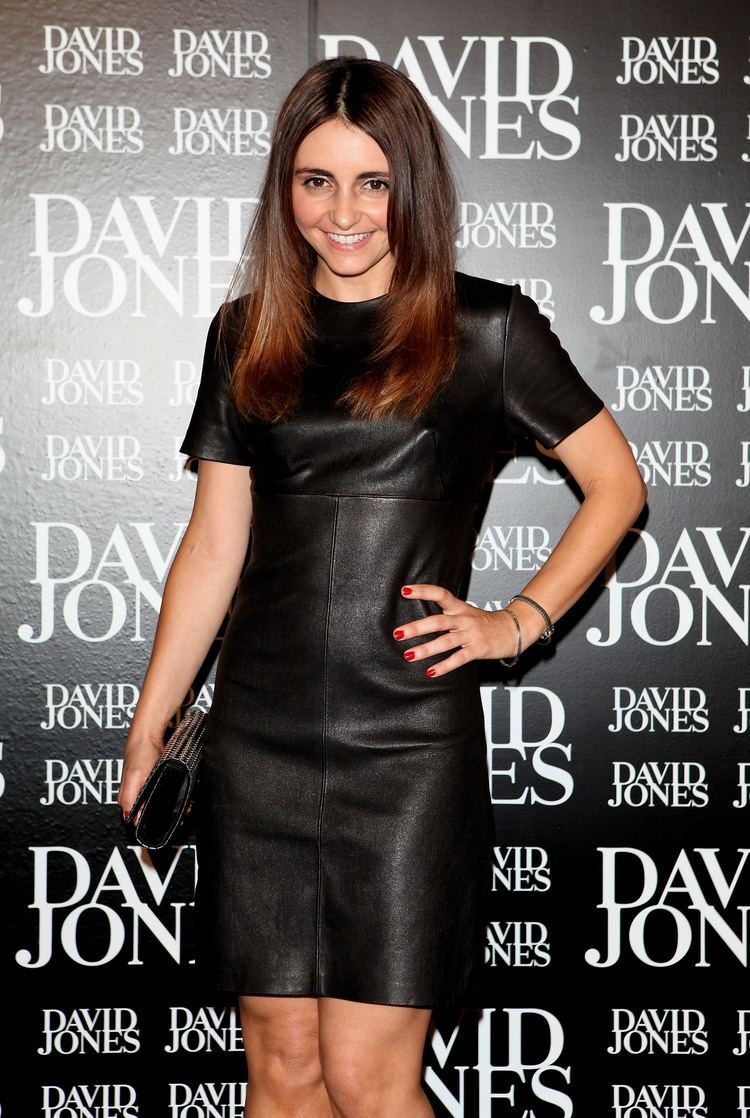 In 2002, Miranda played a small role in the US movie, Queen of the Damned, although her scene was cut from the film as it appeared on the DVD. Also in 2002, Pia Miranda starred in The Doppelgangers. The movie was part of a project where eight Australian filmmakers were given a short film script by celebrated writer Brendan Cowell. Filmmakers had to name their own film and characters and adhere to a set of rules, such as shooting on digital cameras and making no dialogue changes. The project had limited success.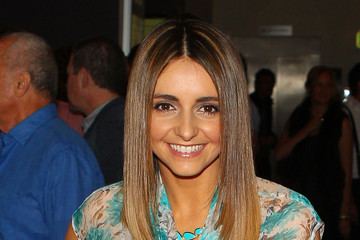 Following The Doppelgangers, Miranda starred in another Australian film Garage Days, playing Tanya. The coming-of-age comedy revolved around a young Sydney band trying to gain a foothold in the competitive pub rock scene. The movie was well received within Australia and is available on DVD. In 2003, Miranda played the role of Leanne Ferris in Travelling Light, about two sisters growing up in Adelaide in the early 1970s. Following this, Miranda also starred in Right Here Right Now in 2004.
Though Miranda is best known as a film actress, she has also featured in some television series. She was a recurring guest star on the long-running drama All Saints in 1998, and the popular Australian drama The Secret Life of Us, playing Talia. Miranda has also been featured in The Glass House, Grass Roots and the Australian talk show The Panel.
Miranda has also worked as a celebrity artist for A Midwinter Night's Dream, a ticketed charity auction of art with pillow cases as the medium and inspired by the childhood dreams of artists and celebrities, to raise money for War Child Australia and was also a judge for the 2005 Project Greenlight competition, with fellow actors such as Sam Worthington. Miranda's sister, Nicole, starred in the Australian film Moving Out with Vince Colosimo.
In March 2001, Miranda married long-time partner Luke Hannigan, lead singer of the Australian band Lo-Tel, at the Elvis Presley chapel in Las Vegas. The couple has one child.
Wentworth (TV series) (2015) .... Jodie Spiteri
The Time of Our Lives (TV series) (2013)
Three Blind Mice (2008)
The Tender Hook (2008) .... Daisy
The Secret Life of Us
"The Truth About Cats and Dogs: Part 2" (2004) TV Episode .... Talia
"The Truth About Cats and Dogs: Part 1" (2004) TV Episode .... Talia
"Let the Burning Begin" (2003) TV Episode .... Talia
"Outside the Loop" (2003) TV Episode .... Talia
"Only the Brave, or the Dumb" (2003) TV Episode .... Talia (2 more)
Right Here Right Now (2004) .... Mads
Travelling Light (2003) .... Leanne Ferris
Grass Roots
"Youth" (2003) TV Episode .... Ruth Levine
The Doppelgangers (2002) .... Cornell (Kite)
Garage Days (2002) .... Tanya
Queen of the Damned (2002) .... Jesse's Roommate ... aka Anne Rice's Queen of the Damned (USA: complete title)
All Saints
"Duty Bound" (2000) TV Episode .... Brittany Finlay
"Bosom of the Family" (2000) TV Episode .... Brittany Finlay
"Another Place, Another Time" (2000) TV Episode .... Brittany Finlay
"The Cost of Living" (2000) TV Episode .... Brittany Finlay
"What Becomes of the Broken Hearted?" (2000) TV Episode .... Brittany Finlay
Looking for Alibrandi (2000) .... Josie Alibrandi
Bondi Banquet (1999) TV Series .... Jo Tognetti
Neighbours (1985) TV Series .... Karen Oldman (1998–1999)
The Glass House
Episode #2.32 (2002) TV Episode .... Herself
The Panel
Episode #3.35 (2000) TV Episode .... Herself
Episode #3.10 (2000) TV Episode .... Herself
The Big Schmooze
Episode #1.1 (2000) TV Episode .... Herself
The Chaser's War on Everything
Episode #1.9 (2006) TV Episode .... Herself
Good News Week
Episode #1.6 (2008) TV Episode .... Herself