Created by

Raymond Chandler


Nationality

American




Last appearance

Poodle Springs


Gender

Male




Creator

Raymond Chandler




Significant other

Linda Loring







First appearance

Finger Man (short story)The Big Sleep (novel)


Portrayed by

Dick Powell (film, radio, TV)Humphrey Bogart (film)Van Heflin (radio)Robert Montgomery (film, radio)George Montgomery (film)Gerald Mohr (radio)Philip Carey (TV)James Garner (film)Elliott Gould (film)Robert Mitchum (film)Ed Bishop (BBC radio)Powers Boothe (TV)Danny Glover (TV)James Caan (HBO film)Jason O'Mara (TV pilot)Toby Stephens (BBC radio)


Occupation

Private Detectives and Investigators




Played by

Humphrey Bogart, Robert Mitchum, Elliott Gould


Movies and TV shows

The Big Sleep, The Long Goodbye, Farewell - My Lovely, Murder - My Sweet, Philip Marlowe - Private Eye


Similar

Sam Spade, Mike Hammer, Lew Archer, Hercule Poirot, Nero Wolfe
Reanimating private eye philip marlowe s noir world
Philip Marlowe is a fictional character created by Raymond Chandler. Marlowe first appeared under that name in The Big Sleep, published in 1939. Chandler's early short stories, published in pulp magazines like Black Mask and Dime Detective, featured similar characters with names like "Carmady" and "John Dalmas".
Contents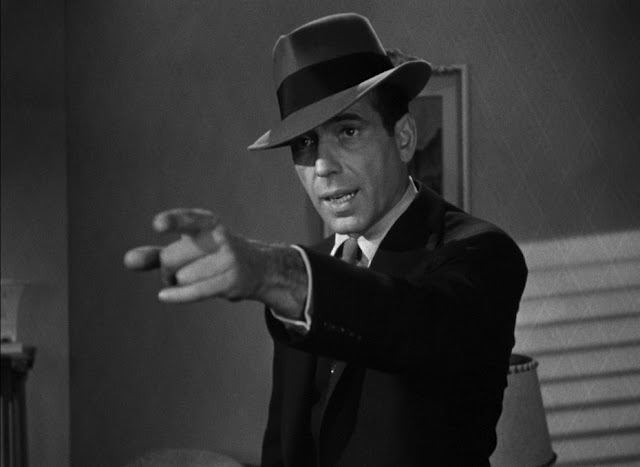 Some of those short stories were later combined and expanded into novels featuring Marlowe, a process Chandler called "cannibalizing" but is more commonly known in publishing as a fixup. When the non-cannibalized stories were republished years later in the short story collection The Simple Art of Murder, Chandler changed the names of the protagonists to Philip Marlowe. His first two stories, "Blackmailers Don't Shoot" and "Smart-Aleck Kill" (with a detective named Mallory), were never altered in print but did join the others as Marlowe cases for the television series Philip Marlowe, Private Eye.
Marlowe's character is foremost within the genre of hardboiled crime fiction that originated in the 1920s, notably in Black Mask magazine, in which Dashiell Hammett's The Continental Op and Sam Spade first appeared.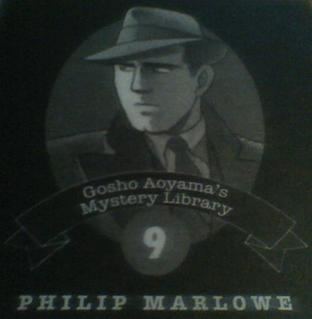 Underneath the wisecracking, hard-drinking, tough private eye, Marlowe is quietly contemplative and philosophical and enjoys chess and poetry. While he is not afraid to risk physical harm, he does not dish out violence merely to settle scores. Morally upright, he is not fooled by the genre's usual femmes fatales, such as Carmen Sternwood in The Big Sleep.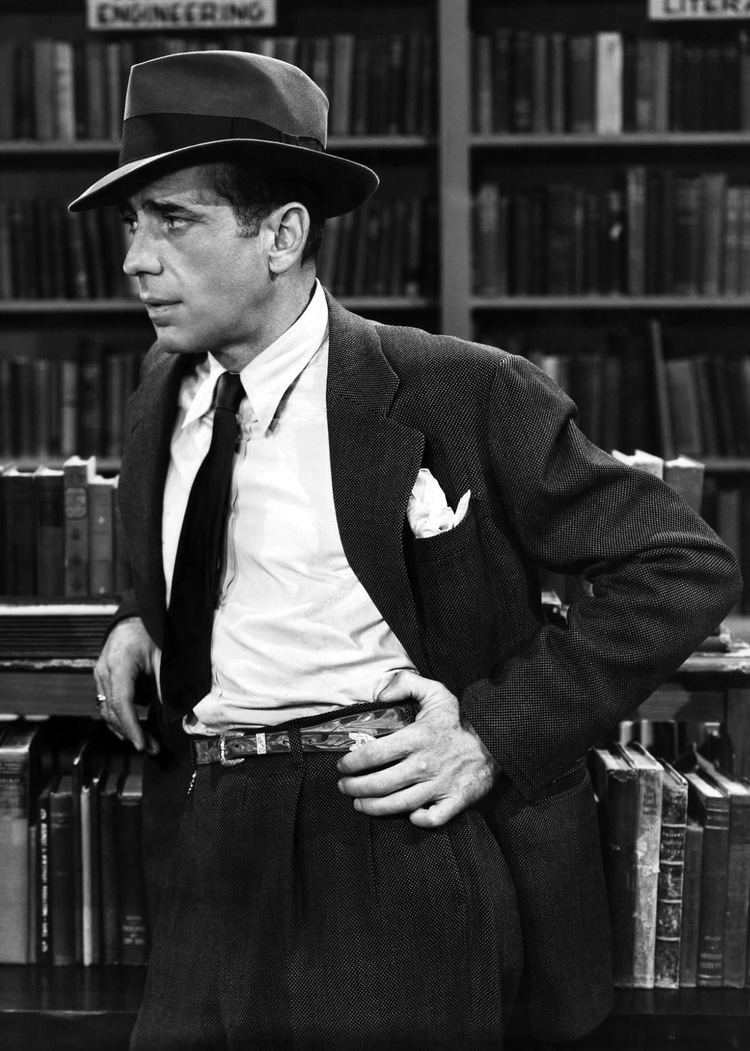 Chandler's treatment of the detective novel exhibits an effort to develop the form. His first full-length book, The Big Sleep, was published when Chandler was 51; his last, Playback when he was 70. Seven novels were produced in the last two decades of his life, with an eighth (Poodle Springs) being posthumously completed by Robert B. Parker and published years later.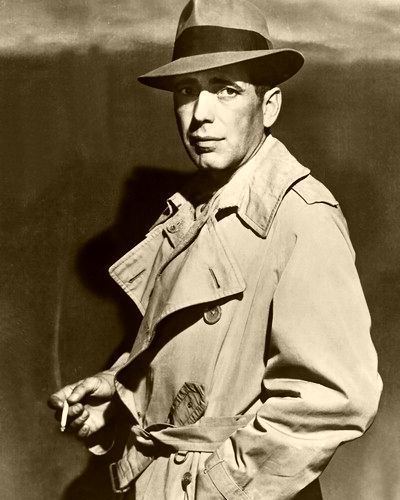 Philip marlowe in tv film
Inspiration
Explaining the origin of Marlowe's character, Chandler commented that "Marlowe just grew out of the pulps. He was no one person." When creating the character, Chandler had originally intended to call him Mallory; his stories for the Black Mask magazine featured characters that are considered precursors to Marlowe. The emergence of Marlowe coincided with Chandler's transition from writing short stories to novels.
Chandler was said to have taken the name Marlowe from Marlowe House, to which he belonged during his time at Dulwich College. Marlowe House was named for Christopher Marlowe, a hard-drinking Elizabethan writer who graduated in philosophy and worked secretly for the government.
Louise Ransil, a historian and former studio executive, has claimed that the character of Philip Marlowe, as well as Dashiell Hammett's Sam Spade, were inspired by a previously unknown black detective who investigated society murders and runaway stars in 1930s Los Angeles. This man with the name of "Samuel Marlowe" allegedly was the first black private detective licensed by the city of Los Angeles.
Influences and adaptations
In the pilot episode of Bored to Death the main character Jonathan Ames (played by Jason Schwartzman) reads Farewell My Lovely and uses the name Philip Marlowe as a pseudonym.
Marlowe has appeared in short stories and novels by writers other than Chandler, such as Raymond Chandler's Philip Marlowe: A Centennial Celebration (1988).
The central character in Dennis Potter's The Singing Detective is crime novelist Philip E. Marlow, portrayed in the original TV version by Michael Gambon and in the later film version by Robert Downey, Jr.
Marlowe is referenced in the lyrics to Burton Cummings' 1979 song "Dream of a Child" and Dire Straits' "Private Investigations".
The two main characters of the film Radioactive Dreams are named Philip and Marlowe; Philip narrates it in a similar style as Chandler's novels.
In the Star Trek: The Next Generation episode "The Big Goodbye" (obviously in reference to The Big Sleep and The Long Goodbye), a computer malfunction traps Jean-Luc Picard, Data, and Beverly Crusher in a 1940s Dixon Hill detective story holodeck program. Dixon Hill is an homage to such characters as Philip Marlowe and Sam Spade, among others.
In Kamen Rider W, Sokichi Narumi gives Raito Sonozaki the name "Philip" due to his fondness of Philip Marlowe.
Smart Philip (2003): Crime comedy inspired by Chandler's work with Tomáš Hanák as Philip Marlowe.
References
Philip Marlowe Wikipedia
(Text) CC BY-SA