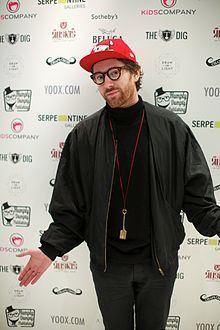 Philip Cobert is married to Charlotte Colbert artist and screenwriter.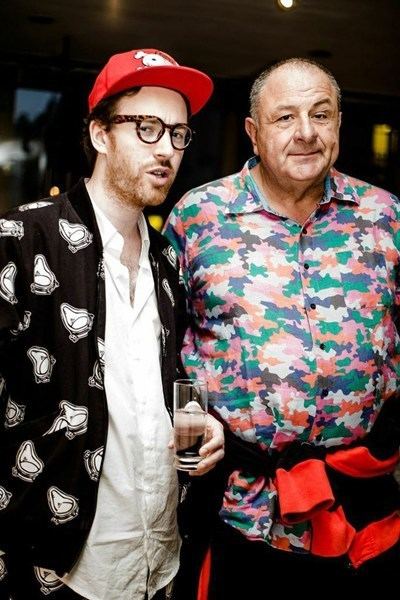 Colbert was educated at Strathallan School, and at St Andrews University. He studied philosophy.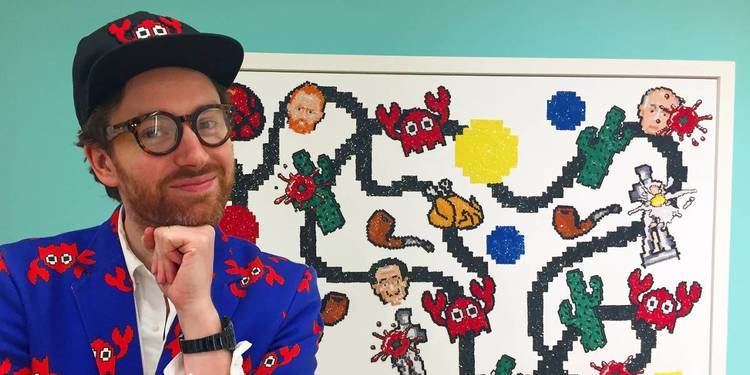 In 2003, Colbert co-founded Rodnik Fashion. Inspired by a shop opened by Princess Teneshava in Moscow 1904, and began selling Russian goats' wool scarves and the company grew quickly, diversifying, quickly attracting a number of celebrity clients including Anna Dello Russo, Queen Rania of Jordan, Matthew Williamson, Karl Lagerfeld, Sienna Miller, Lily Cole, and Peaches Geldof.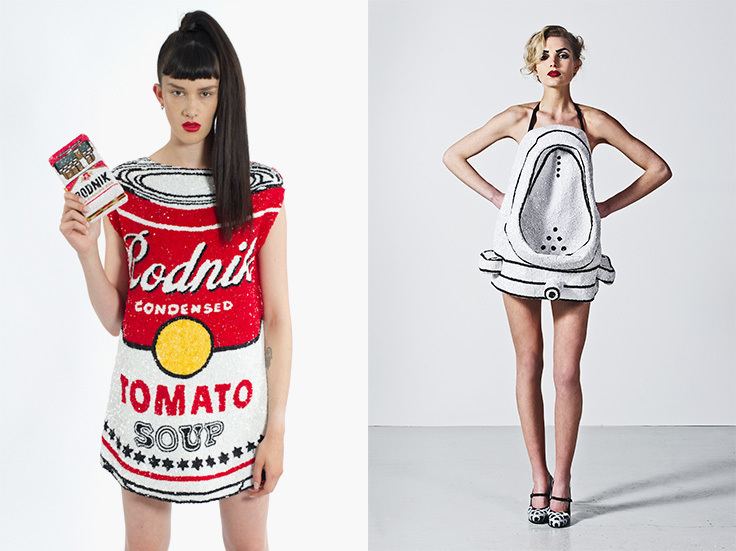 Colbert went on to establish the Rodnik Band label in 2008, a "Venn diagram" label encompassing fashion, music and art. The Rodnik Band have performed in New York, Milan, Tokyo, Paris and London. [[File:Philip Colbert and models in studio 2014.jpg|thumb|Philip Colbert, Colbert is known for his publicity stunts which have included a gorilla fashion show during London Fashion Week in the National Gallery, where in a reference to The Thomas Crown Affair, 100 bowler hats were handed out to members of the public, whilst models walked up and down the gallery, exhibiting the clothing.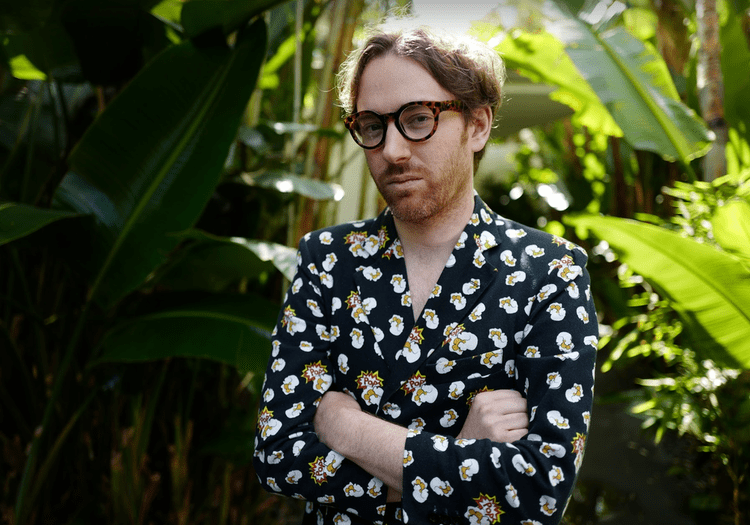 In 2009 the Rodnik Band had a Marcel Duchamp inspired urinal dress, a series of pop art collections and a Collaboration with Miss Sixty. In June that year, Colbert interviewed philosopher Alain de Botton for Style.com about the role of fashion in modern society.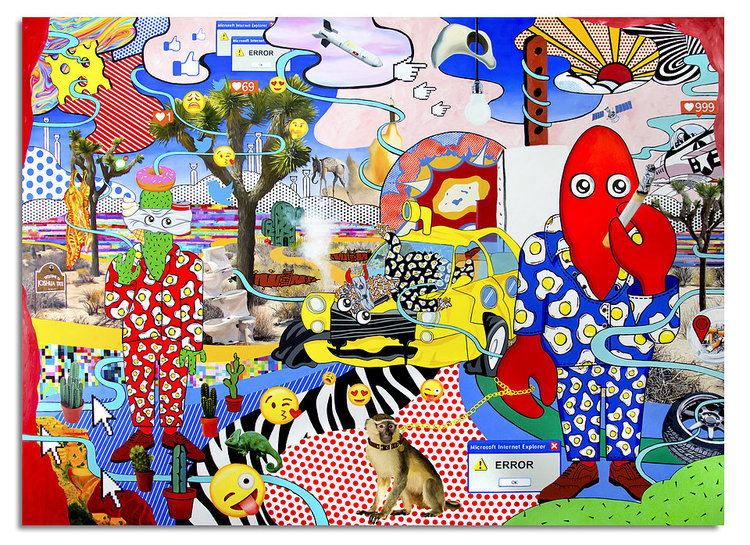 In February 2010, Colbert launched a collection through Coin (department store) of iconic art themed Rodnik clothing.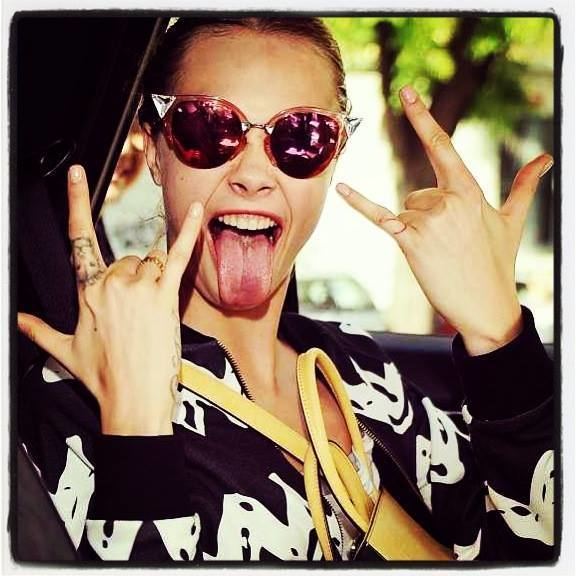 During 2013 he collaborated with lookalike artist Alison Jackson to create a number of high-profile satirical stunts featuring iconic doppelgangers of famous celebrities at London Fashion Week, such as Royal fitting with Kate and Pippa Middleton, and an ultimate celebrity front row featuring the Queen Elton John and Katy Perry.
Philip Colbert was commissioned by Rita Ora in 2013 to create a series of outfits for her world tour. Among the outfits were a sequin Swiss cheese dress, popcorn print dresses, and double decker bus macs.
Also in 2013 Colbert was approached by Peanuts comics to create a joint venture of Rodnik x Peanuts.
This collection was launched in Selfridge's London with a window display and an event in the store, with live concert by Kate Nash, who herself created a special Rodnik Snoopy song.
Cara Delevingne said she is a fan of the brand and featured on the Rodnik x Peanuts campaign film.
In 2014 Colbert launched a world exclusive Rodnik x Belle (snoopy Sister) collection at the Colette Store in Paris accompanied with a guerrilla catwalk show throughout Paris Fashion Week.
In 2014 Colbert launched a range of Rodnik pop art furniture with online retailer made.com. Featuring his iconic shark chair design and home furnishing pieces.