Peyton Barber (born June 27, 1994) is an American football running back for the Tampa Bay Buccaneers of the National Football League (NFL). He played college football for the Auburn Tigers. He was signed as an undrafted free agent by the Buccaneers in 2016.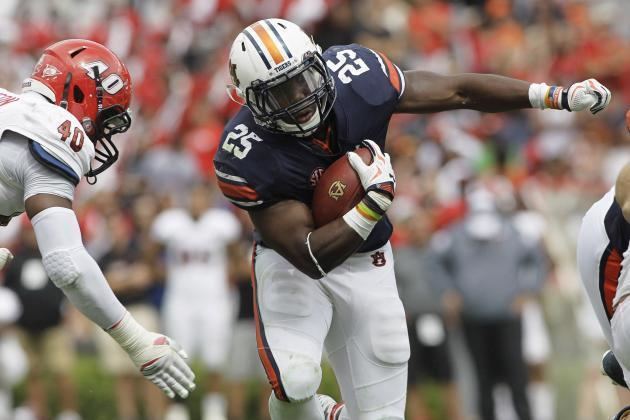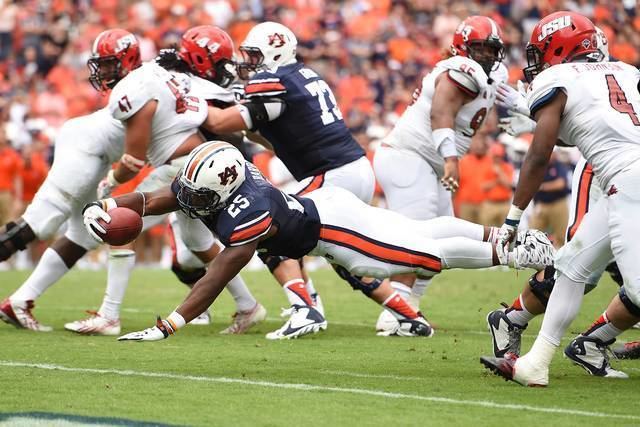 Barber attended Milton High School in Milton, Georgia. As a senior, he rushed for 1,700 yards and had 22 touchdowns. He was rated as a three-star recruit by Rivals.com. Barber originally committed to the University of Mississippi to play college football before changing to Auburn University.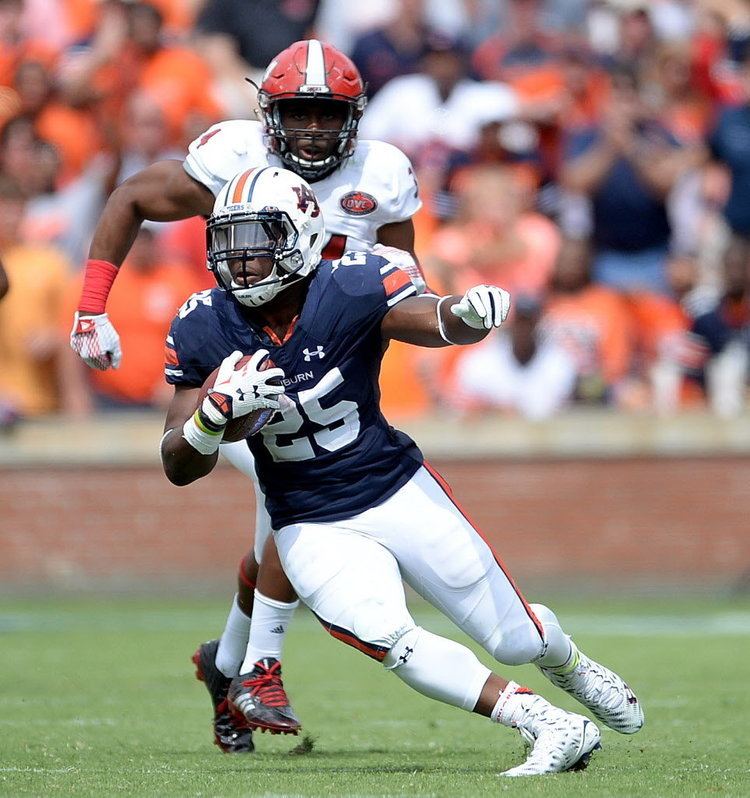 After redshirting his first year at Auburn, Barber appeared in six games in 2014. He had 10 carries for 54 yards. Barber became Auburn's starter during his sophomore year in 2015. In the first game of the season he rushed for 115 yards on 24 carries.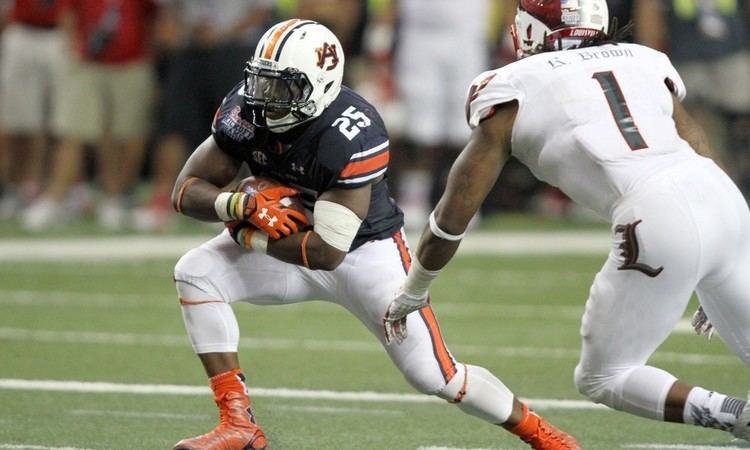 Barber would finish the season with over 1,000 yards and 13 touchdowns. On January 18, 2016, Barber decided to forgo his redshirt junior season for the 2016 NFL Draft. Barber had 1,071 yards and 13 touchdowns in his Auburn career.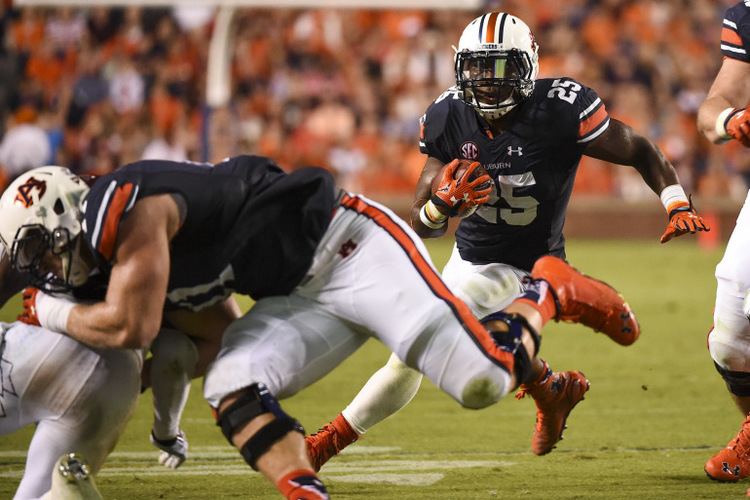 After going undrafted in the 2016 NFL Draft, Barber signed with the Tampa Bay Buccaneers on May 2, 2016. On September 3, 2016, he was released by the Buccaneers as part of final roster cuts. The next day, he was signed to the Buccaneers' practice squad. On September 8, he was promoted to the Buccaneers' active roster.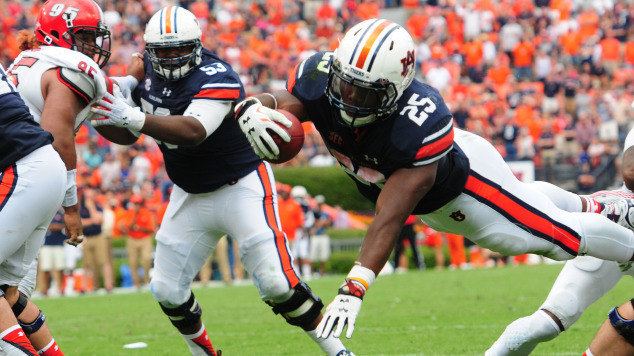 Barber was diagnosed with dyslexia and attention deficit hyperactivity disorder (ADHD).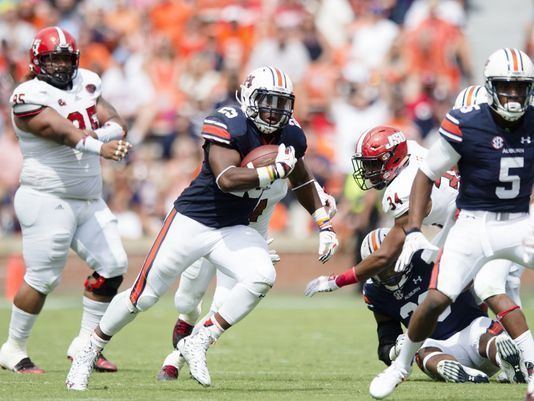 Barber declared for the 2016 NFL Draft after his redshirt sophomore season with two years of eligibility remaining. He stated his reasoning was so that he can help provide for his mom, who is currently homeless.

Barber appeared on HBO's Vice premiering on March 31, 2017. The episode titled "End Of Amateurism" was about recent lawsuit claims against the NCAA. The episode chronicled him opting for the NFL draft rather than finishing his education due to financial reasons.