Covid-19
New Zealand




Rutherford Medal




Pediatrics




Peter Gluckman







University of Otago University of Auckland




Director of Liggins Institute former Director of Gravida Chief Science Advisor to the New Zealand Prime Minister




University of Otago, University of Auckland




New Zealand Order of Merit, Royal Society




Principles of Evolution, Mismatch: Why Our World No, Mismatch: The Lifestyle, Plasticity - Robustness - Develop, Fat - Fate - and Disease




University of Auckland



Sir Peter David Gluckman, ONZ, KNZM, FRS, FMedSci, FRSNZ (born 1949) is a New Zealand paediatrician. He is currently the inaugural Chief Science Advisor to the New Zealand Prime Minister.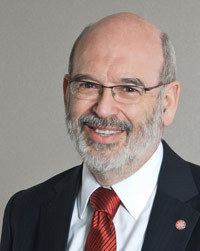 Born in Auckland, he attended Auckland Grammar School before studying paediatrics and endocrinology at the University of Otago gaining a MBChB in 1971. This was followed by MMedSc in 1976 and a DSc in 1987 from the University of Auckland.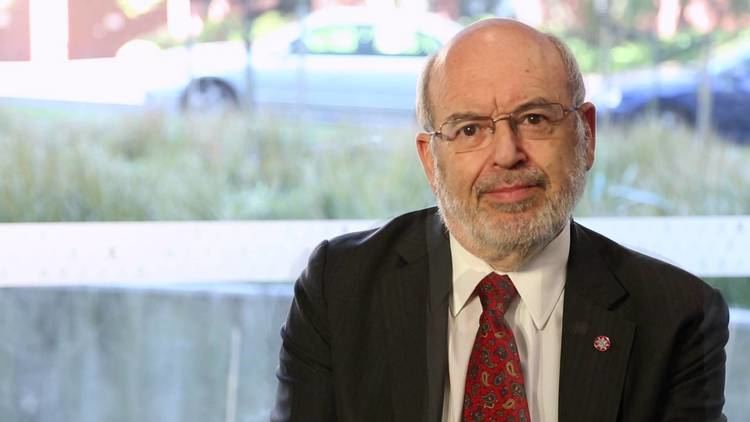 He is the Professor of Paediatric and Perinatal Biology and was the Director of the National Research Centre for Growth and Development (now called 'Gravida: National Centre for Growth and Development'), hosted by the University of Auckland, until mid 2009. He was formerly Head of the Department of Paediatrics and Dean of the university's Faculty of Medical and Health Sciences as well as the founding Director of the Liggins Institute.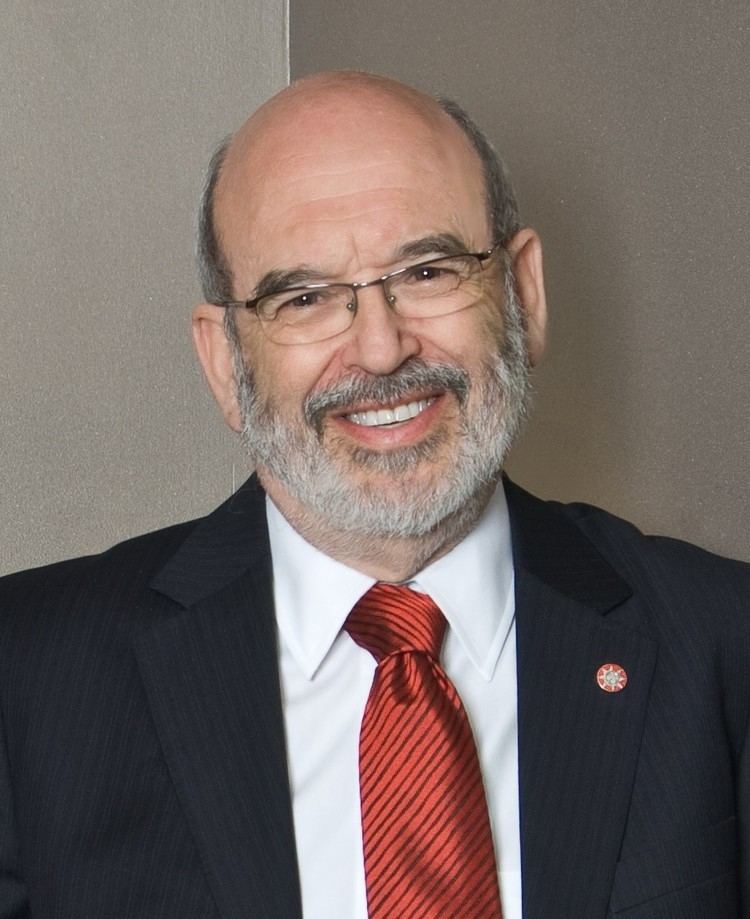 In 2007 he was appointed Programme Director for Growth, Development and Metabolism at the Singapore Institute for Clinical Sciences. He also holds honorary chairs at National University of Singapore and the University of Southampton.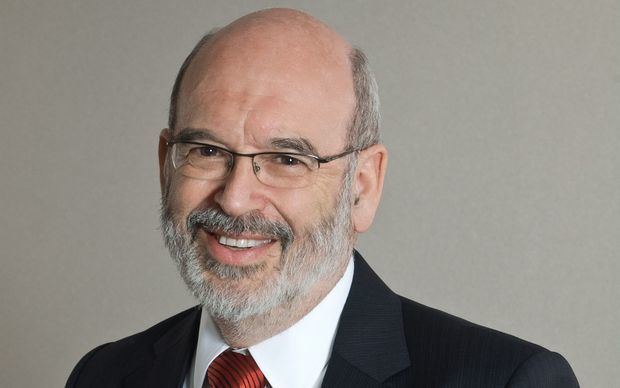 In 2009 he was appointed the first Chief Science Advisor to the Prime Minister of New Zealand, and in 2014, co-chair of the World Health Organization Commission on Ending Childhood Obesity (ECHO).
In August 2014, in Auckland, New Zealand, he hosted and chaired the Science Advice to Governments Conference, convened by the International Council for Science (ICSU). It was the first global meeting of high-level science advisors.
He is the only New Zealander elected to the Institute of Medicine of the United States National Academies of Science and a Fellow of Academy of Medical Sciences of Great Britain.
Gluckman is a Fellow of the Royal Society of London, an honour bestowed on just 42 New Zealand-born scientists since the Society's establishment in 1660. In 2001, Gluckman received New Zealand's top science award, the Rutherford Medal.
In 2004 Gluckman was named as the New Zealand Herald New Zealander of the Year, also winning the KEA/NZTE World Class New Zealander Award in 2006. In 2007 he was made a DCNZM (later ressigned to Knight Companion in 2009) for services to medicine, having previously been made a CNZM in 1997.
Gluckman was appointed to the Order of New Zealand, the highest New Zealand honour, in 2015.
Gluckman received the American Association for the Advancement of Science (AAAS) Award for Science Diplomacy, in 2016.
Gluckman, Peter; Hanson, Mark (2005), The Fetal Matrix: Evolution, Development and Disease, Cambridge, UK: Cambridge University Press, ISBN 0-521-83457-0, retrieved

11 December

2010 Paperback ISBN 0-521-54235-9
Gluckman, Peter; Hanson, Mark (2006), Mismatch: Why our world no longer fits our bodies, Oxford: Oxford University Press, ISBN 0-19-280683-1, retrieved

11 December

2010 Alternative ISBN 978-0-19-280683-3
Gluckman, Peter; Beedle, Alan; Hanson, Mark (2009), Principles of Evolutionary Medicine, Oxford: Oxford University Press, ISBN 978-0-19-923638-1, retrieved

11 December

2010 Paperback ISBN 978-0-19-923639-8
Bateson, Patrick; Gluckman, Peter (2011), Plasticity, Robustness, Development and Evolution, Cambridge: Cambridge University Press, retrieved

25 July

2014 Paperback ISBN 978-0-521-73620-6
Gluckman, Peter; Hanson, Mark (2012), Fat, Fate & Disease: Why exercise and diet are not enough, Oxford: Oxford University Press, ISBN 978-0-19-964462-9, retrieved

25 July

2014
Peter Gluckman Wikipedia