Cause of death

Pneumonia




Role

Actor




Name

Paul Henreid




Years active

1933-1992




Occupation

Actor, director








Full Name

Paul Georg Julius Freiherr von Hernried Ritter von Wassel-Waldingau




Born

10 January 1908 (

1908-01-10

) Triest, Austria-Hungary(now Trieste, Italy)


Died

March 29, 1992, Santa Monica, California, United States


Spouse

Elizabeth Camilla Julia Gluck (m. 1936–1992)




Children

Monika Henreid, Mimi Duncan




Parents

Marie Luise von Hernried, Baron Carl Alphons




Movies

Casablanca, Now - Voyager, Hollow Triumph, Dead Ringer, The Spanish Main




Similar People

Claude Rains, Michael Curtiz, Ingrid Bergman, Bette Davis, Irving Rapper
Monika henreid paul henreid beyond victor laszlo
Paul Henreid (10 January 1908 – 29 March 1992) was an Austrian-born American actor and film director. He is best remembered for two roles: Victor Laszlo in Casablanca and Jerry Durrance in Now, Voyager, both released in 1942.
Contents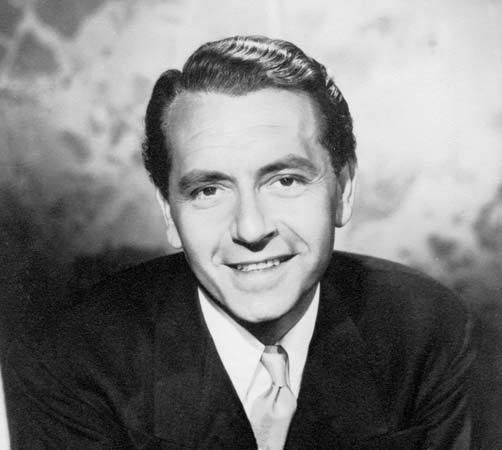 Movie legends paul henreid
Early life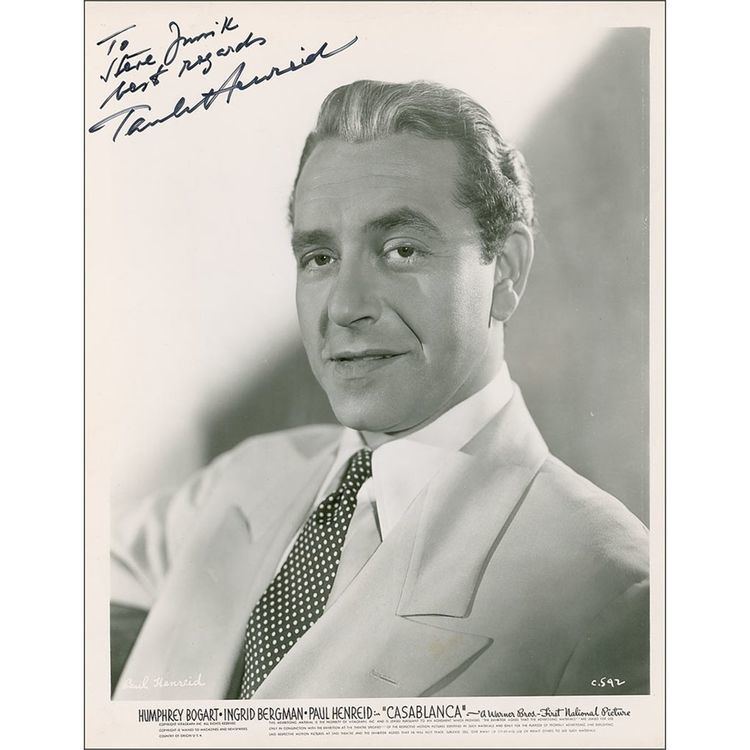 Born Paul Georg Julius Freiherr von Hernreid Ritter von Wasel-Waldingau—or Paul George Julius Hernreid von Wasel Waldingau—in the city of Trieste, then part of the Austro-Hungarian Empire (now Italy), Henreid was the son of Maria-Luise (Lendecke) and Baron Carl Alphons, a Viennese banker who had served as financial advisor to Emperor Franz Josef. However, Henreid's father died during World War I, and the family fortune had dwindled by the time he graduated from the exclusive Maria Theresianische Academie.
Early acting career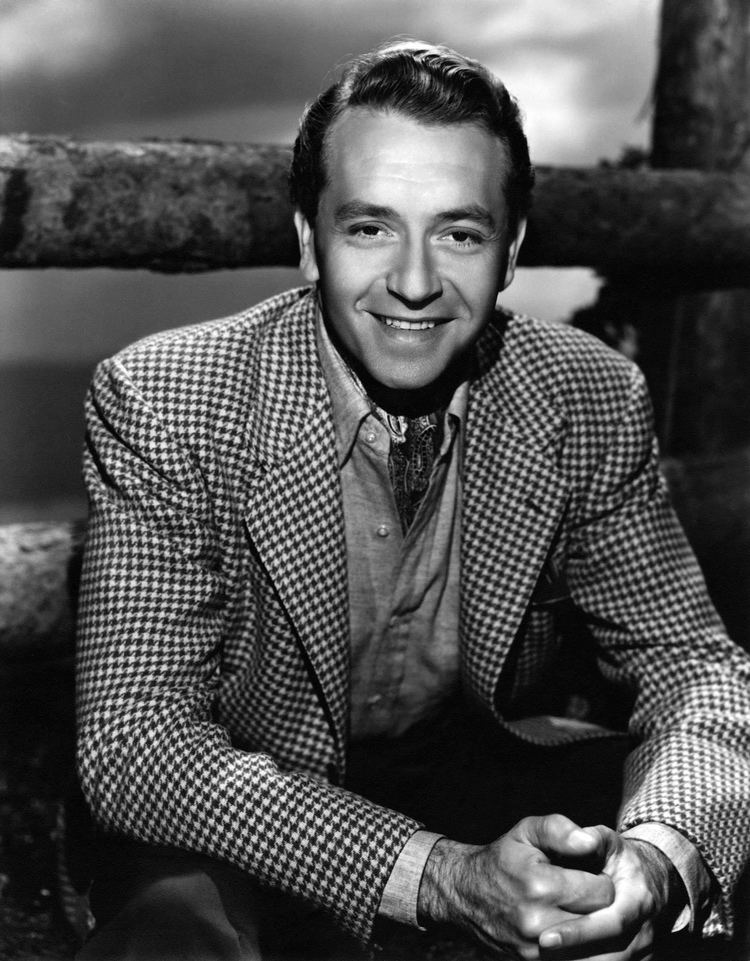 He trained for the theatre in Vienna, over his family's objections, and debuted there on the stage under the direction of Max Reinhardt. He began his film career acting in German films in the 1930s.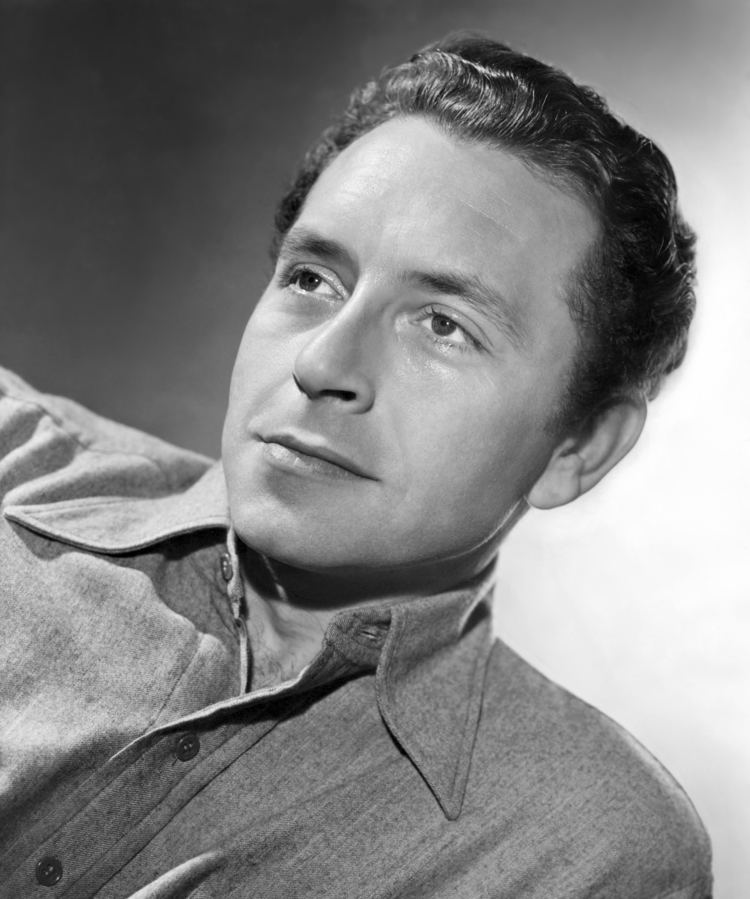 He was strongly anti-Nazi, so much so that he was designated an "official enemy of the Third Reich".
England

He played Prince Albert in the play Victoria Regina in 1937. With the outbreak of World War II, Henreid risked deportation or internment as an enemy alien, but was allowed to remain and work in England's film industry. He had a good supporting role in Goodbye, Mr. Chips (1939) and third billing as a German espionage agent in the thriller Night Train to Munich (1940). He also had a minor role in Under Your Hat (1940).
He then travelled to the USA.
RKO
Henreid had a successful New York theater run in Flight to the West, He was put under contract by RKO in 1941. The studio changed his name from von Hernreid to the simpler and less overtly Germanic Henreid. That year, Henreid became a citizen of the United States.
His first film for the studio was Joan of Paris, which came out in 1942 and was a big hit.
Warner Bros
Henreid went over to Warner Bros.where he was in Now, Voyager (1942), playing the romantic lead opposite Bette Davis. Henreid shared with her one of cinema's best-known scenes, in which he lights two cigarettes at the same time and hands one to her.
Henreid's next role was as Victor Laszlo, a heroic anti-German resistance leader on the run, in Casablanca (1942) with Humphrey Bogart and Ingrid Bergman. Both films were huge successes.
Warners tried to consolidate Henreid's new status by co-starring him with Ida Lupino in a romantic drama, In Our Time (1944) then putting him in Between Two Worlds (1944), a remake of Outward Bound. The Conspirators (1944) was an attempt to repeat the success of Casablanca with Henreid fighting Nazis in an ostensible neutral city and a support cast that included Sydney Greenstreet and Peter Lorre.
None of these films were particularly successful. However, a pirate swashbuckler Henreid made at RKO, The Spanish Main (1945), was a huge hit. Back at Warners Henreid was the male lead in Devotion (1946) a biopic of the Bronte sisters in which Henreid played Arthur Bell Nicholls. He and Eleanor Parker were in an unsuccessful adaptation of Of Human Bondage (1946).
MGM borrowed Henreid to play Robert Schumann in Song of Love (1947) opposite Katherine Hepburn; the film lost money.
Blacklisting
After leaving Warners, Henreid decided to turn producer, making the film noir Hollow Triumph (1948) which he also appeared in. He was a villain in a Burt Lancaster adventure film Rope of Sand (1949).
Henreid was semi-blacklisted after protesting against the actions of the House Committee on Un-American Activities.
He made a low budget film for The Danzingers, So Young, So Bad (1950). He received an offer from Sam Katzman to play pirate Jean Lafitte in Last of the Buccaneers (1950).
He went to France for Pardon My French (1951) then returned to Katzman for Thief of Damascus (1951). He turned director for For Men Only (1952) which he also starred in.
In England he made some noirs, Stolen Face (1952) and Mantrap (1953) then went back to Katzman for Siren of Bagdad (1953).
Henreid had a small role in Deep in My Heart (1954) at MGM, his first "A" movie for a number of years. He did Pirates of Tripoli (1955) for Katzman, and Meet Me in Las Vegas (1955) for MGM. He appeared on Broadway in a play called Festival which had a short run.
Directing
In the early 1950s, Henreid began directing for both film and television. His television directorial credits include Alfred Hitchcock Presents, Maverick, Bonanza and The Big Valley.
He directed A Woman's Devotion (1956) in which he played a support role, Girls on the Loose (1958) and Live Fast, Die Young (1958).
He had small parts in Ten Thousand Bedrooms (1957), Holiday for Lovers (1959), Never So Few (1959), and Four Horsemen of the Apocalypse (1962).
In 1964, Henreid directed Dead Ringer, which starred Bette Davis and featured, in a minor role, the director's daughter, Monika.
Later film appearances included Operation Crossbow (1965), The Madwoman of Chaillot (1969), and The Failing of Raymond (1971). He was in Don Juan in Hell on Broadway in 1973,
His last screen appearance was in Exorcist II: The Heretic (1977).
Personal life and legacy
Henreid married Elizabeth "Lisl" Gluck (1908–1993) in 1936; the couple had two daughters.
Henreid died on 29 March 1992 at the age of 84 of pneumonia in Santa Monica after suffering a stroke. He was buried in Woodlawn Cemetery.
He has two stars on the Hollywood Walk of Fame, one (for film) at 6366 Hollywood Boulevard and the other (for television) at 1720 Vine Street.
As himself or narrator
Hollywood Canteen (1944) - himself
Peking Remembered (1967 documentary) - narrator
As producer
Hollow Triumph (1948)
For Men Only (1952)
As director
For Men Only (1952)
A Woman's Devotion (1956)
Live Fast, Die Young (1958)
Girls on the Loose (1958)
Dead Ringer (1964)
Ballad in Blue (1964)
*The Californians (1957-1959) various episodes
As writer
Ballad in Blue (1964) (story)
Music
Deception (1946) (Hollenius' Cello Concerto, Cello Concerto in D major, uncredited and dubbed by Eleanor Slatkin)
Stolen Face (1952) (song "Rolling Home")
|}
References
Paul Henreid Wikipedia
(Text) CC BY-SA