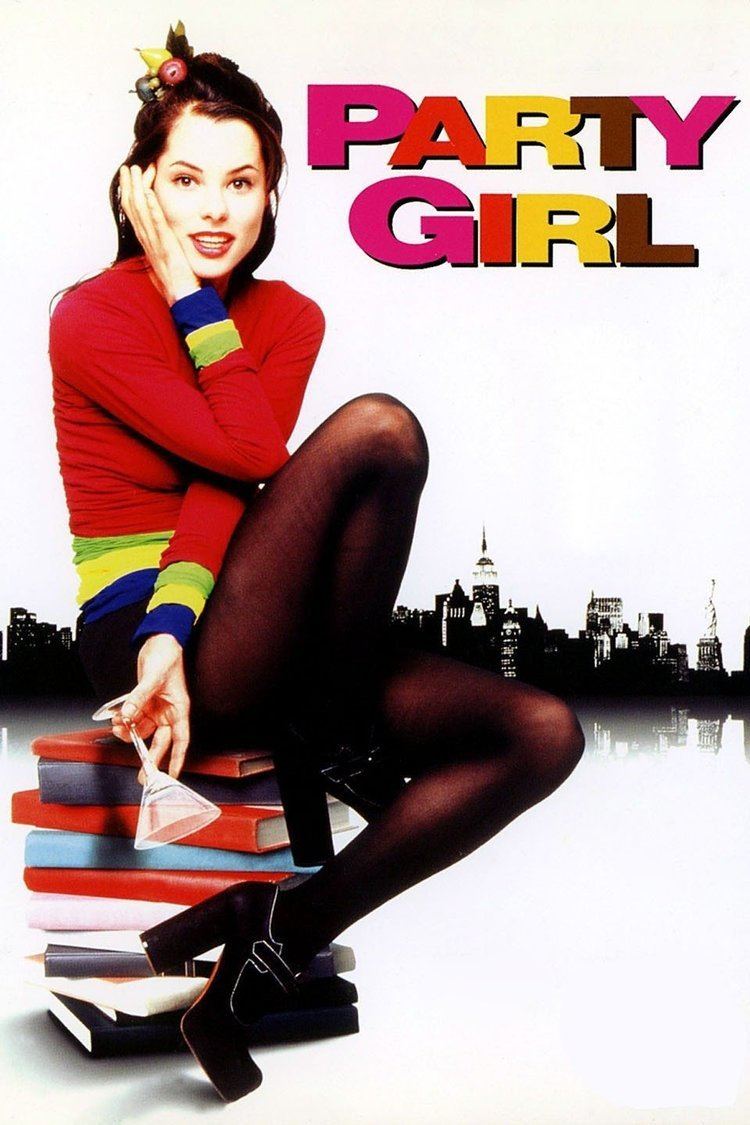 Party Girl follows the misadventures of free-spirited Mary (Posey), who spends all of her time dancing in clubs and throwing house parties. When she is arrested for illegally charging attendees at an underground rave, she calls upon her godmother, Judy Lindendorf (Sasha von Scherler), to bail her out. So Mary can repay the loan, Judy employs her as a clerk at the library where she works. Mary reluctantly begins her new job while striking up a romance with Lebanese street vendor and aspiring teacher Mustafa (Omar Townsend). She gradually becomes very good at her job, in particular by mastering the Dewey Decimal System, but she gets fired after having sex with Mustafa in the library. With no money to pay the rent, she and her roommate Leo (Guillermo Diaz), a club DJ, are evicted from her apartment.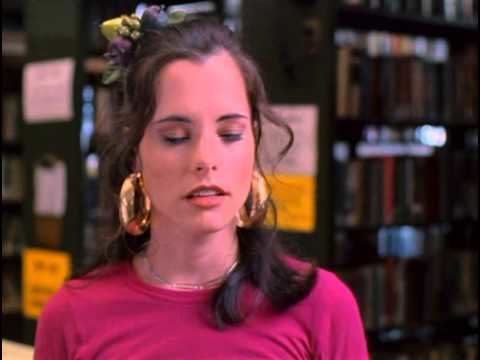 During one of her parties, Mary has a fight with Mustafa and takes drugs to forget. Her friend Nigel (Liev Schreiber) tries to take advantage of her, but she fights him off. The next day, she decides to get her life in order and become a librarian. She invites Judy over to talk, but when they arrive Mary discovers to her horror that her friends have thrown her a surprise birthday party, complete with a male stripper. Mary tells a skeptical Judy that she has finally found her calling in life, and Mustafa and Leo tell Judy that Mary used her library science skills to help them with their careers. Impressed, Judy gives Mary her job back, and joins her god-daughter in dancing with her friends.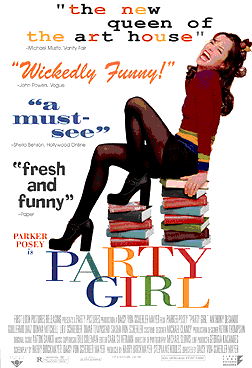 Much of the film takes place in clubs and at parties, and a supporting character is a DJ. There are many scenes directly discussing or playing music appropriate to the mid-1990s club scene, several local performers, and most music is diegetic, being clearly played in the scene.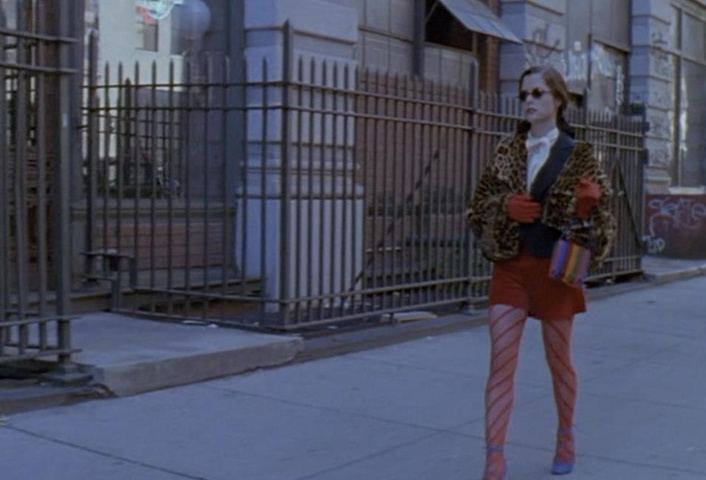 Party Girl premiered on the Internet on June 3, 1995, transmitted from Glenn Fleishman's Point of Presence Company (POPCO). Appearing live in the POPCO offices, Posey welcomed Internet viewers and then introduced the film. Fleishman recalled the event: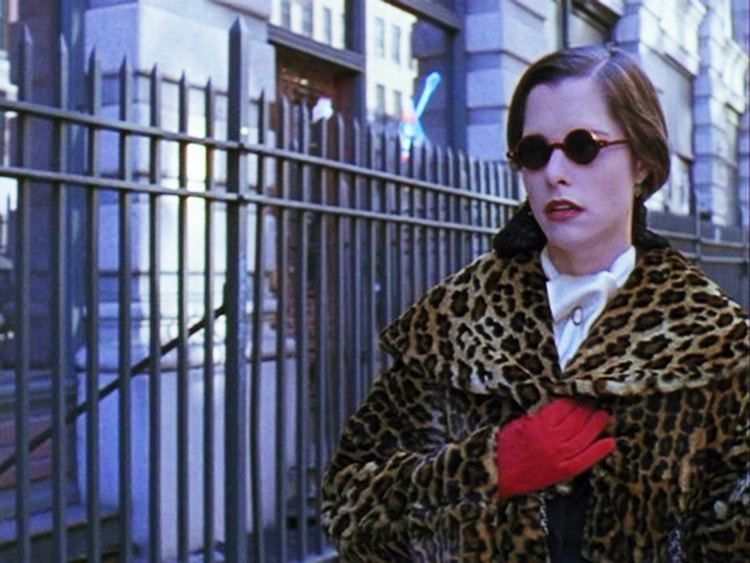 I helped launch the first official full-length movie premiere in 1995 in my offices in Seattle. The film was broadcast to several hundred people worldwide over a CU-SeeMe reflector at Point of Presence Company's offices in downtown and then a few minutes, it was projected at The Egyptian in Seattle's Capitol Hill neighborhood. Parker Posey was in our offices to hit the start button on the broadcast. I was one cog in a larger set of wheels that involved the Seattle International Film Festival, Film.com (now part of RealNetworks), First Look Releasing, and the film's producers, as well as another online development company and a CUSeeMe engineering consultant, Joseph Kahan who also worked for the government down in Texas. The launch was shown on
NBC Nightly News
in a five-minute segment at the bottom of the Sunday broadcast that week.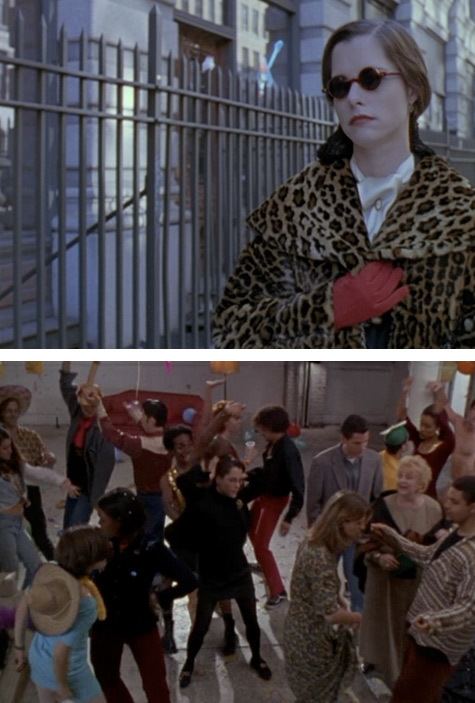 A television show based on the film was produced in 1996. It starred Christine Taylor as Mary and Swoosie Kurtz as Judy. Although six episodes were filmed, only four were aired and the show was quickly cancelled.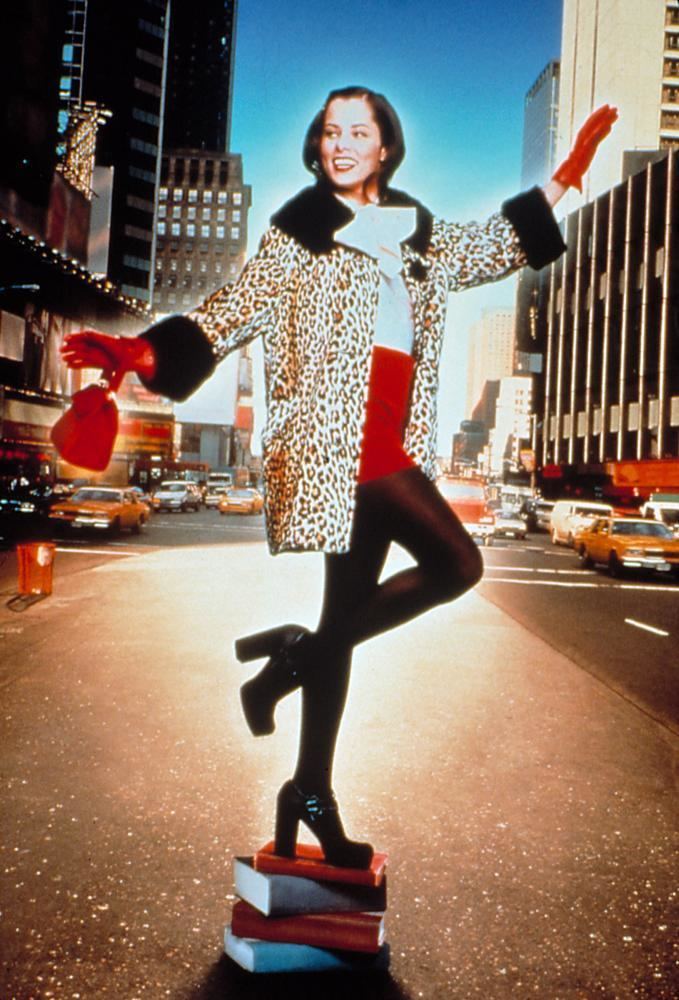 The Party Girl soundtrack was released June 8, 1995 by Relativity Records.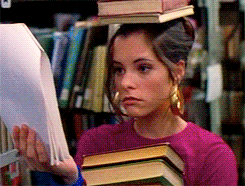 "Mama Told Me (Not to Come)" – The Wolfgang Press
"Beautiful" – Tom Tom Club
"You Don't Love Me (No, No, No)" – Dawn Penn
"Les Ailes" – Khaled
"I'll Keep Coming Back" – Chanelle
"Big Apple Boogaloo" – Brooklyn Funk Essentials
"Anyone Could Happen to Me" – Nation of Abel
"Peter Piper" – Run–D.M.C.
"To Be Loved" – Basscut
"Never Take Your Place" – Mr. Fingers
"Music Selector Is the Soul Reflector" – Deee-Lite
"Party Girl (Turn Me Loose)" – Ultra Naté