Park graduated from Dongduk Women's University with a bachelor's degree in Applied Musicology and is also able to play the piano.
First debuting as a member of the girl group Jewelry in 2001, she became the group leader. Park emerged as one of the more popular members of Jewelry and has been noted for being the older sister to her bandmates. In 2003, she debuted as an actress and has since appeared in a handful of movies and dramas.
Since Jewelry went on hiatus, Park took the opportunity to debut as a solo singer. Her first solo album Yeah was released in the fall of 2006, showing an edgier side that Jewelry single "Superstar" hinted at. The title song Produced and Co-Written by Hit American Producers Ian (iRok) Scott and Mark (MJ) Jackson A.K.A. MJ&iRoK was her first single, and it allowed Park to become more of a rock singer. The album also featured production from #1 Billboard Producer, Eddie Galan of Mach 1 Music. To move away from the manufactured pop image she developed in Jewelry, she has performed this single live at every performance, and it has subsequently made the song a strong chart hit.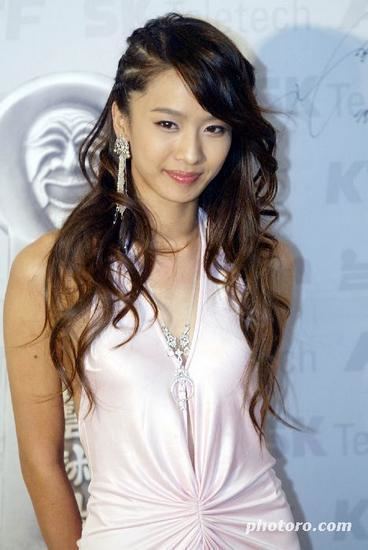 From November 2006 to 2009, she had been hosting her own radio show, On a Starry Night.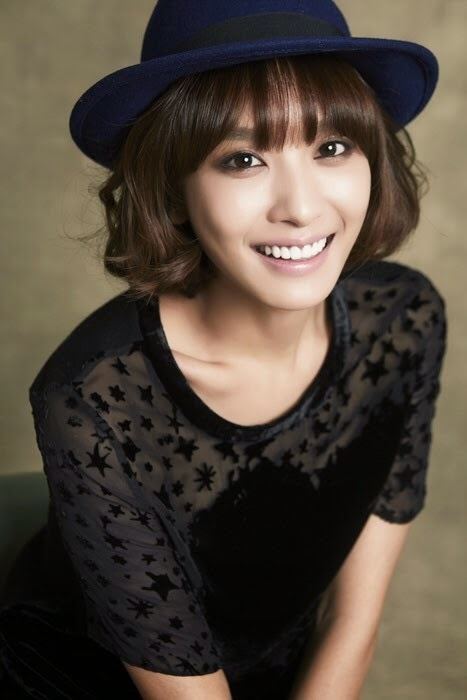 In 2013, Jung-ah left Star Empire and entered a new contract with WM Company. Their new partnership was announced on May 10, 2013.
In June 2014, Park released Because of You which is part of South Korean drama Doctor Stranger's OST.
On December 15, 2015 Jellyfish Entertainment released their Jelly Christmas 2015 – 4랑 single album featuring the song, "Love In The Air" (Hangul: 사랑난로). The announced participating the Jellyfish artists were Park Jung-ah, Seo In-guk, VIXX, and former K-pop Star 4 contestant Park Yoon-ha. The single placed at 14 on the digital Gaon Chart.
Park participated in Jellyfish Entertainment's winter project, Jelly Christmas 2016, with her label mates Seo In-guk, VIXX, Gugudan, Park Yoon-ha, Kim Gyu-sun, Kim Ye-won and Jiyul. The title track, "Falling" (Hangul: 니가 내려와) was released digitally on December 13, 2016.
It was revealed in August 2009 that Park had quietly entered a relationship with Leessang's Gil Seong-joon. The relationship was kept from both colleagues and their own agencies to avoid publicity and attention. In February 2011, after two years of dating, their relationship ended owing to busy work schedules on both sides.
Park was diagnosed with thyroid cancer and received surgery to remove a cancerous tumor in May 2013.
On May 15, 2016 Park married pro golfer Jeon Sang-woo.
Yeah (released on August 25, 2006)