PK Kunhalikutty (born 6 January 1951) is an Indian politician who serves as the Lok Sabha Member of Parliament for the Malappuram constituency of the Indian state Kerala. He formerly served as Minister for Industries and Information Technology in the Government of Kerala. A leader of the Indian Union Muslim League (IUML), Kunhalikutty was selected as the National General Secretary of the IUML in its National Executive Committee meeting on 26 February 2017 in Chennai.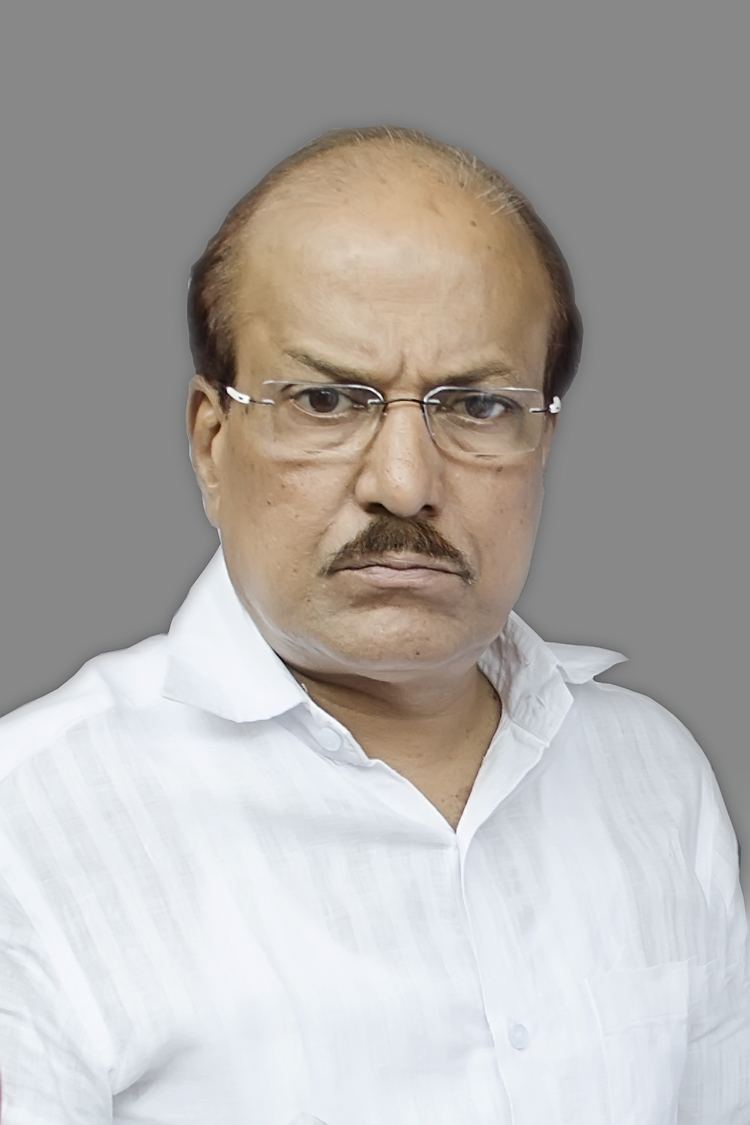 On several occasions Kunhalikutty served as a minister in the Government of Kerala; having served as the Minister for "Industries" during from 1991 till 1995 in the ministry headed by K. Karunakaran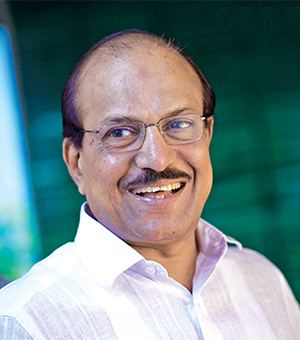 He was elected to the Kerala Legislative Assembly from the Malappuram constituency in 1982. He resigned as a Member of the Legislative Assembly to represents Malappuram Lok sabha constituency in the Indian Parliament on 17 April 2017.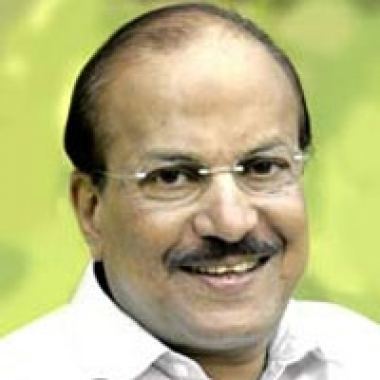 PK Kunhalikutty, was born on 6 January 1951 at Oorakam in Malappuram District as the son of Pandikkadavath Mohammed Haji and K.P. Fathima Kutty. A graduate in Commerce (B.Com.), he is also a P.G. diploma holder in Business Management.
Entering politics through the MSF he studied also in Sir Syed College (Taliparamba) kannur, he later became its State Treasurer. Kunhalikutty subsequently served as Chairman, Malappuram Municipality in 1980 and has had a remarkable stint also as Secretary of Kerala State Muslim League.
Kunhalikutty became elected to MLA five times, in 1982 and 1987, contesting from Malappuram constituency, and in 1991, 1996 and 2001, from Kuttippuram constituency . He served as Minister for Industries and Social Welfare from 1991 to 1995 in the Karunakaran Ministry, Minister for Industries and Municipalities from 1995 to 1996, and Minister for Industries, IT and Social Welfare from 2001 to 2004, in the A.K. Antony Ministry and Minister for Industries, IT & Social Welfare, from 31 August 2004 to 4 January 2005 in the Oommen Chandy Ministry.
He is elected as General Secreatry of Indian National Muslim League in the National Committee. He was Treasurer of National Committee of Indian Union Muslim League,and he is also the leader of the Muslim League Legislature party of Kerala. He is also serving presently as Director, Chandrika Daily and Director, Muhammed Koya International Foundation. PK Kunhalikutty got elected as MP from Malappuram constituency in the election held in 2017
Married to K.M. Kulsu, they have one son and one daughter.