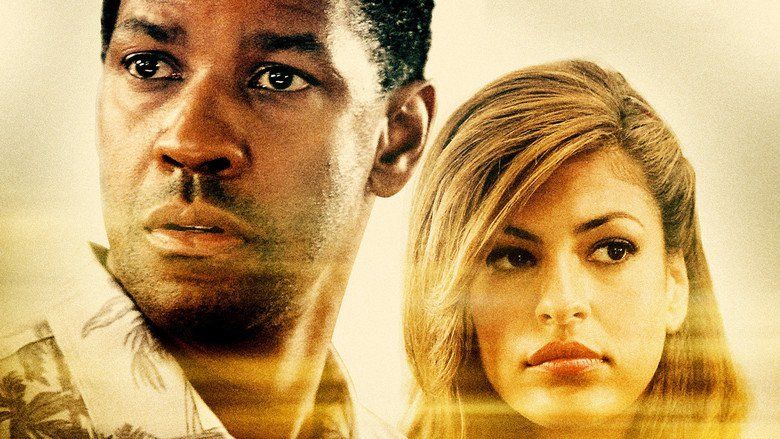 Matthias "Matt" Lee Whitlock (Denzel Washington) is the respected Chief of Police of the fictional small town of Banyan Key, Florida. He has recently executed a successful, high-profile drug bust that turned up $550,000 in drug money.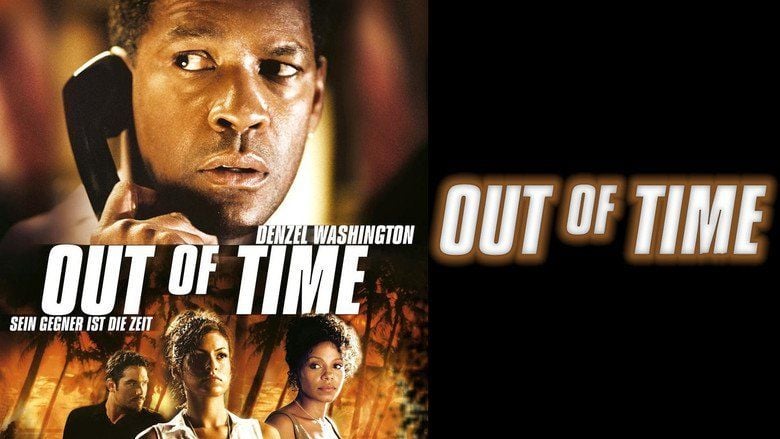 Although he enjoys his job, his drinking while on duty is an obvious character flaw, exacerbated by his pending divorce from his wife, homicide detective Alex Diaz Whitlock (Eva Mendes). Matt is currently seeing local resident Anne Merai-Harrison (Sanaa Lathan) – whose husband Chris (Dean Cain), a former professional quarterback turned security guard, abuses her, finds out that Anne has just been diagnosed with terminal cancer.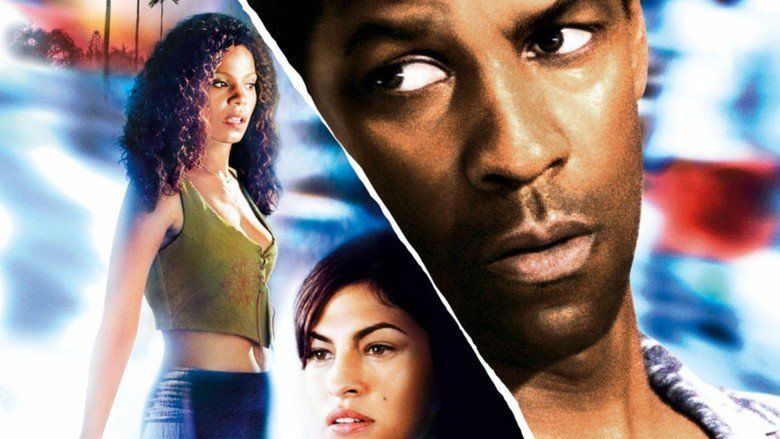 Anne intends to reward Matt's loyalty to her by making him the sole beneficiary of her $1,000,000 life insurance policy. Matt tries to find a way to give Anne some hope and suggests that she should travel to Switzerland to undergo a newly developed magical treatment. The problem is that Anne has been living beyond her means and does not have any money. Desperate to help her, Matt bends the rules and lends her the $450,000 so she can make the trip.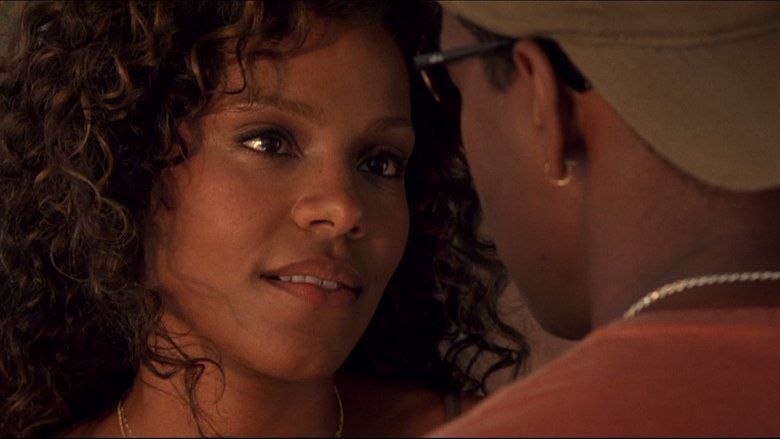 When the $450,000 goes up in flames in a suspicious house fire that supposedly kills Anne and Chris, Matt finds himself in a great deal of trouble. Not only is the money now gone, but Matt knows that even though he is innocent, circumstantial evidence – such as the insurance policy and the fact that he had been seeing Anne – could make him the prime suspect.
The Drug Enforcement Administration agents call the next day to get the payment in order to bust a higher drug lord using currency serial numbers, Matt responds erratically. He also finds about a person whom Anne has been visited by. He finds that the money is with that guy and that Alex is about to bust him. He rushes to the hotel and accidentally kills him, takes the money and flees. Although he is seen by the police, he is thought to have come to protect Alex.
Later that evening, Alex finds that Matt is Anne's sole beneficiary and also that he has been visiting her. At the same time, Matt receives a distress call from Anne and unofficially goes to save her. Chris and Matt fight, Anne shoots and kills Chris. Then Anne reveals that she had planned all of this and shoots Matt (non-fatal).
When Anne is about to kill Matt, Alex kills her as she had traced him using a GPS tracker and asks him whether he planned to elope with the money. But Matt reveals that he has not brought the money with him. When the irritated DEA agents come to arrest Matt as he had promised the money delivery by noon and it was 7pm, he says that his man was sent to Miami, and simultaneously Chae appears with the money, telling a wrong address and that he could not find the DEA office. So the DEA agents leave with the money and Matt has no charges on him.
Later when Matt is on medical leave, Alex visits him and says she has decided to drop the divorce and move back with Matt. Chae also brings news that Matt owns 1 million USD, which is Anne's insurance. But Alex says that he will reject it and they move indoors.
Denzel Washington as Matthias Lee Whitlock
Eva Mendes as Alex Diaz-Whitlock
Sanaa Lathan as Anne-Merai Harrison
Dean Cain as Chris Harrison
John Billingsley as Chae, the medical examiner
Robert Baker as Tony Dalton
Alex Carter as Paul Cabot
Antoni Corone as Deputy Baste
Terry Loughlin as Agent Stark
Nora Dunn as Dr. Donovan
James Murtaugh as Dr. Frieland
O. L. Duke as Detective Bronze
Tom Hillmann as Robert Guillette, Living Gift Salesman
2004 Black Reel Awards
Won - Best Theatrical Film
Nominated - Best Actor — Denzel Washington
Won - Best Actress — Sanaa Lathan
Nominated - Best Director — Carl Franklin
2004 Image Awards
Nominated - Outstanding Actor in a Motion Picture — Denzel Washington
Nominated - Outstanding Supporting Actress in a Motion Picture — Sanaa Lathan
The film received a score of 65% on Rotten Tomatoes based on 146 reviews, with an average rating of 6.4 out of 10. The critical consensus states the film is a: "A fun and stylish thriller if you can get past the contrivances.."
WAP and Java mobile phone games based upon this movie were released in the UK in association with O2 and Momentum Pictures by Kalador Entertainment Inc.
The film was originally rated R but was later re-rated PG-13 by the MPAA for "sexual content, violence and some language".