Covid-19
Tamil


8.16 km2


Tamil Nadu




Salem



Omalur is a panchayat town in the Salem District in the Indian state of Tamil Nadu. It is situated on the National Highway 7 between 11° 73333" latitude and 78° 06667" longitude. It has a population of about 13,600. Agriculture, leather and handloom textiles are the major business. It is the second largest taluk in the district of Salem. Omalur has 95 census villages.
In 14th century, Omalur Kottai built.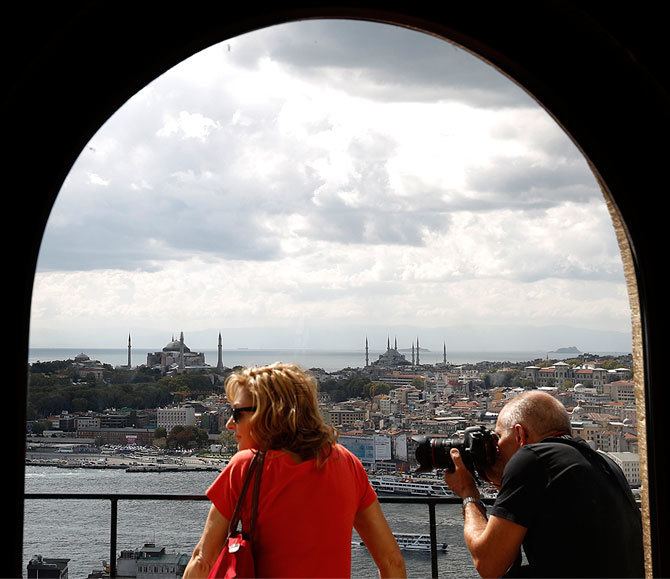 The Madurai Nayaks ruled Kongu Nadu, the Gatti Mudalis were the made in-charge of Omalur, Taramangalam and others. They built the temple at Taramangalam which is an architectural wonder. The Salem district, the most dangerously exposed province of the Madurai Nayaks rule. They ruled from Taramangalam, where they built a costly temple. In Salem district, they held the important strategic fort of Omalur and Attur.
The Gatti Mudaliss rule extended east-west from Thalaivasal to Dharapuram and north-south from Omalur to Karur. After the fall of the Vijayanagara Empire, the Gatti Mudalis became the Palaiyakkarar of Omalur under Tirumalai Nayak of Madurai in 1623.
In 1660, Chikka Deveraja conquered Sankagiri, Thoppur and Omalur. In 1667, the Gatti Mudalis lost Omalur to Mysore. In 1688-89, Chikka Deva Raya, the king of Mysore, felt strong enough once again to invade Baramahal and the whole district of Salem came under his control before his death in 1704.
In 1815 Omalur taluk was absorbed into Salem taluk, but was recreated in 1819. It was again absorbed by Salem taluk in 1860, and again recreated in 1910. In 1916 Omalur taluk bifurcated into Omalur and Mettur, and in 1941 Mettur Taluk was absorbed into Omalur.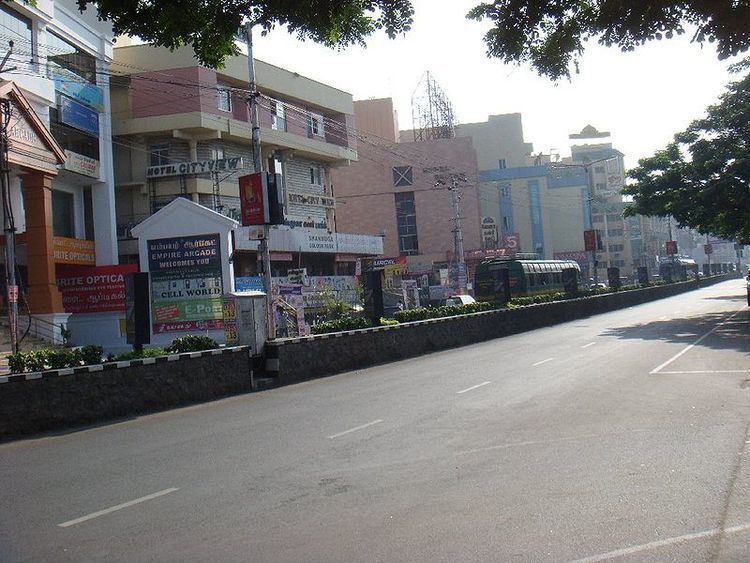 Omalur is located at 11.73°N 78.07°E? / 11.73; 78.07. It has an average elevation of 298 metres (977 feet).
Omalur Wikipedia
(,)http://www.thehindu.com/multimedia/dynamic/02278/14sa-jaggery-13_SA_2278235f.jpg(,)http://im.rediff.com/getahead/2013/oct/01travel-istanbul1.jpg(,)https://farm6.staticflickr.com/5598/15727508301_f23ddf9431_c.jpg(,)https://farm6.staticflickr.com/5609/15705784216_eb04b72bce_c.jpg(,)http://www.thehindu.com/multimedia/dynamic/00913/05TH_BUS_913696f.jpg(,)https://farm8.staticflickr.com/7534/15544611510_abf82e4eb1_c.jpg(,)http://www.thehindu.com/multimedia/dynamic/02380/20aprsmsps4_doc_SA_2380678f.jpg(,)http://img339.imageshack.us/img339/374/photo2827.jpg(,)http://i.ytimg.com/vi/ceLAQoqIP1w/0.jpg(,)http://upload.wikimedia.org/wikipedia/commons/3/38/Regional_Transport_Office_-_Sankagiri.jpg(,)http://2.bp.blogspot.com/_tIz4ktOs3FA/TPNj431PLiI/AAAAAAAAHtg/4btliXJ1Yl4/s1600/IMG_4350.jpg(,)http://mw2.google.com/mw-panoramio/photos/medium/36486478.jpg(,)http://www.tamilselvi.com/images/Salem-District-Omalur-Taluk.png(,)https://onlinekrishnagiri.files.wordpress.com/2014/01/wpid-ramya.jpg(,)http://i.ytimg.com/vi/3yUNWmzAmFc/0.jpg(,)http://im.hunt.in/cg/City-Guide/Sacred-Heart-Church-Yercaud2.jpg
(,)http://www.rickshawchallenge.com/wp-content/gallery/salem/800px-omalur_road.jpg(,)http://farm4.static.flickr.com/3897/15237488295_012f98d0c6_s.jpg(,)http://indiantouring.com/wp-content/uploads/2015/02/Nice-landscape.jpg(,)http://indiantouring.com/wp-content/uploads/2015/02/Nice-landscape3.jpg(,)http://i.ytimg.com/vi/fBbnE7oQud4/0.jpg(,)https://mw2.google.com/mw-panoramio/photos/medium/80356674.jpg(,)http://mw2.google.com/mw-panoramio/photos/medium/102771575.jpg
(,)http://im1.indiarailinfo.com/NEXT/NEXT/NEXT/1298188/0/104208833.jpg(,)http://im1.indiarailinfo.com/438280/0/o.jpg(,)http://images.jdmagicbox.com/salem/z9/0427px427.x427.140216100854.i7z9/catalogue/53e2071d3e557cb1a9b7a1b32d7124ac.jpg(,)http://www.behindcity.com/images/articleimages/3008/tamfooarti.jpg(,)http://i1.ytimg.com/vi/wCr-urjGaSA/0.jpg(,)http://mw2.google.com/mw-panoramio/photos/medium/74241305.jpg(,)https://i.ytimg.com/vi/MDX-bIzkhpQ/hqdefault.jpg