Covid-19
Yetunde Asika




Official website





Obi Asika




Entrepreneur





October 3, 1968 (age 47) (

1968-10-03

)

Onitsha, Anambra State, Nigeria




Creative industries entrepreneur, record label executive, television & live event executive producer




Ukpabi Asika, Olisa Adibua, Naeto C
Obi Asika (born October 3, 1968) is a Nigerian creative industries entrepreneur. He is most known for his involvement in the growth of Nigeria's music industry, as the founder and CEO of Storm 360 - an indigenous music label which spawned some of the African continent's most successful musical entertainers, including Naeto C, Ikechukwu, Sasha P, General Pype, L.O.S., Ms Jaie, Tosin Martins, and Yung 6ix. He is a founding partner of Dragon Africa - a Strategic Communications Firm based in London, Lagos and Accra, and is the Chairman of OutSource Media, a leading communications and content production company. Obi Asika also sits on the board of the Collecting Society of Nigeria (COSON)., and is a prominent figure in laying the infrastructure for the growth and development of the media & entertainment industry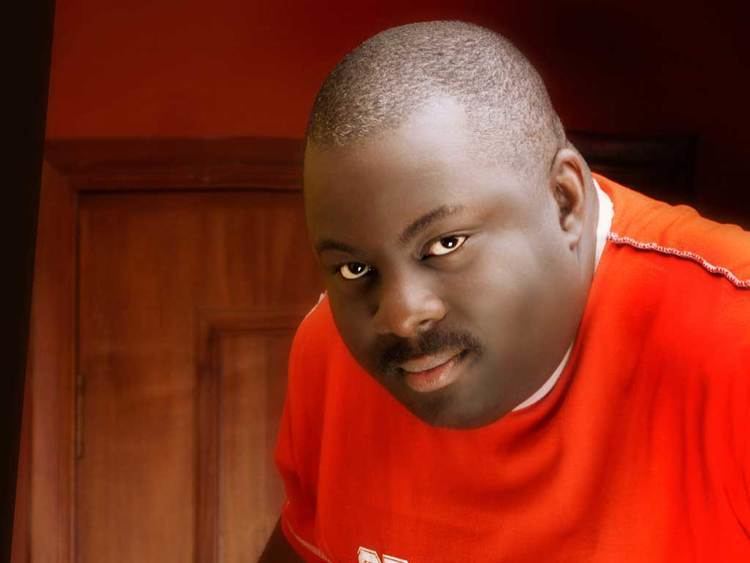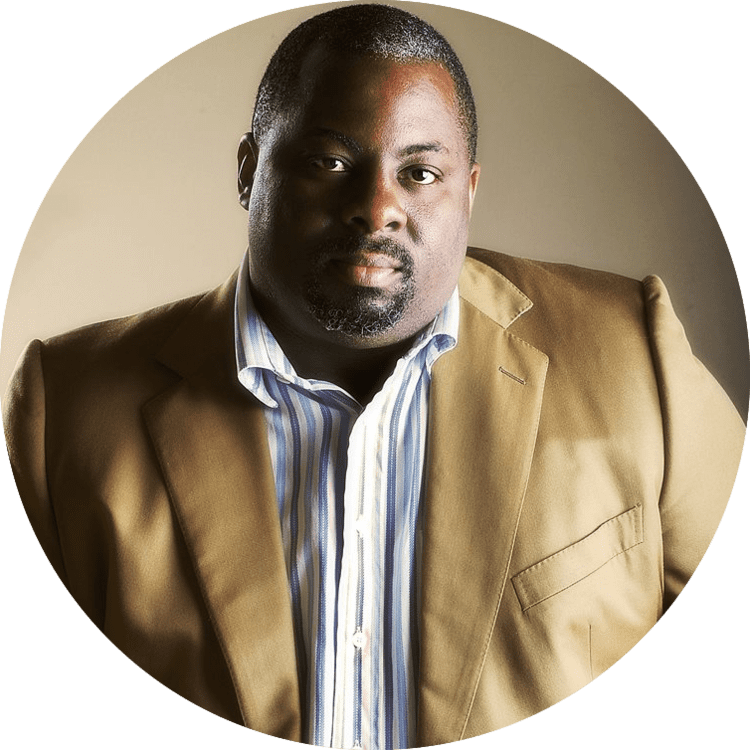 Obi Asika hails from the famous town of Onitsha in Anambra State, Nigeria and was born at the peak of the Nigerian civil war. His father, Anthony Ukpabi Asika, was Administrator of East Central State, Nigeria during the military regime of General Yakubu Gowon. Obi attended Ekulu Primary School, Enugu from 1974 to 1977, and then proceeded to the United Kingdom where he attended Ashdown House between 1977 and 1982. From Ashdown House, he gained a Direct Entry into the famous Eton College, having obtained a Distinction in the National Common Entrance Exams in the UK. At Eton College, Obi held several prominent positions including School Prefect, Secretary of the Political Society and Secretary of the Film Society.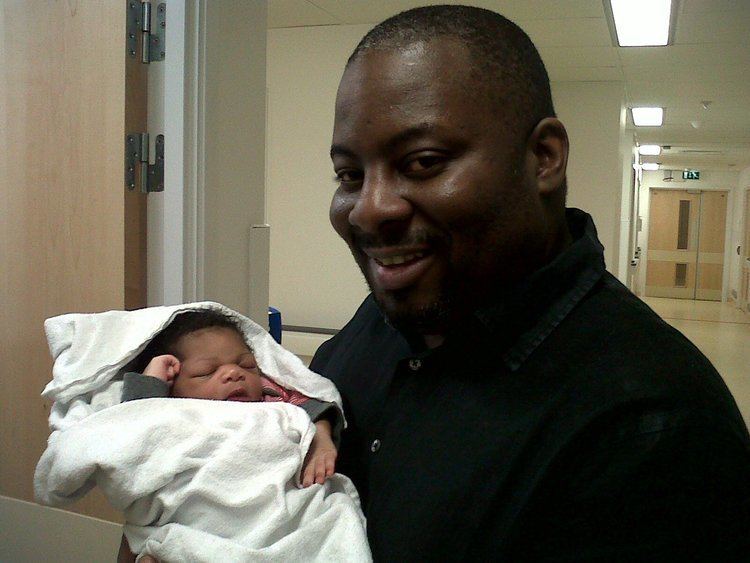 Obi Asika was a Research Assistant at the World Trade Centre of Nigeria between 1986 and 1987. In 1987, he enrolled at the University of Warwick from which he received an LLB Hons in 1990. At the University of Warwick, Obi Asika was Secretary, Nigerian Society; Member, Political Society; Member, Afro-Caribbean Society; Radio Host & DJ and Events Promoter.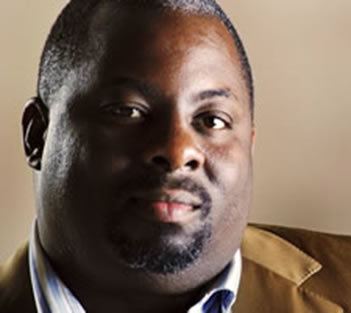 Asika has wide transnational business interests in areas including oil and gas, real property, information technology, agriculture, sports, media & entertainment. Between 1987 and 1990, Obi Asika organized several successful concerts, charity and entertainment events at university campuses around the UK . He also hosted a weekly radio show at the University of Warwick with a large listening audience. He was equally DJ and promoter of over 200 events at universities and clubs in London, using venues such as Legends, Dingwalls, Camden Palace, Hippodrome, Wall Street, Shaftesbury's, Crazy Larry's, Roxanne's, L'Equipe Anglaise among many others.
In 1991, Obi founded Storm Productions, a Nigerian entertainment company whose record label arm is notable for ushering in a new generation of Nigerian musical talent, including popular acts such as Naeto C, Ikechukwu, Sasha P, Tosin Martins, Banky W, among others, who changed and developed the Nigerian music landscape
Obi Asika is the Chairman of OutSource Media, a leading communications and content company that has been involved in the production of popular Nigerian reality television programming such as Big Brother Nigeria, The Apprentice Africa, Dragons Den, Glo Naija Sings, Vodafone Icons Ghana, Calabar Rocks, Amstel Malta Box Office, 100% Naija, And the Winner Is…, Football Legends, The Voice, and Ignite Africa.
Obi Asika is also the Founder of Dragon Africa – a strategic advisory firm which holds the rights to, and produces Social Media Week Lagos - Africa's leading conference on new media, technology and business - with Obi as Chairman of the advisory Board and, the Executive Producer of the Conference.
Obi Asika also served as the West Africa Partner and Co-Founder of AMPN West Africa, a production company network which works across Lagos, Nairobi and South Africa with TV formats including The Voice, And The Winner Is, and I love My Country, with offices in Amsterdam, Lagos and Johannesburg.
Obi Asika has worked - and continues to work - with The World Bank, international companies, and government at state and Federal levels to shape public policy and create an enabling environment for the creative industries in particular and commerce in general. He has been actively involved in developing and nurturing entrepreneurship, sports, creativity, and youth by contributing his expertise on various government & policy shaping initiatives including:
YouWIN Mentor 2011, 2012, 2013
Presidential Summit NEMT
Eko Football Brand Development
Calabar Rocks, Brand Development and Platform, Cross River
Presidential Centenary Committee on Sports
Nigeria Presidential Committee on Centenary of Nigeria
Board Member, COSON
Governing Council Member, Nigeria, Africa 2.0
Trustee of the Online Publishing Association of Nigeria
Senior Special Assistant to the President of the Federal Republic of Nigeria, President Goodluck Jonathan (2015)
Obi Asika's passion for sports has seen him serve on numerous bodies as well as drive sporting activities around the African continent including:
Eko Football (Lagos Football Association)
Soccerex West Africa
Kwara Football
Publication of History of FA Cup Book
Invasion USA 94 World Cup Compendium
On Air Commentator for Football Nigeria 99
Nations cup 2000
Mali Nations Cup 2002
National School selection, English Schools, 1986
Guest Commentator, International matches (NTA) since 1992
Publisher, Super Eagles Invasion USA 1994
Consultant, West Africa ISL (FIFA) 1999 - 2002
Event & Sponsorship Management, 1999 Under 20 (FIFA) World Cup
Exclusive Licensee, FIFA World Cup Village U20 World Cup, Lagos
Event & Sponsorship Management – 2000 CAF Nations Cup
Marketing Consultant – Black Stars of Ghana 2000 ‐ 2002
Consultant – FIFA TV 1999 ‐ 2002
Vice Chairman – Kwara United FC (Nigeria Premier League) 2003 ‐ 2005
Widely recognized and respected for his passion and vast knowledge for entrepreneurship, creativity, and sports, Asika has been invited to speak at a number of high-level events, including the following:
National Economic Management Team Summit, 2010, co-lead media and entertainment sector
Harvard Business School Africa Conference, 2010, Panelist
Corporate Council on Africa Panelist & Speaker, 2011, Washington, Intellectual Property & Copyright
Corporate Council on Africa Speaker, 2013
Wharton School of Business Africa Panel, Panelist 2013
African Music Platform South by South West 2012
Midem, Panelist, African Music Spinlet, 2012
Wimbiz 10th Anniversary 2011 Keynote Women in Innovation
British Council, The Business of Entertainment, Keynote, 2012
Freelance Friday, Enterprise Creative, Finding New Opportunities for Creative Businesses, 2012
MIT Africa Innovation Conference, Keynote Speaker & Panelist, 2013
Panelist, Soccerex West Africa, 2012
Speaker & Panelist, Mobile West Africa 2011
Speaker, Mobile West Africa, 2012
Speaker, Nigeria Com, 2013
Panelist & Speaker, Emerging Leaders, National Economic Summit, 2011, NESG
Speaker, London Business School, Africa Conference, 2013, 2014
Speaker, Amoo African Creative Industries Conference, London, 2013
Participant, Country Partner, Entrepreneur Country UK, 2013
Conference Chairman, Social Media Week Lagos, London, Sept 2013
Mobile Entertainment Africa 2012
Nigerian Entertainment Conference 2014
In 2014, Obi Asika was appointed to the African Advisory Committee of the Smithsonian's National Museum of African Art in Washington DC. He is the first overseas individual invited to join the committee.
Obi Asika Wikipedia