Accra is the capital and most populous city of Ghana, with an estimated urban population of 2.27 million as of 2012. It is also the capital of the Greater Accra Region and of the Accra Metropolis District, with which it is conterminous. Accra is furthermore the anchor of a larger metropolitan area, the Greater Accra Metropolitan Area (GAMA), which is inhabited by about 4 million people and is the thirteenth-largest metropolitan area in Africa.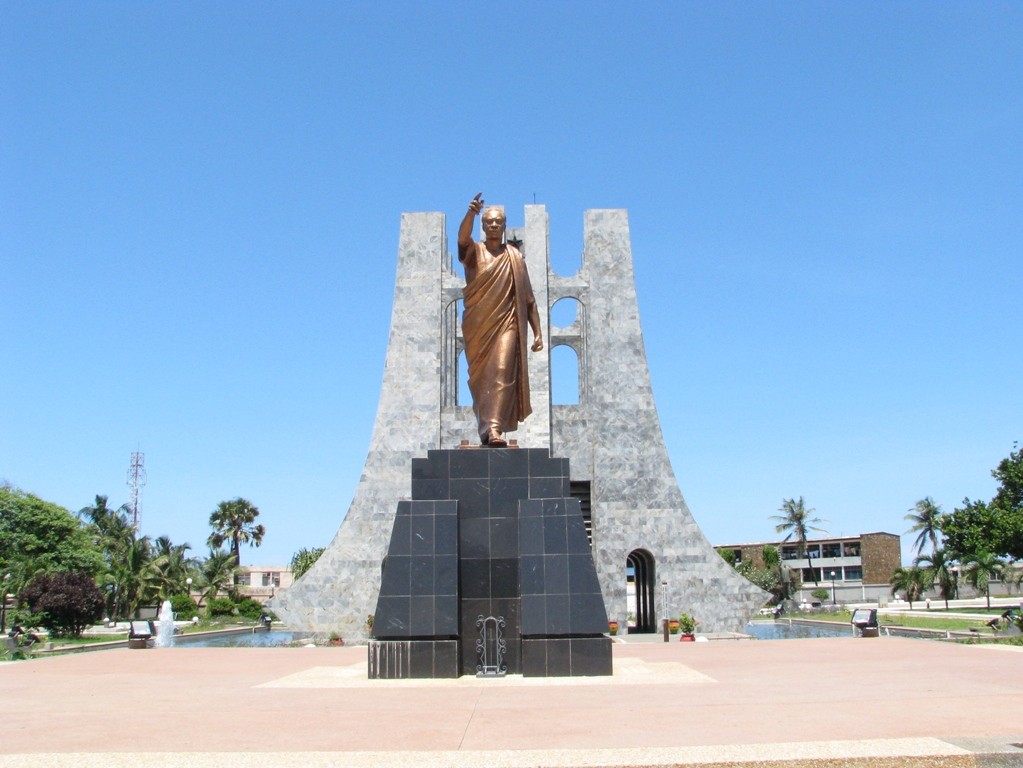 Accra stretches along the Ghanaian Atlantic coast and extends north inland. Originally built around three different settlements, including a port (Jamestown), it served as the capital of the British Gold Coast between 1877 and 1957. Once merely a 19th-century suburb of Victoriaborg, Accra has since transitioned into a modern metropolis; the city's architecture reflects this history, ranging from 19th-century architecture buildings to modern skyscrapers and apartment blocks.
Accra serves as the Greater Accra Region's economic and administrative hub. It is furthermore a centre of a wide range of nightclubs, restaurants and hotels. Since the early 1990s, a number of new buildings have been built, including the multi-storey French-owned Novotel hotel. The city's National Theatre was built with Chinese assistance. In 2010, the Globalization and World Cities Research Network think tank designated Accra a Gamma-minus-level world city, indicating a growing level of international influence and connectedness. The Greater Accra region is the most urbanized region in the country with 87.4% of its total population living in urban centres.
The central business district of Accra contains the city's main banks and department stores, as well as an area known as the Ministries, where Ghana's government administration is concentrated. Economic activities in Accra include the financial and commercial sectors, fishing and the manufacture of processed food, lumber, plywood, textiles, clothing and chemicals. Tourism is becoming a thriving source of business for those in arts and crafts, historical sites and local travel and tour agents. The Oxford Street in the district of Osu has grown to become the hub of business and night life in Accra.