Nobody Runs Forever, also called The High Commissioner, is a 1968 film directed by Ralph Thomas based on Jon Cleary's 1966 novel The High Commissioner. It stars Rod Taylor as Australian policeman Scobie Malone and Christopher Plummer as the Australian High Commissioner in England caught up in corrupt dealings, during delicate negotiations. Taylor's production company was involved in making the film as was the American Selmur Productions.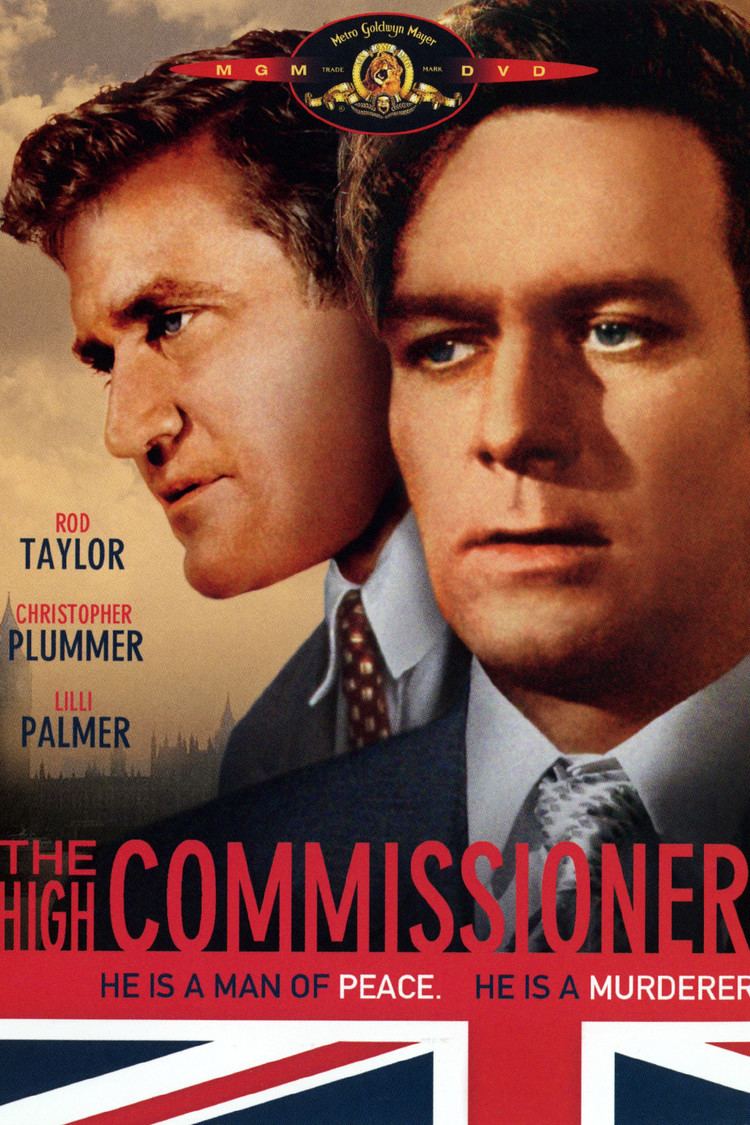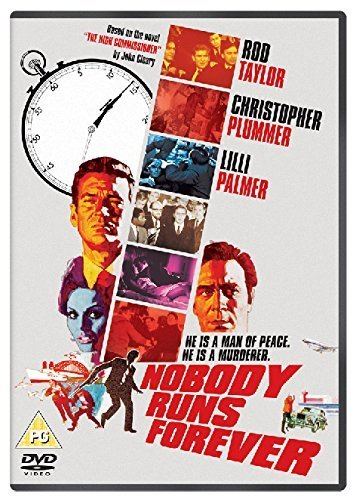 New South Wales Police Sergeant Scobie Malone (Taylor) is summoned to Sydney by the Premier of New South Wales (Leo McKern) who at the time was the controversial Sir Robert Askin. The Australian High Commissioner in London, Sir James Quentin (Plummer) is wanted for a 25-year-old murder charge, that the Premier, Quentin's gruff political rival, has discovered.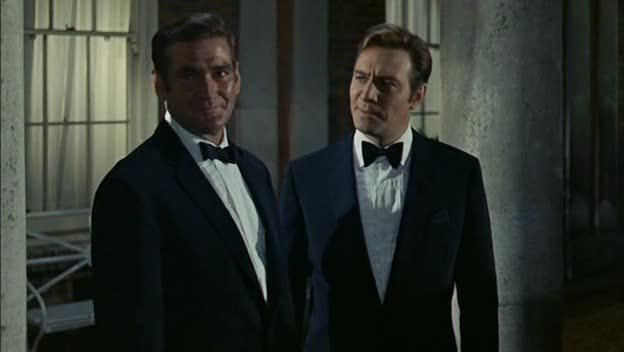 Upon arrival in London, Malone meets Lady Quentin (Lilli Palmer) and her husband, the sophisticated Sir James, as well as Sir James's secretary (Camilla Sparv). Sir James offers no objection to the murder charges but demands several days before departure as he is conducting delicate peace negotiations. As Malone waits as a guest of the High Commissioner, he prevents assassination attempts against Quentin by a dangerous spy ring headed by Maria Cholon (Daliah Lavi).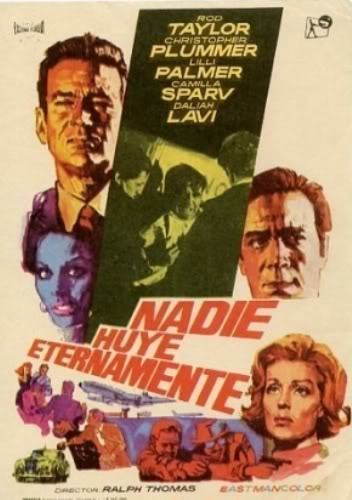 Filmed in Australia and London, this was the last big-screen appearance of Franchot Tone, who plays the American ambassador.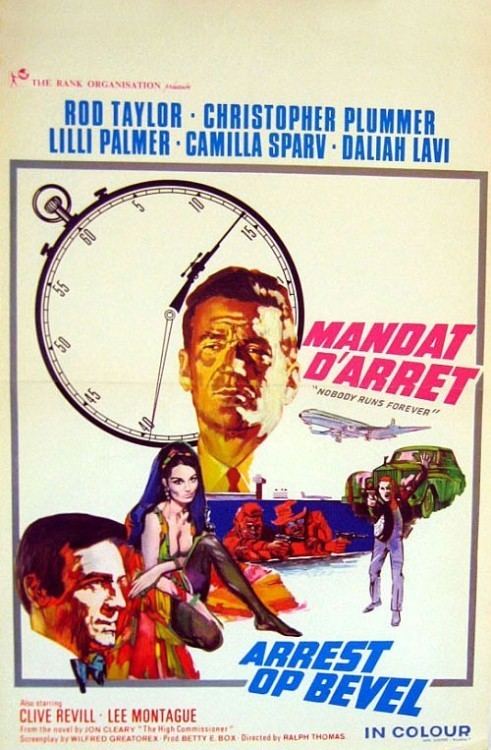 Rod Taylor has a rare opportunity to play an Australian, even though that is his native land. Taylor's unsophisticated integrity is contrasted with the London diplomatic scene throughout the film.

Taylor accepted the role on the proviso he could rewrite some of the script. In particular, the opening scene where Scobie Malone arrests Jacko (Charles Tingwell) is Rod's work.
Ralph Thomas later said "I was a hired hand" on the film; "It was ok".
There were several key changes from the novel, including:
introducing Scobie Malone as an outback policeman;
reducing the emphasis on the peace conference being for the Vietnam War and making it something more vague;
Scobie having sex with Maria Cholon.
The film earned rentals of $455,000 in North America and $150,000 elsewhere. It recorded a loss of $1,185,000.
It recorded admissions in France of 44,083.