Children

Maximilian Hoover




Spouse

Fred Kolber (m. 1994), Herbert William Hoover III (m. 1969–1979), Robert Evans (m. 1964–1967)

Awards

Golden Globe Award for Best New Star of the Year – Actress

Movies




Similar People

Julie Newmar, J Lee Thompson, Robert Evans, Michael Ritchie, Ted Cassidy
Camilla Sparv (born 3 June 1943) is a Swedish actress.
Contents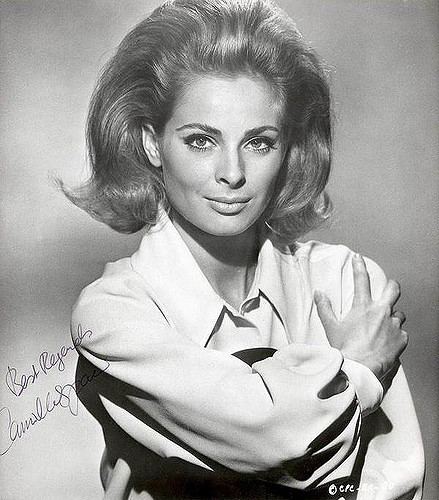 Sparv was born in Stockholm, Sweden on 3 June 1943. She was awarded a Golden Globe as Most Promising Newcomer (female) in 1967 for her role opposite James Coburn in Dead Heat on a Merry-Go-Round (1966). She also appeared in such films as Murderers' Row (1966), The Trouble with Angels (1966), Assignment K (1968), Nobody Runs Forever (1968), Mackenna's Gold (1969), Downhill Racer (1969), The Greek Tycoon (1978), Caboblanco (1980) and Survival Zone (1983), as well as the television shows Airwolf, The Rockford Files, The Love Boat, Hawaii Five-O and the miniseries Jacqueline Susann's Valley of the Dolls (1981). In 1977, she appeared in "Never Con a Killer," the pilot for the ABC crime drama The Feather and Father Gang. She played several roles in movies, such as beauty girls on snow or skis.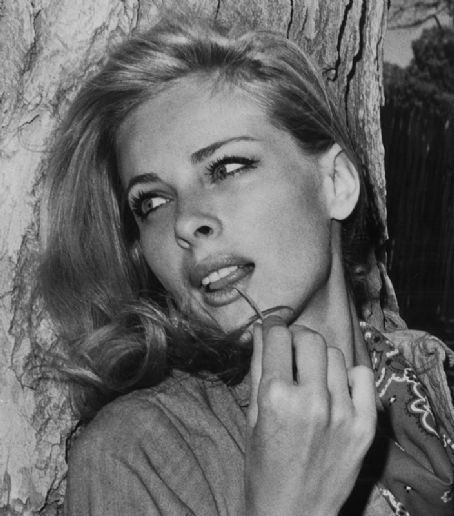 Sparv was briefly married to American film producer Robert Evans in 1965. Now retired, Sparv had two children by her second husband, Herbert W. Hoover III, and has been married to her third, Fred Kolber, since June 1994.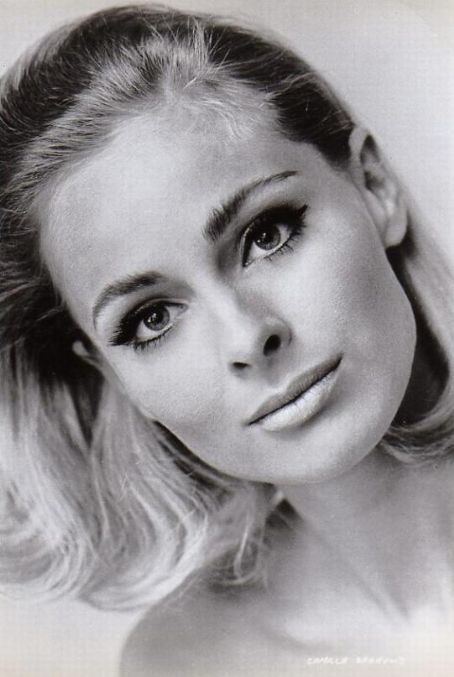 Downhill racer 1969 robert redford and camilla sparv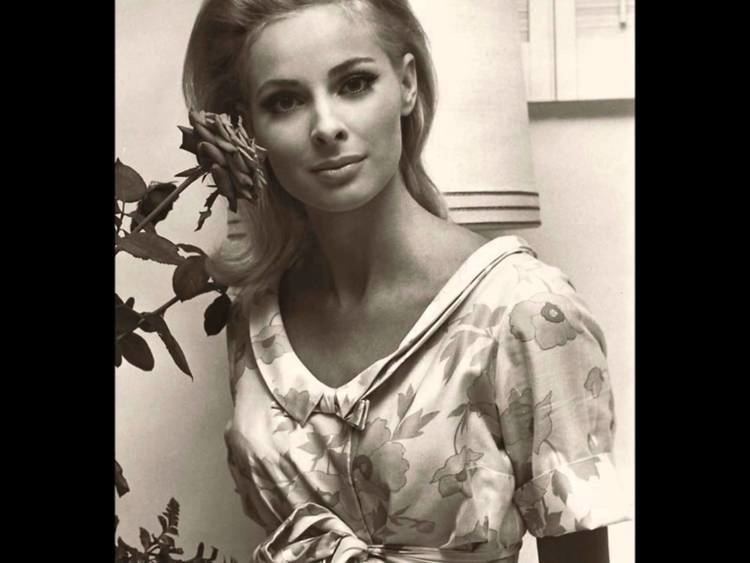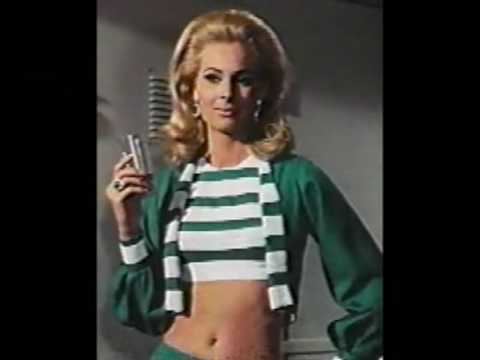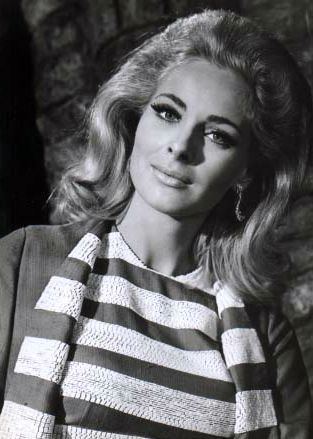 Filmography
Actress
1992
The Naked Truth
as
The Maitre D'
1986
Blacke's Magic (TV Series)
as
Lens
- Last Flight from Moscow (1986) - Lens
1984
Airwolf (TV Series)
as
Maria von Förster
- Fallen Angel (1984) - Maria von Förster
1983
Automan (TV Series)
as
Tanya
- Automan (1983) - Tanya
1983
Simon & Simon (TV Series)
as
Heidi Klosterman
- The Bare Facts (1983) - Heidi Klosterman
1983
Survival Zone
as
Lucy Faber
1982
Massarati and the Brain (TV Movie)
as
Dorothea
1982
Fantasy Island (TV Series)
as
Irena Ravelle
- Sitting Duck/Sweet Suzi Swann (1982) - Irena Ravelle
1982
Today's F.B.I. (TV Series)
as
Nicole
- Spy (1982) - Nicole
1981
Jacqueline Susann's Valley of the Dolls (TV Mini Series)
as
Vivienne
- Part II (1981) - Vivienne
- Part I (1981) - Vivienne
1981
The Love Boat (TV Series)
as
Joanne Atkins
- This Year's Model/The Model Marriage/Vogue Rogue/Too Clothes for Comfort/Original Sin: Part 2 (1981) - Joanne Atkins
- This Year's Model/The Model Marriage/Vogue Rogue/Too Clothes for Comfort/Original Sin: Part 1 (1981) - Joanne Atkins
1980
Tenspeed and Brown Shoe (TV Series)
as
Camilla Caras
- Diamonds Aren't Forever (1980) - Camilla Caras
1980
The Misadventures of Sheriff Lobo (TV Series)
as
Nicole Russo
- Mystery on the Orly Express (1980) - Nicole Russo
1980
Barnaby Jones (TV Series)
as
Louise Winslow
- Killer Without a Name (1980) - Louise Winslow
1979
Winter Kills
as
Beautiful Woman One
1978
The Greek Tycoon
as
Simi Tomasis
1977
Never Con a Killer (TV Movie)
as
Lilah
1977
The Feather and Father Gang (TV Series)
as
Lilah
- Never Con a Killer (1977) - Lilah
1977
Hunter (TV Series)
as
Katrin
- The K Group: Part 2 (1977) - Katrin
- The K Group: Part 1 (1977) - Katrin
1977
Hawaii Five-O (TV Series)
as
Cathi Ryan
- Man in a Steel Frame (1977) - Cathi Ryan
1976
The Rockford Files (TV Series)
as
Evelyn Stoneman
- The Italian Bird Fiasco (1976) - Evelyn Stoneman
1975
Switch (TV Series)
as
Britt Engstrom
- Through the Past Deadly (1975) - Britt Engstrom
1969
Mackenna's Gold
as
Inga Bergerman
1968
The High Commissioner
as
Lisa Pretorius
1968
Assignment K
as
Toni Peters
1966
Murderers' Row
as
Coco Duquette
1966
Dead Heat on a Merry-Go-Round
as
Inger Knudson
1966
The Trouble with Angels
as
Sister Constance
1965
The Rogues (TV Series)
as
Helene
- A Daring Step Backward (1965) - Helene
Self
1978
The 50th Annual Academy Awards (TV Special)
as
Self - Performer
References
Camilla Sparv Wikipedia
(Text) CC BY-SA