Covid-19
Nives Meroi








Romano Benet, Edurne Pasaban, Luca Vuerich, Gerlinde Kaltenbrunner, Oh Eun‑sun
Nives Meroi (born 17 September 1961 at Bonate Sotto, Italy) is an Italian mountaineer. As of 2017, she had climbed to the summit of all fourteen eight thousanders, utilizing the alpine style of climbing.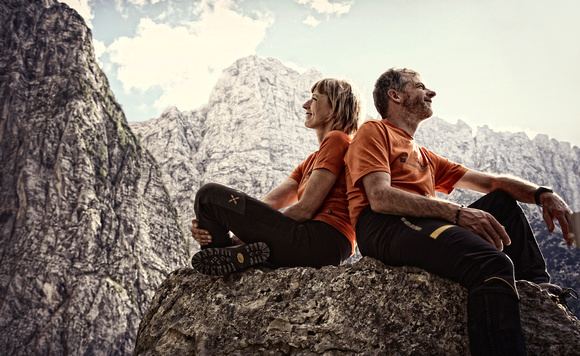 Since 1989 Meroi has been married to Romano Benet, a climber and her partner in Himalayan mountaineering. All of Nives's and Romano's 8,000 m climbs have been completed without supplementary oxygen and without sherpas.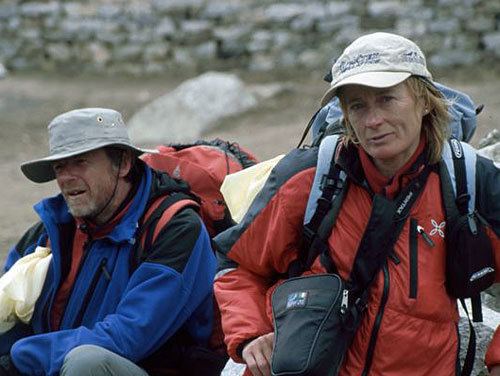 Meroi and Benet live in Tarvisio in the Alps in northern Italy.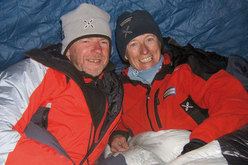 2017 summit of Annapurna
2016 summit of Makalu
2014 summit of Kangchenjunga
2009 second attempt on Annapurna and first on Kangchenjunga
2008 summit of Manaslu
2007 summit of Mount Everest, first summit success of an Italian woman without bottled oxygen
2006 summit of K2 (first Italian woman)
2006 summit of Dhaulagiri
2004 summit of Lhotse
2003 she is the first woman who succeeds in ascendending all three eight-thousanders of the Gasherbrum massif (Gasherbrum I, Gasherbrum II and Broad Peak) during one season, within 20 days.
1999 summit of Cho Oyu
1999 summit of Shishapangma
1998 first summit of the 8000s, Nanga Parbat
1996 first attempt on Mount Everest, missed
1994 on K2, she gained 8450 m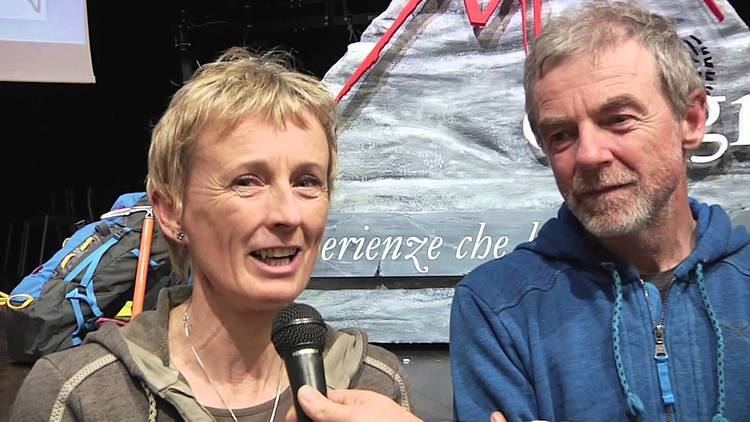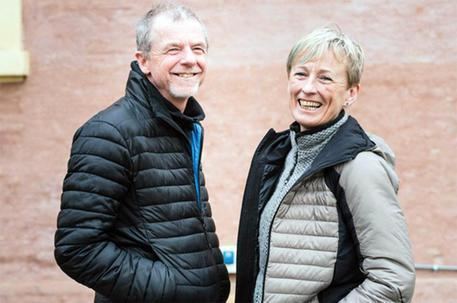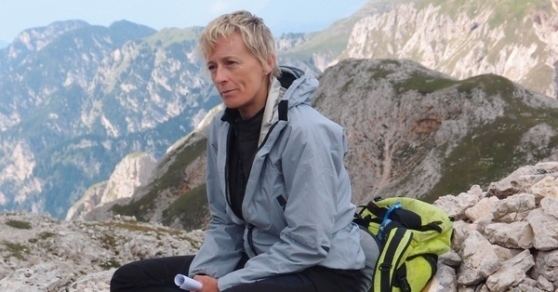 Nives Meroi Wikipedia